PASSION SINCE 1938

You only grow old when you abandon your ideals
After more than 70 years and many customers around the world, we are proud of being experts in the production of hair brushes, combs and beauty accessories. We continue with the same enthusiasm, effort and over all, with the same passion in doing things as we like.

We love what we do!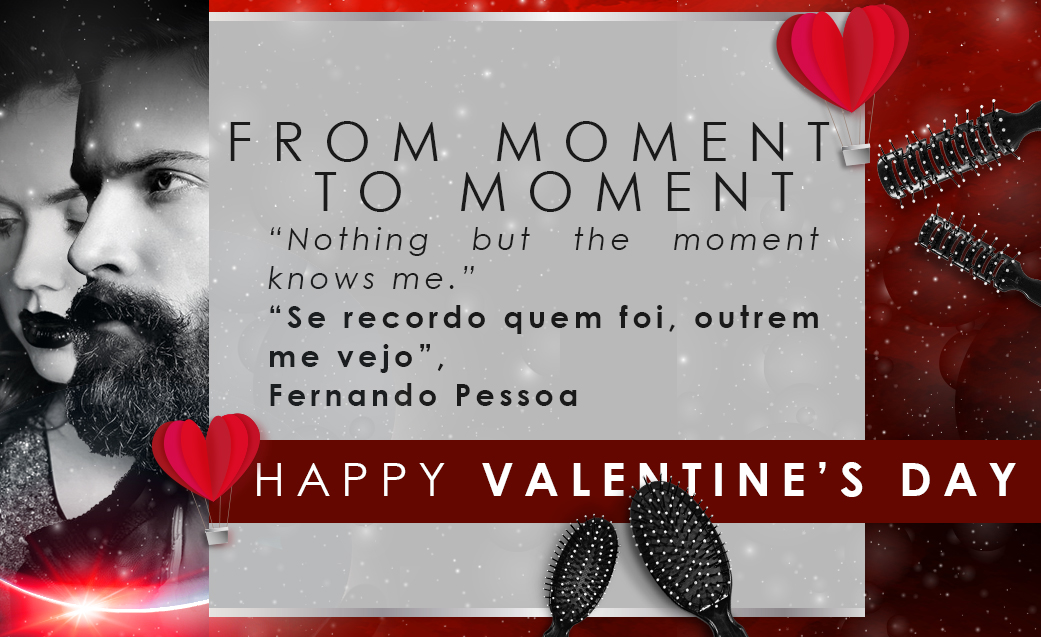 Suddenly, the lights went out. The two bodies were in the dark. Instantly, as if it were a reflex, they embraced. They remained like that for a while, in silence, although it did not take them long to tell each other of their adventures.
They had not seen each other for a long time.
read more