CIAO BELLEZZA!
22/03/2018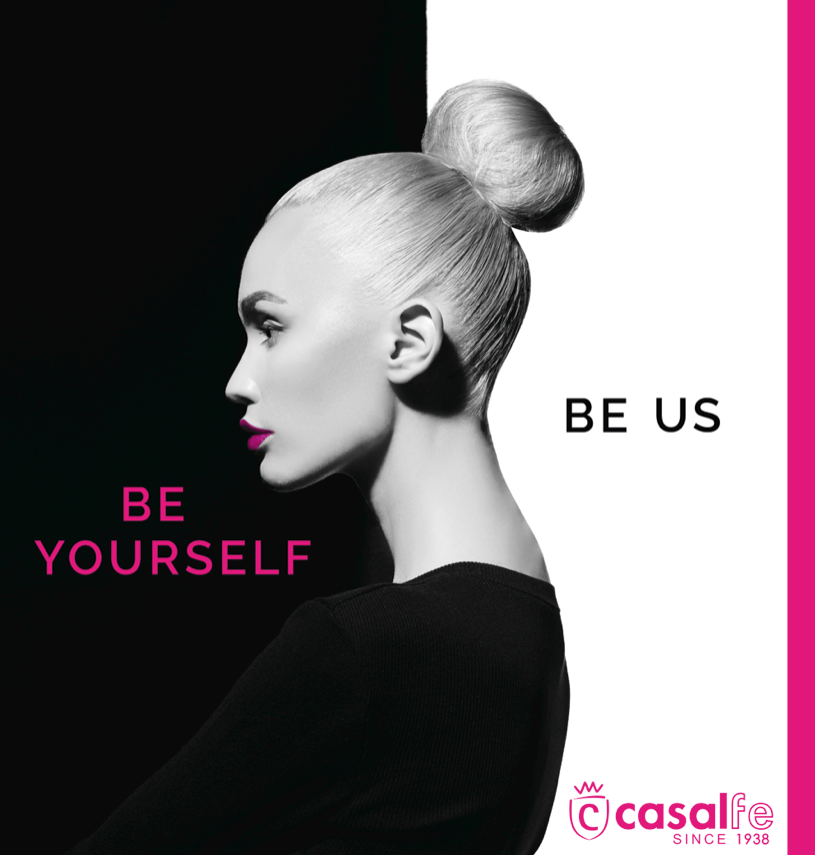 Having recently arrived from Italy, we wanted to tell you a few things. As previously noted, we had several surprises this year.
To start off, our stand, which was bigger than usual, was given a new corporate design and the headline "BE YOURSELF. BE US" since if we value anything, it is that our customers have their own personalities, with specific characteristics and needs that we understand and take part in to build a team, to create an "us."
Additionally, our growing Natural Collection, finished in wood by hand, was presented entirely on recycled kraft paper mounting, creating a very special essence in line with our most natural brushes, each one, accompanied by our famous "little faces," designed for every hair type and style.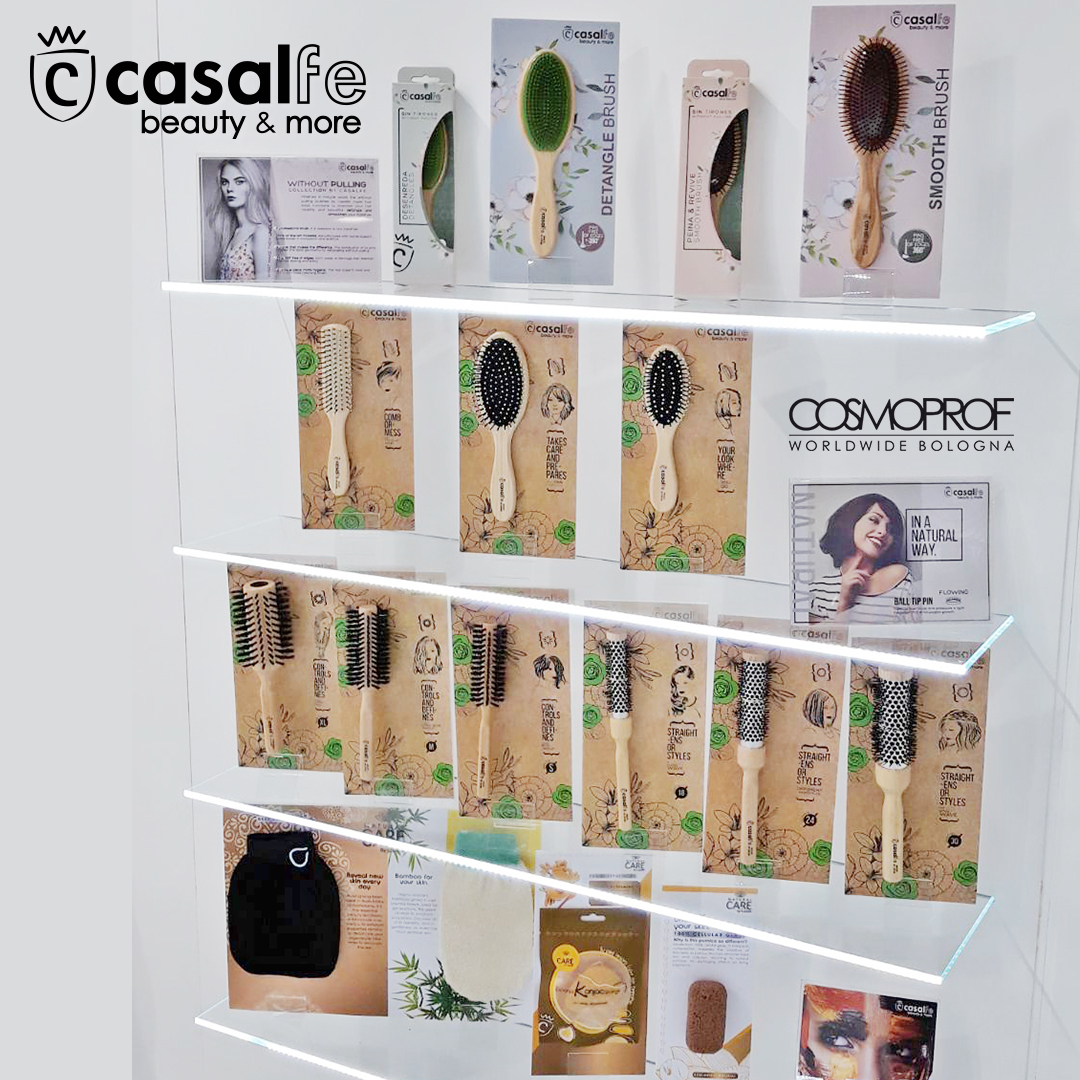 Finally, we are introducing our new IN&OUT model, a container with a very special brush that we will introduce very soon.
We will tell you in advance that we're sure you're going to fall in love… and not just with its vibrant colors…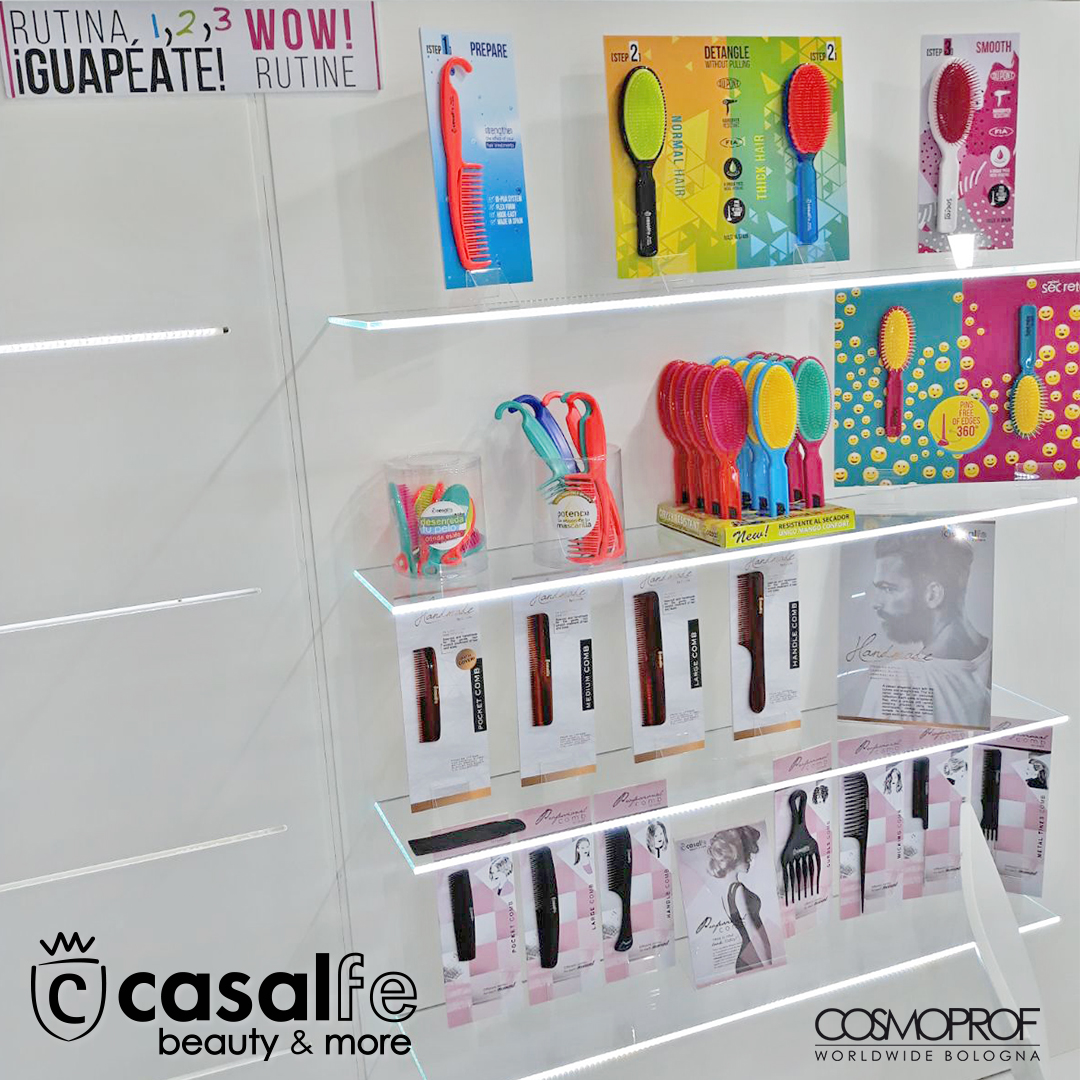 So we couldn't be happier with the result! The truth is, it's very satisfying to see that all the work, development, and hope invested are being rewarded with visitors' views and opinions.
One more year, and we will come soaked in the atmosphere breathed in at this fair and of course… full of energy and new ideas!!