PASSION SINCE 1938
YOU ONLY GROW OLD WHEN YOU ABANDON YOUR IDEALS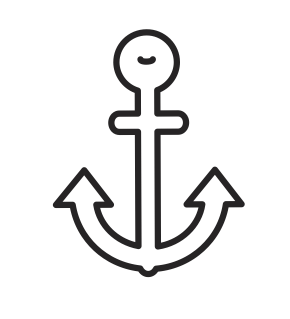 Santander 1938, the beginning
Casalfe was born in Santander as a family company, with the proposal of manufacture and distribute personal grooming products. Nowadays, we are an international company specialize in beauty accessories.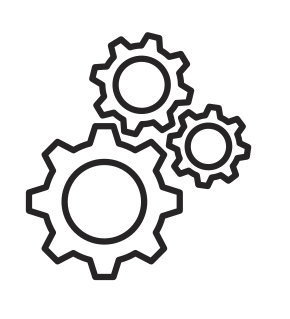 We design and manufacture
One of our most important features is that not only do we design our new products, but we also produce. That gives us a great advantage in the complete knowledge of each item.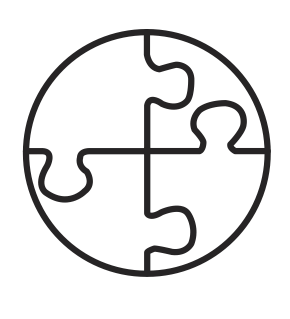 Experience in and outside
Today, more than 70 years and many customers around the world later, we are proud of being experts in the production of hair brushes and combs. As we also know the market of these products well, we can meet the needs of our customers and our consumers. Since the beginning, we continue with the same enthusiasm, effort and over all, with the same passion in doing things as we like.
FLEXIBILITY. WE IMPLEMENT YOUR DEMANDS NATURALLY.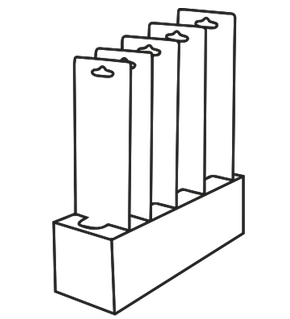 We manufacture your own brand.
As expert manufacturers, we can manufacture your own brand. From the choice of variety (brushes, combs, hair accessories, manicure and pedicure equipment, toiletries, etc.), to the design of the product, packaging, and/or the logo.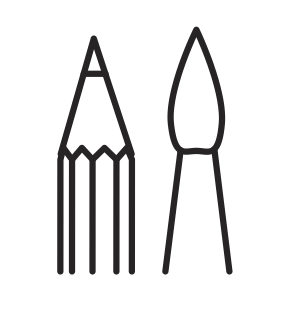 Personalized ideas and solutions.
We provide ideas and solutions to every client on a personalized basis. We like personal treatment and believe in the importance of not being just another supplier, but actually cooperating. For this reason, we make a commitment to reach a secure and transparent agreement.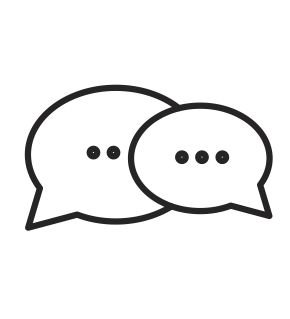 Flexibility
We adjust to each client's demands and needs, personalizing both manufacture and services or logistics.
PROFITABILITY. MORE SALES AND LESS TIME MANAGING THEM.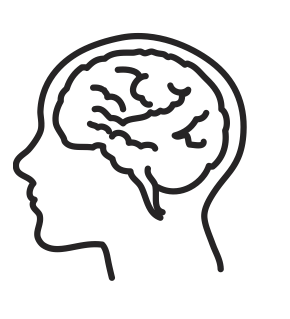 We are passionate about improving. Innovation + Development + improvement
Improvement is our passion. We bet on innovation, studying and developing new techniques and materials that help us achieve the quality that we desire for our products. This way, always on the front line, we are continuously launching new ideas and items on the market that help our clients increase their sales.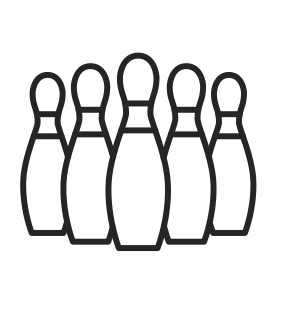 The motor of Casalfe, its human resources.
What makes Casalfe move? Our team, without a doubt. Our team is young, dynamic, qualified, and very hard-working. Every department fulfills its duties independently, but in coordination with the others, fulfilling expectations and meeting requested deadlines.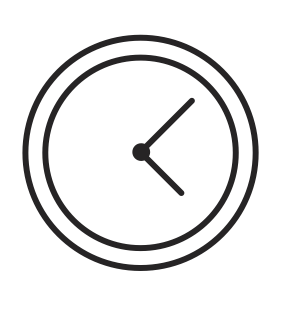 time is gold.
In this way, what Casalfe is offering is the definitive improvement of its clients' profitability, reducing the time spent managing this category to a minimum. We take charge of everything because we know that time, your time, is gold.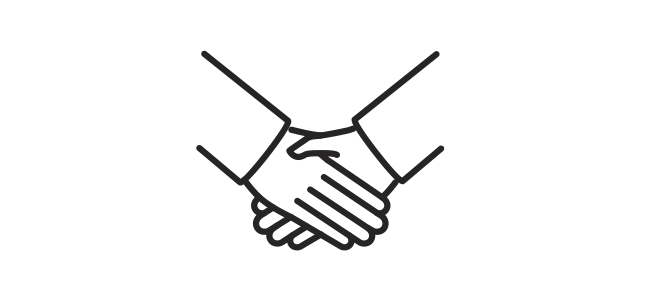 We make commitments.
We make a commitment to ensure traceability at every stage of production, providing complete information about each one of our products. We make a commitment to cooperate with you in a simple and transparent way. We make a commitment to uphold our ideals.