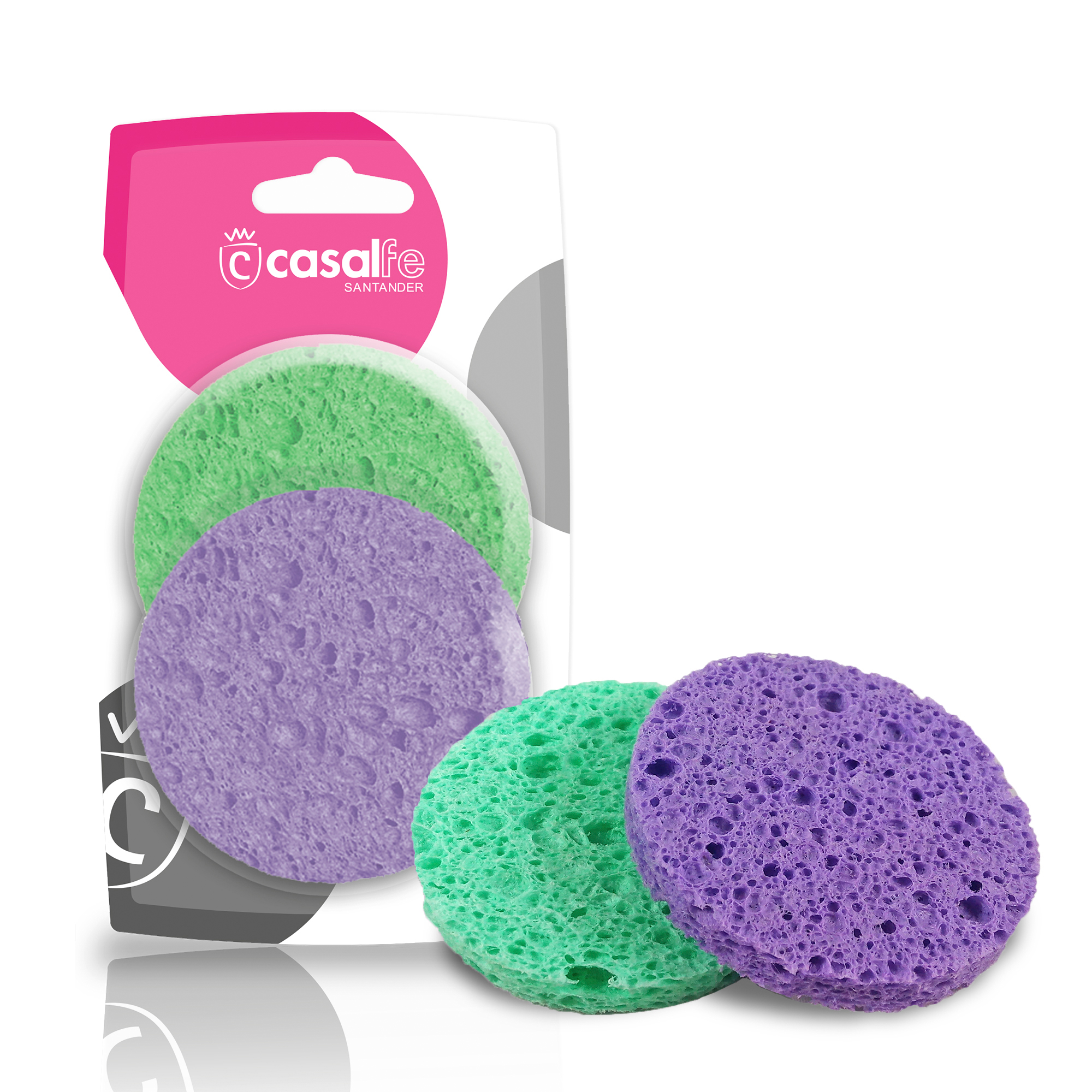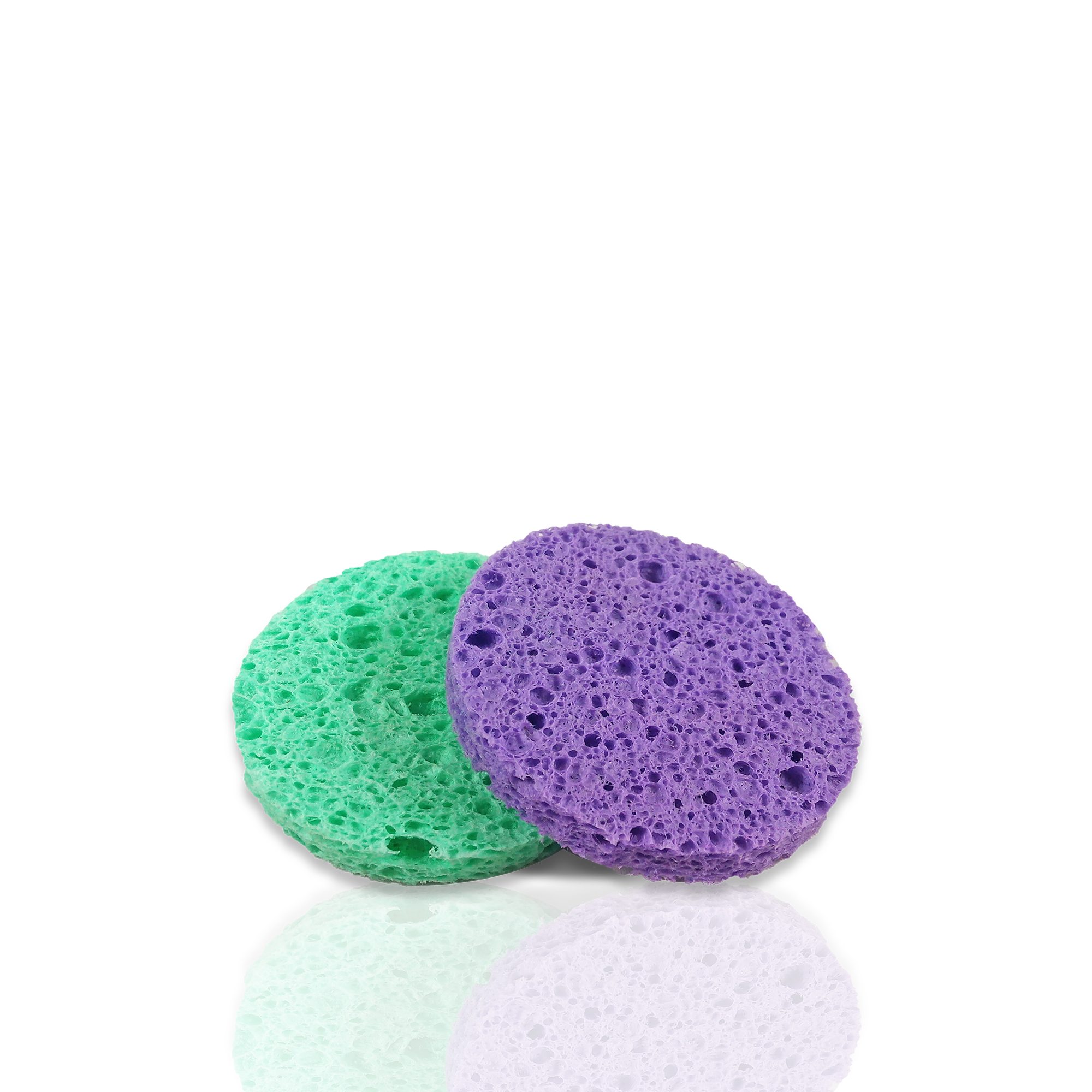 Esponja desmaquillar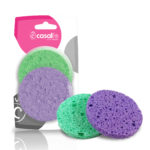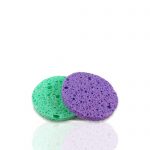 Description
Manufactured with cellulose. Use Round cellulose makeup sponge to remove makeup with water, soap or cleaner.
You can also use it as your daily facial cleaner, to apply oils or facial lotions.
Tips
Moisten Makeup remover sponge and drain the excess of water.
Clean your sponge after every use and then dry. Replace the sponge when it gets hard and stiff.
Logistics Information
REF. 1354
EAN. 8412339013545
UNITS INNER CARTON: 6