READY TO LAUNCH
25th. JANUARY. 2017
Many of us are starting the year with new goals. Our goal for 2017 is to surprise you!
Therefore, we are very proud to present the first of the surprises: the launch of our new website. It's bad we're telling you… but we love it! We are sure that it will not leave anyone indifferent.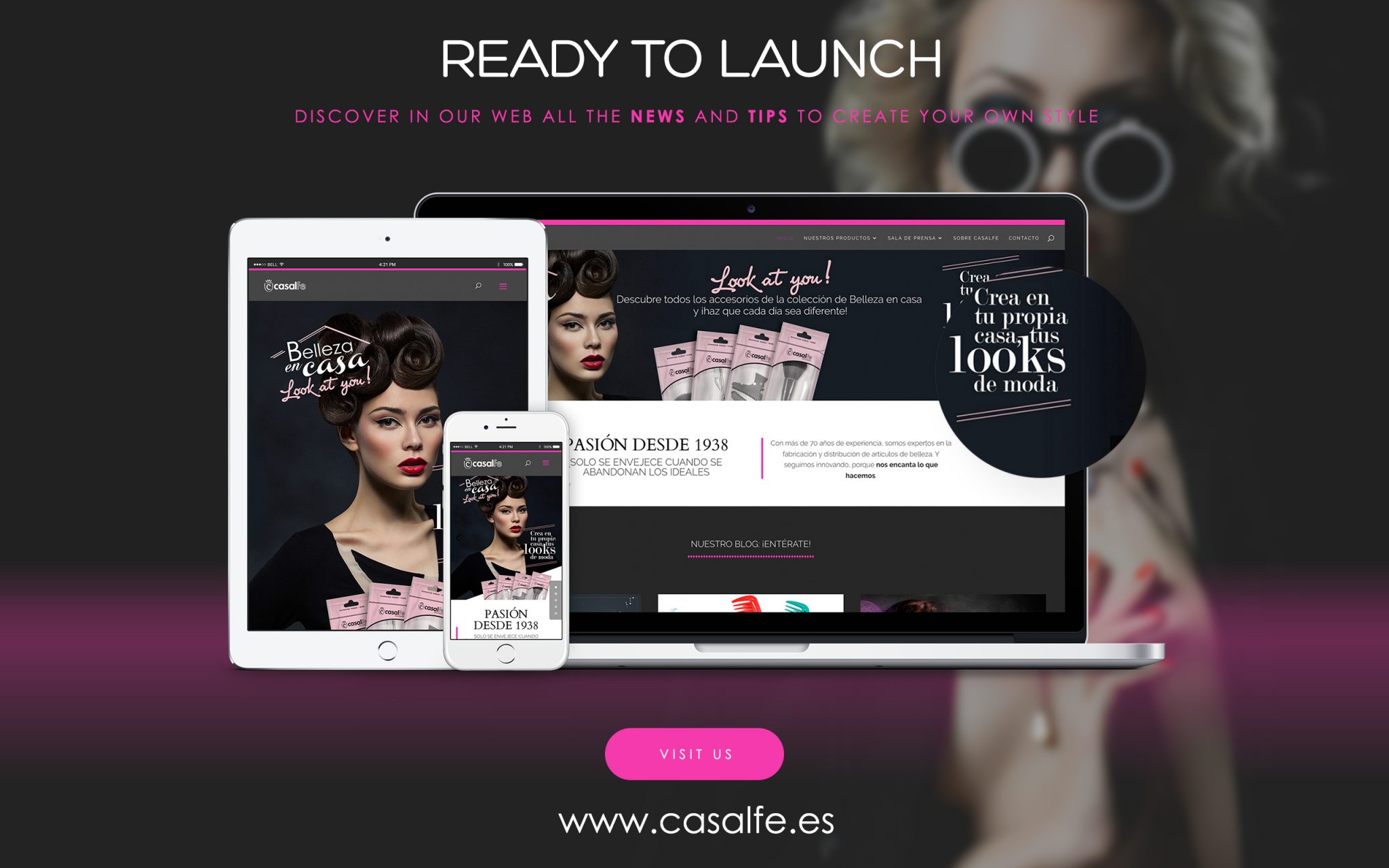 After many months of work, we have succeeded in developing a website full of information that is well organized, intuitive and operates on all devices. However, above all, we have worked to create an elegant, stylish design close to you. On this new website, you can find detailed information on each of our articles, as well as advice to get the most out of it. We have also added a search button so that you can easily find everything you're looking for.
Lastly, we believe that communication with all of you is fundamental. Therefore, we have two new sections in the media section. One where you will find what experts think about us, and another where you will find the 'right now': our blog, where we will comment on and present the latest news and developments. In the contact section, you can communicate with us about any comment, doubt or information that you may need. Lastly, there is a window where you can get to know us better and so that we can get to know you, because without you, we wouldn't be us.
But hey, it's best if you keep browsing and discover it yourself…
WE HOPE YOU LIKE IT!