A TOAST FOR YOU
20th December 2016
In many cultures, it's a tradition to write your good wishes on a piece of paper in order to preserve them; the bad things that have happened during the year are also written down, to be burned, broken or even thrown out the window. We also engage in this practice.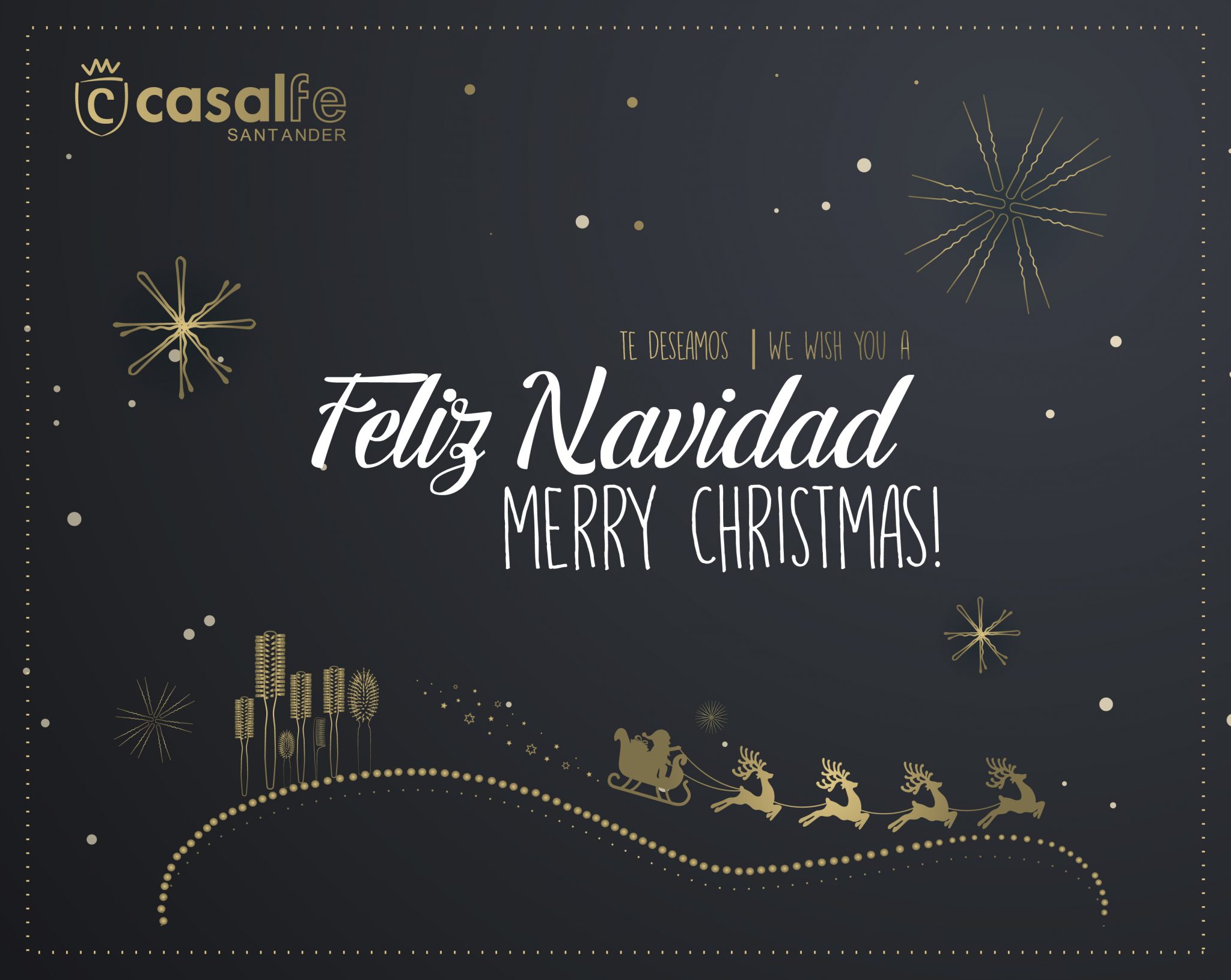 Without a doubt, the best thing for Casalfe this year was continuing to count on the trust and support of our old and new clients, as well as the work and hope of each member of  our team in order to keep surprising  you with new items and ideas. We thank all of you and are keeping you in mind,  like a good  wish, on a piece of paper for one more year.
As for this year's  bad things, mistakes that we may have made, we analyze them and search for a solution. We throw them out the window with a commitment not to repeat them.
We end our year toasting the next one, the pleasure of continuing to count on you, and most of all, so you can enjoy the holidays as much as we will!
BECAUSE WITHOUT YOU, WE WOULDN´T BE US.