WELCOME SPRING
21st. MARCH. 2017
The sun, the breeze, the flowers, the colors… who doesn't like spring? Spring has a glowing orange light to it, a light that wraps everything in a different color, as if we were looking at the world through a special filter on our camera lens.
Spring is a special time for us too, because we change the colors of our Without Pulling Collection, and we fill them with color, colors that cheer everyone up.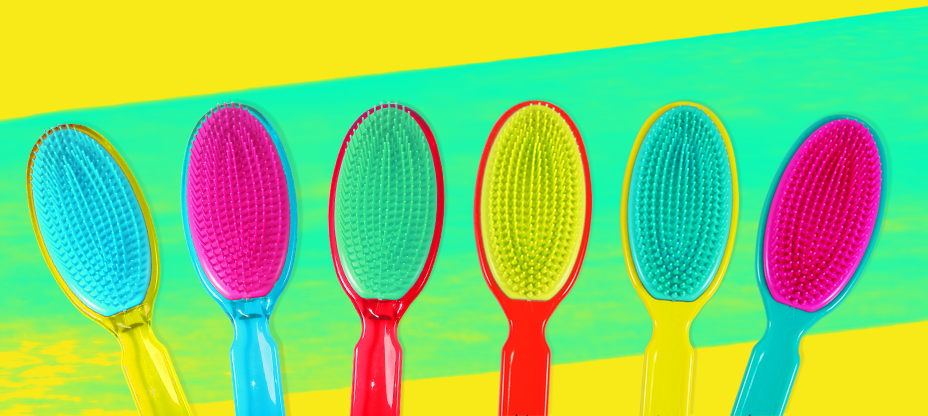 And what is this season's trend?
We're betting on multicolor: Pantones that bring enthusiasm, joy, energy; colors that put us in a good mood.
We're celebrating the arrival of spring with you… ENJOY IT.