MEET US IN ITALY!
22nd March 2016
As the film director Pier Paolo Pasolini would say, "One strange thing about Bologna is that you could even take pictures of its lasagna."
Just like Pasolini, we believe that Bologna is a city full  of charm. Its streets, squares, and houses… almost every corner of it could have a camera pointed at it. Obviously, its food as well.
This Italian city, besides being beautiful, hosts on of the largest and  most prestigious beauty fairs at the international level, the Cosmoprof trade fair. One more time, we didn't want to miss this event.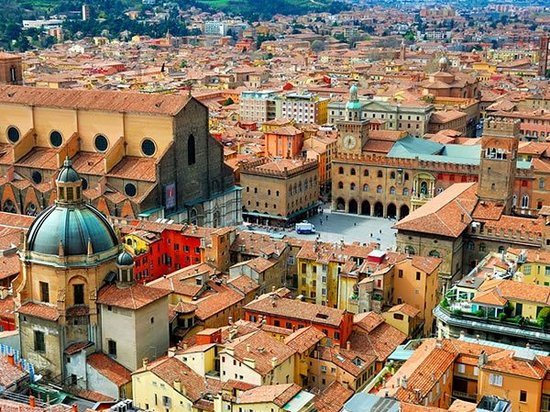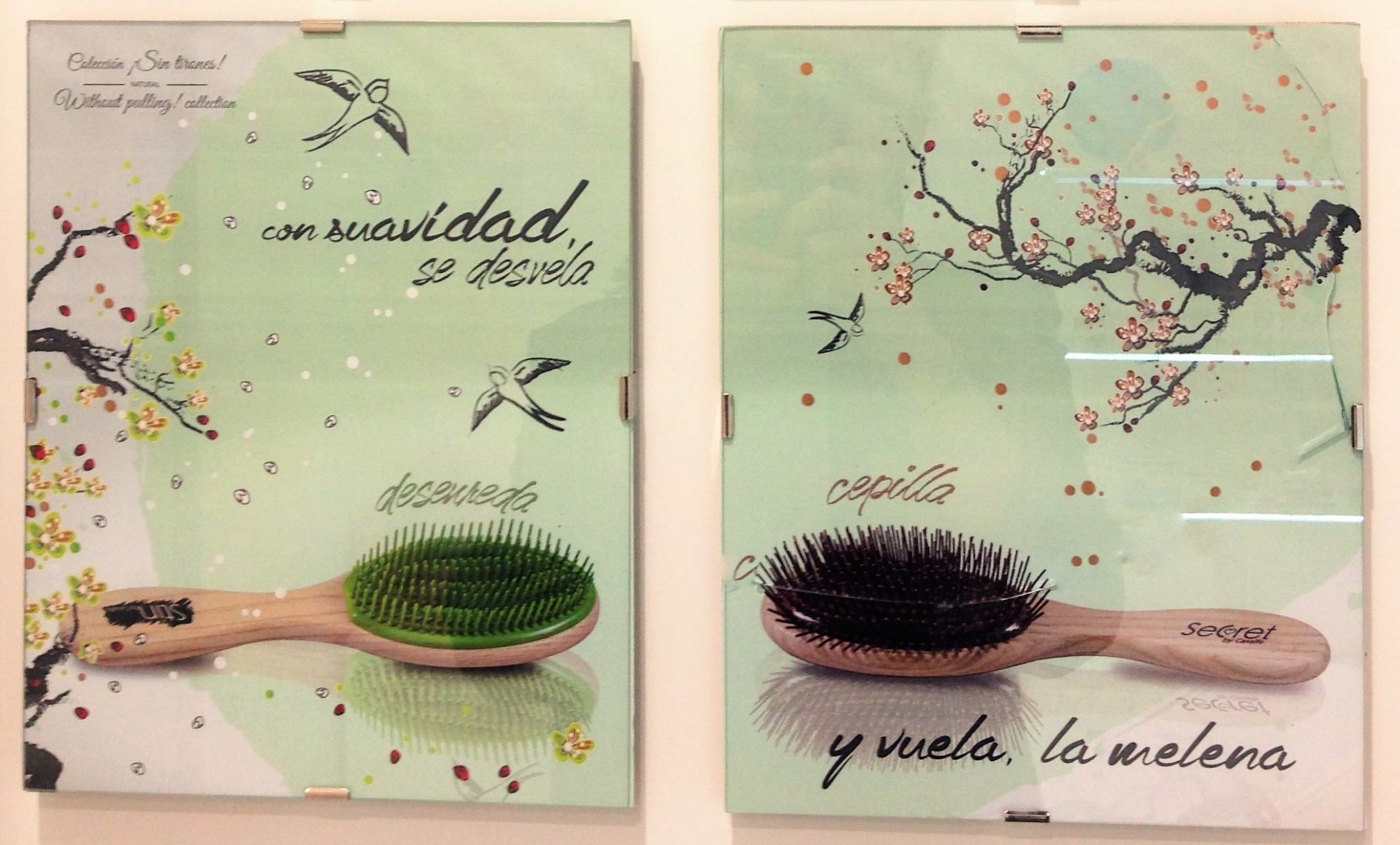 This year we prepared our stand with great hopes, since there are many new packets that we've been designing in the latest months. We have a special feeling for all of them equally.
Our Sin tirones  (handle-free) collection couldn't be absent, especially now that we have them in wood! Many people have congratulated us on these brushes, since we've managed to make technology and craftsmanship coexist in a single product, wrapped in a very natural package. Thanks to all of you who have known to value the work and hope that we've put into this new collection.
We have to admit, though, that the main characters of the fair were our new "faces". I'll stop at this point, because we'll talk to you about them later on. In view of their success, we believe that they deserve an exclusive  entry of their own.
As for the rest, we're very satisfied with the results obtained and most of all because we can keep seeing new ideas and trends to keep on in the forefront of the world of beauty and personal care.
SEE YOU NEXT YEAR!