UNVEIL NEW SKIN EVERY DAY
07th/JUNE/2017
It is in summer when we hear more about the exfoliation, because it is when people want to show off a soft, luminous and healthy skin. However, it is very important to exfoliate our skin during the whole year.
Our body's skin is constantly renewing itself in a natural way. Every two or three weeks, new cells replace those that are dying; nevertheless, part of these dead cells remain adhered to the new skin layer and serve no purpose at all, so it is best to remove them.
What we recommend?
We recommend you our top corporal exfoliation item: our Kessa Glove. The Kessa glove is an essential beauty accessory in Moroccan cosmetics that is always used in hammams or Arab baths. It is ideal for exfoliation and body massage.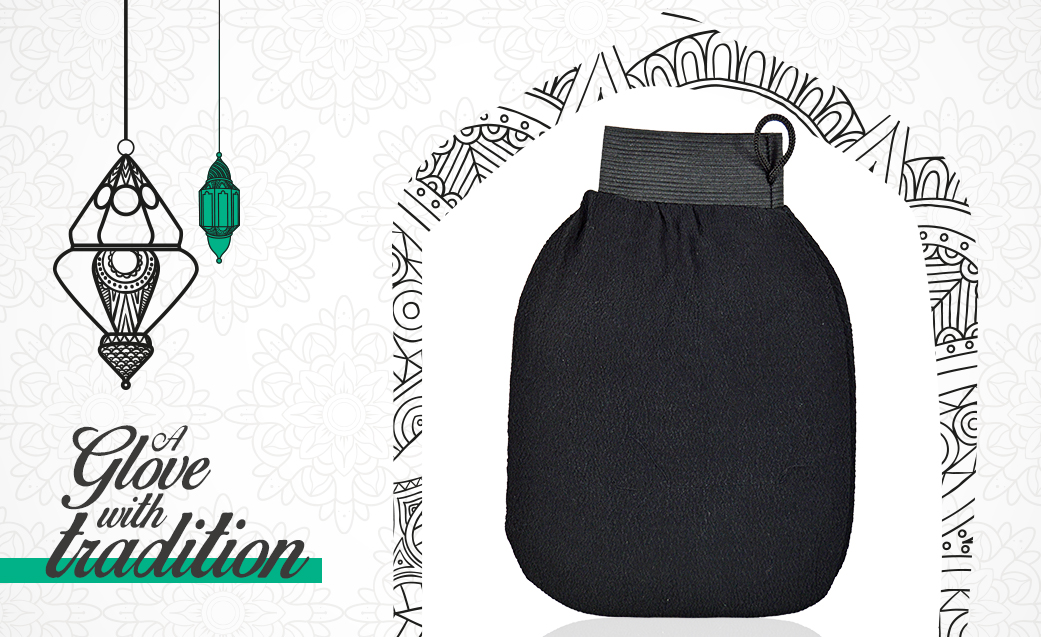 How should you use it?
Step 1. Prepare your skin, soften it. In order for the skin to be prepared for a good exfoliation, it is recommended that the kessa glove be used after a bath with warm water. We can even leave the door shut and simulate our own hammam at home.
Step 2. Exfoliate your skin, smooth it. Use the mitten without soap; the water still present on your body is sufficient to moisten it. Rub your skin in up-and-down motions, which are better than circular ones that may irritate the skin. It is important to place emphasis on the driest areas of the body (elbows, knees and heels) since this is where the greatest amount of dead skin usually accumulates.
And show off a renovate skin, every day.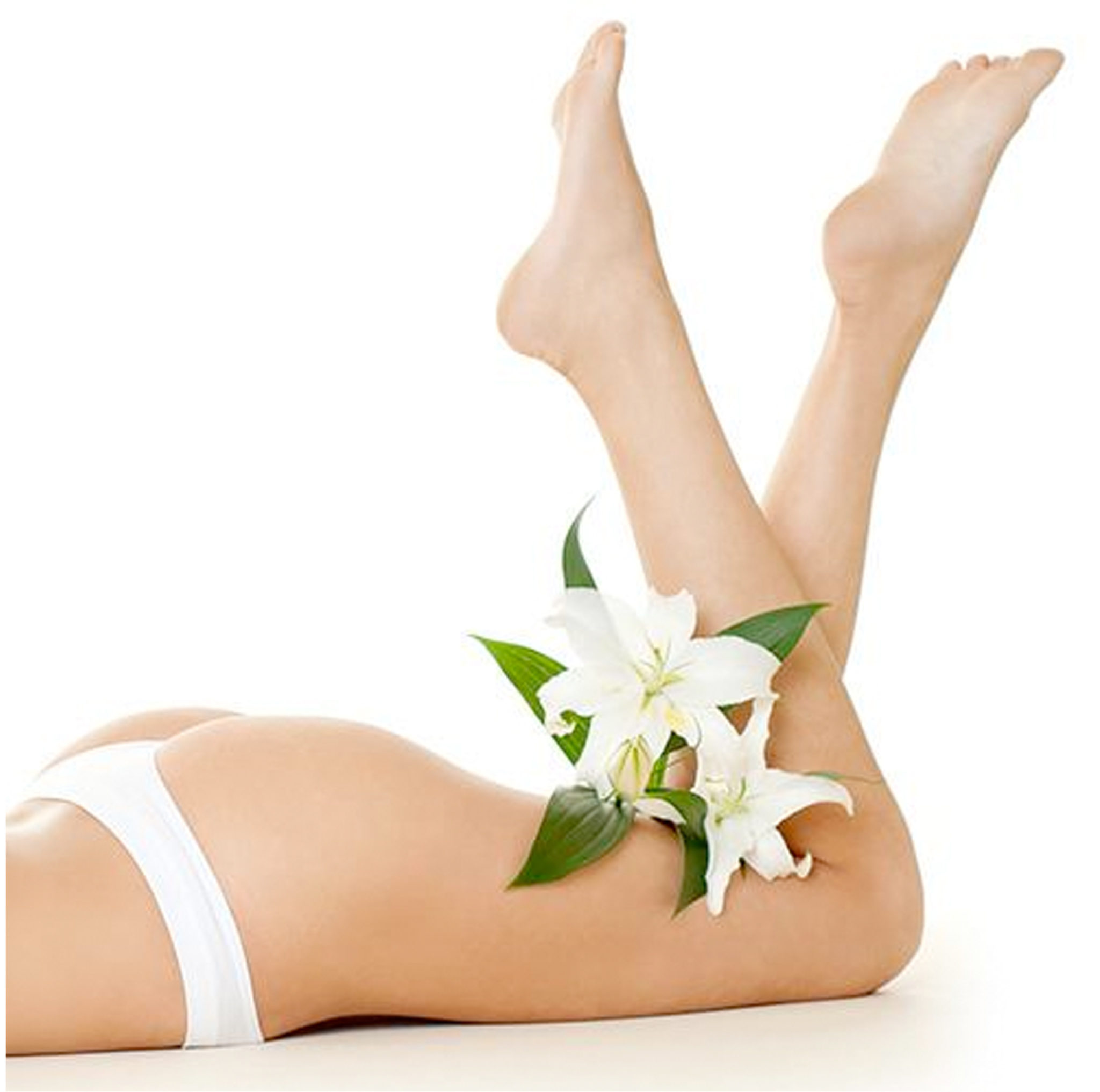 Which are its benefits?
Activates cell regeneration.
Improves circulation and prevents cellulite.
Removes dead or damaged skin cells, combating the signs of aging.
Helps absorption of creams and lotions.
Reduces ingrown hair.