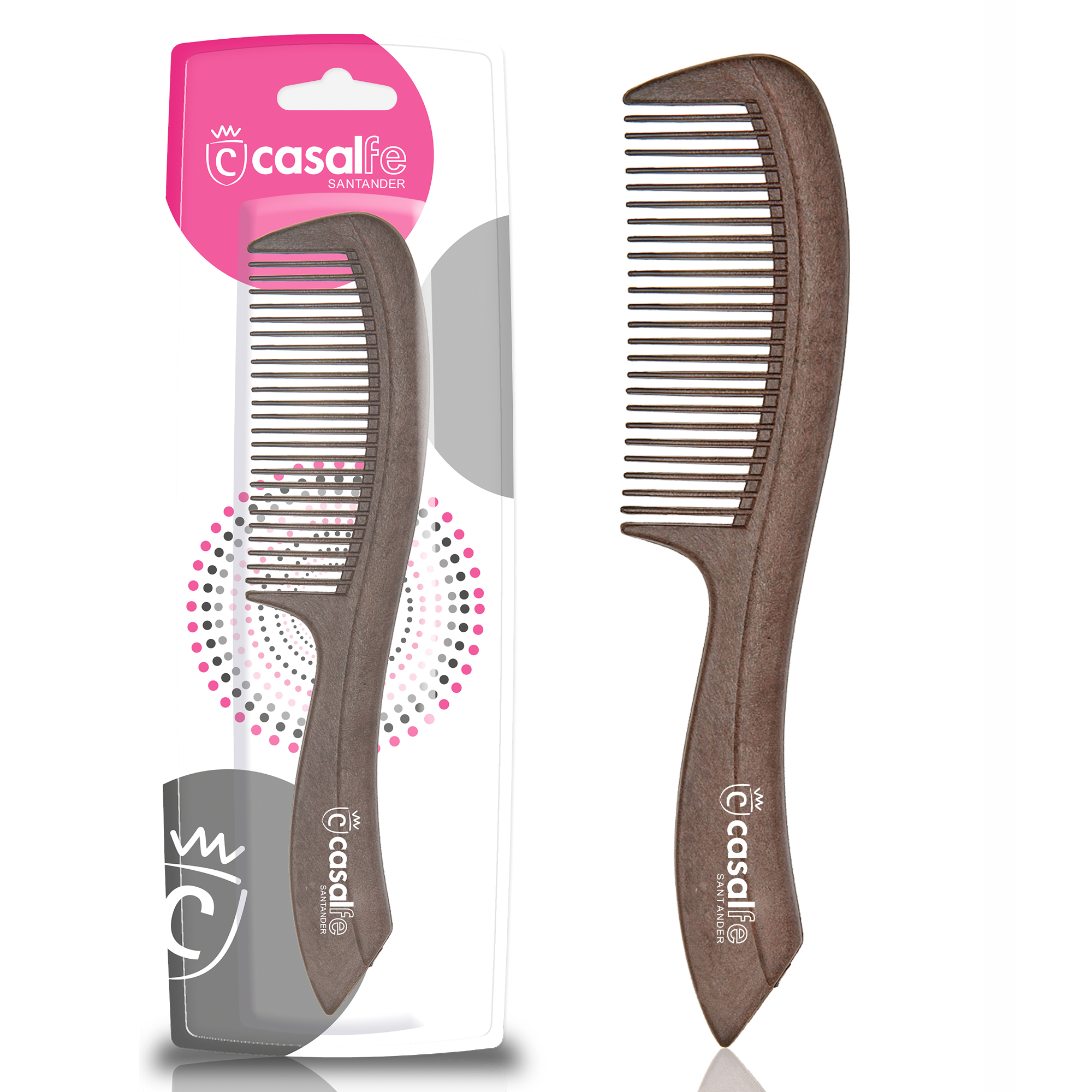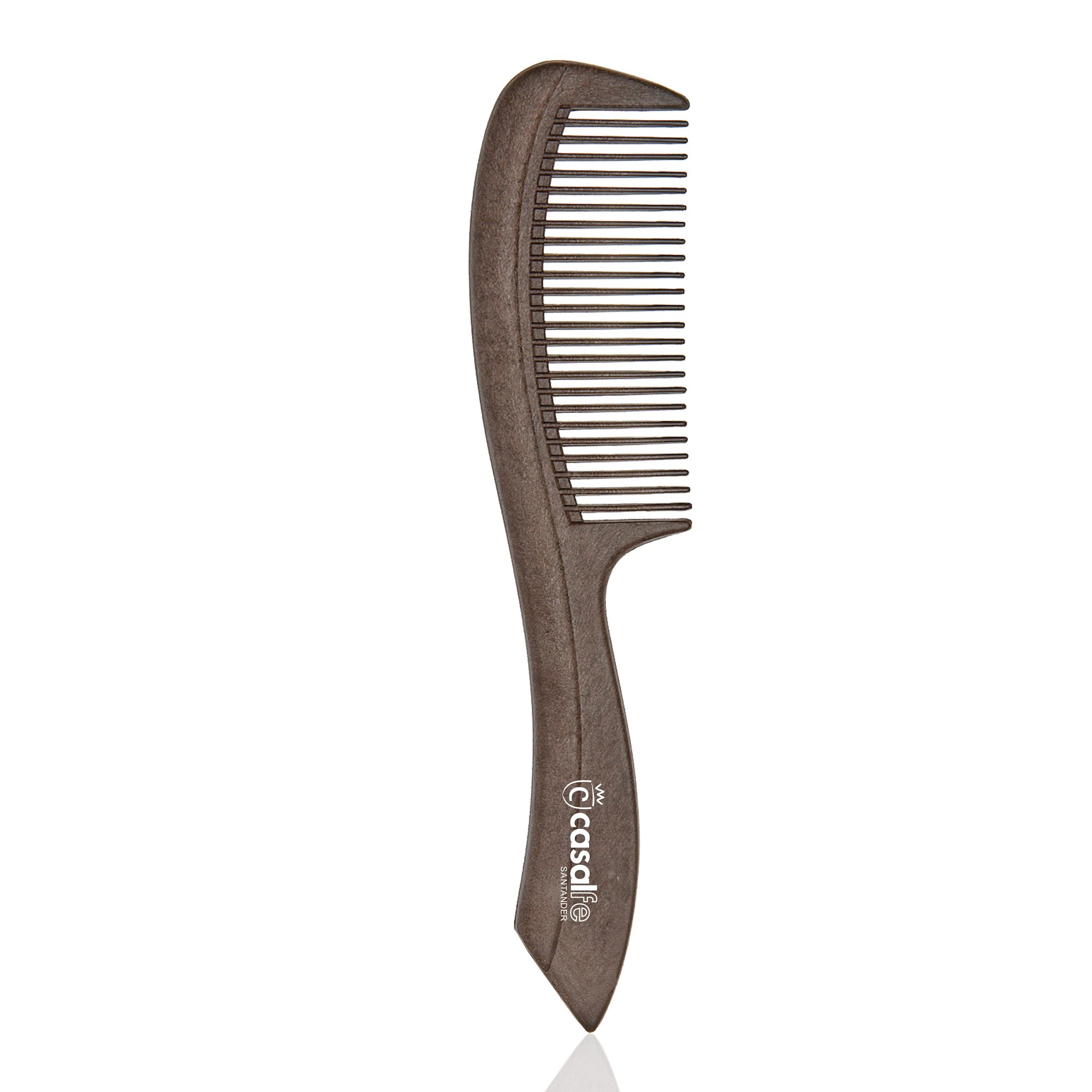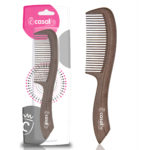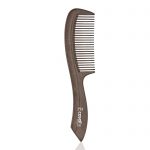 Description
A new version of Handle colour comb. This wooden version is also remarkable due to its curved design based on sailors style.
Handle wooden colour comb is recommended for use on wet or dry hair. The teeth are rounded to protect scalp when grooming
The handle allows for an easier groom.
You can use it at home or take it with you: to the beach, to the gym, to work or on a trip.
Tips
Comb your hair from roots to tips.
Logistics Information
REF. 875
EAN. 8412339008107
UNITS INNER CARTON: 12