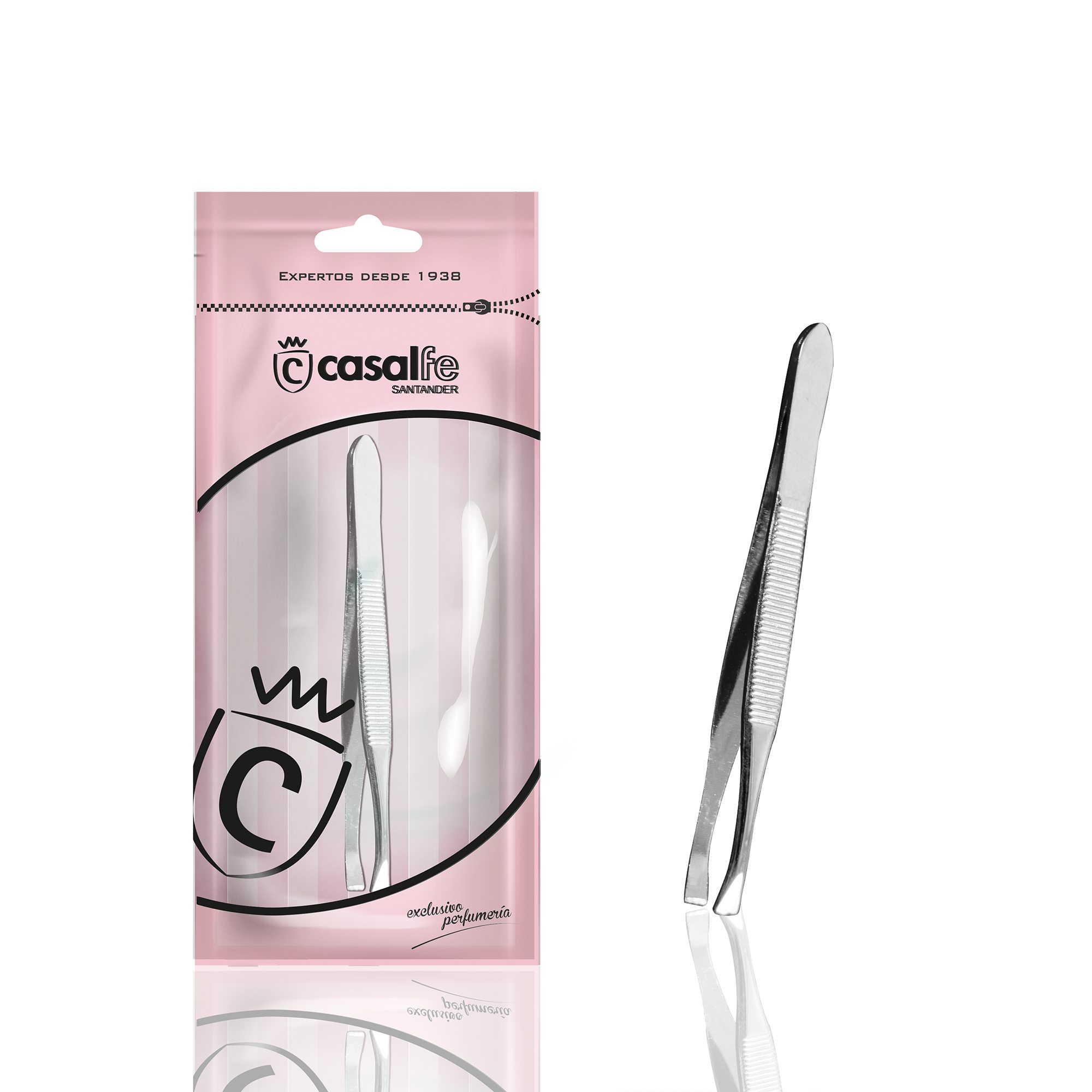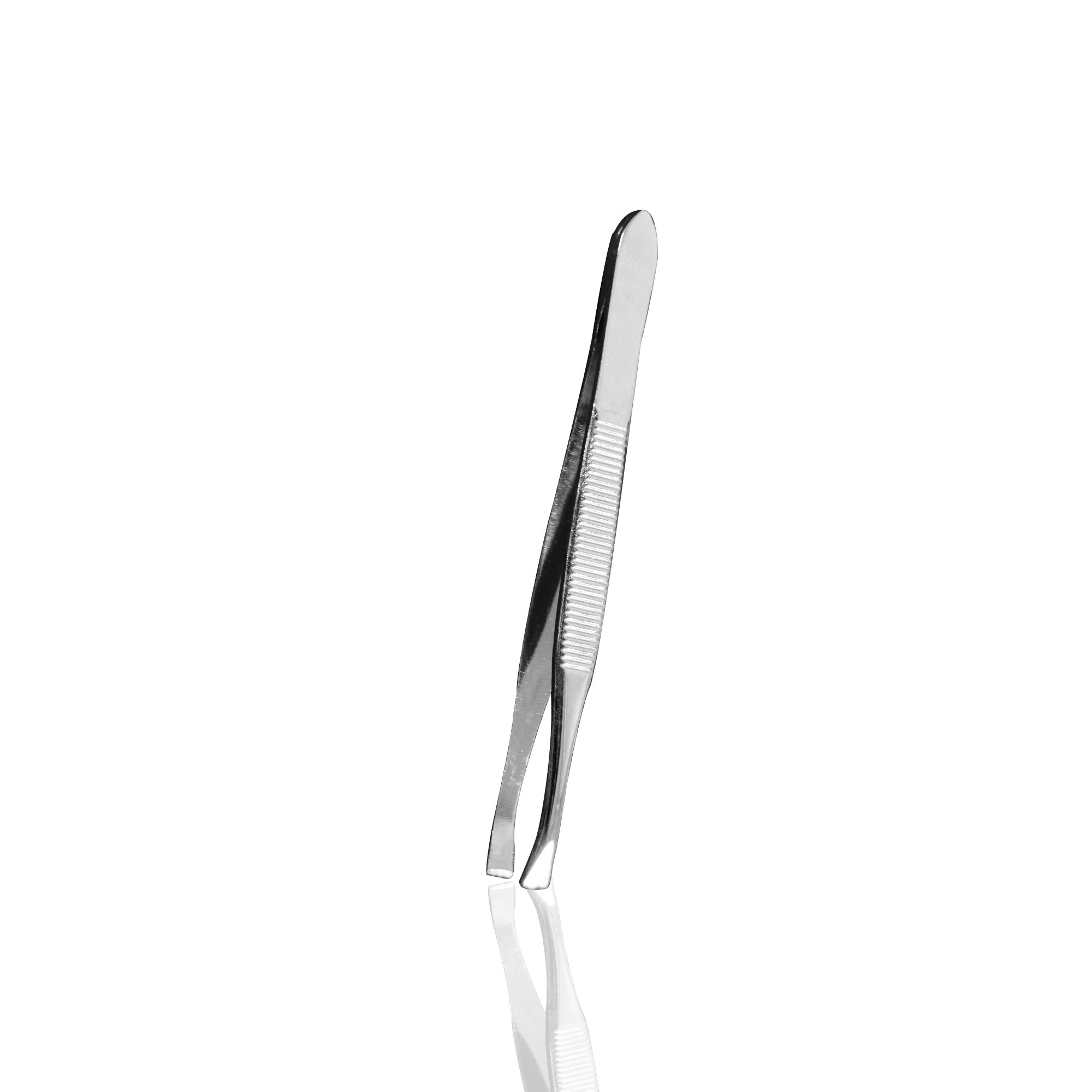 Pinza de depilar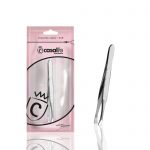 DESCRIPTION
Quality tweezers don't cut hair and provide grip. Casalfe's nickel Tweezers are designed with flat clamps ideal to pick eyebrows accurately.
Manufactured with carbon steel, finished in nickel.
TIPS
Pick an eyebrow as close to the root as possible and pull in the direction of hair. Pluck the eyebrows one by one.
Clean it after every use.
LOGISTICS INFORMATION
REF. 1169
EAN. 8412339011695
UNIDADES 1er EMBALAJE: 6