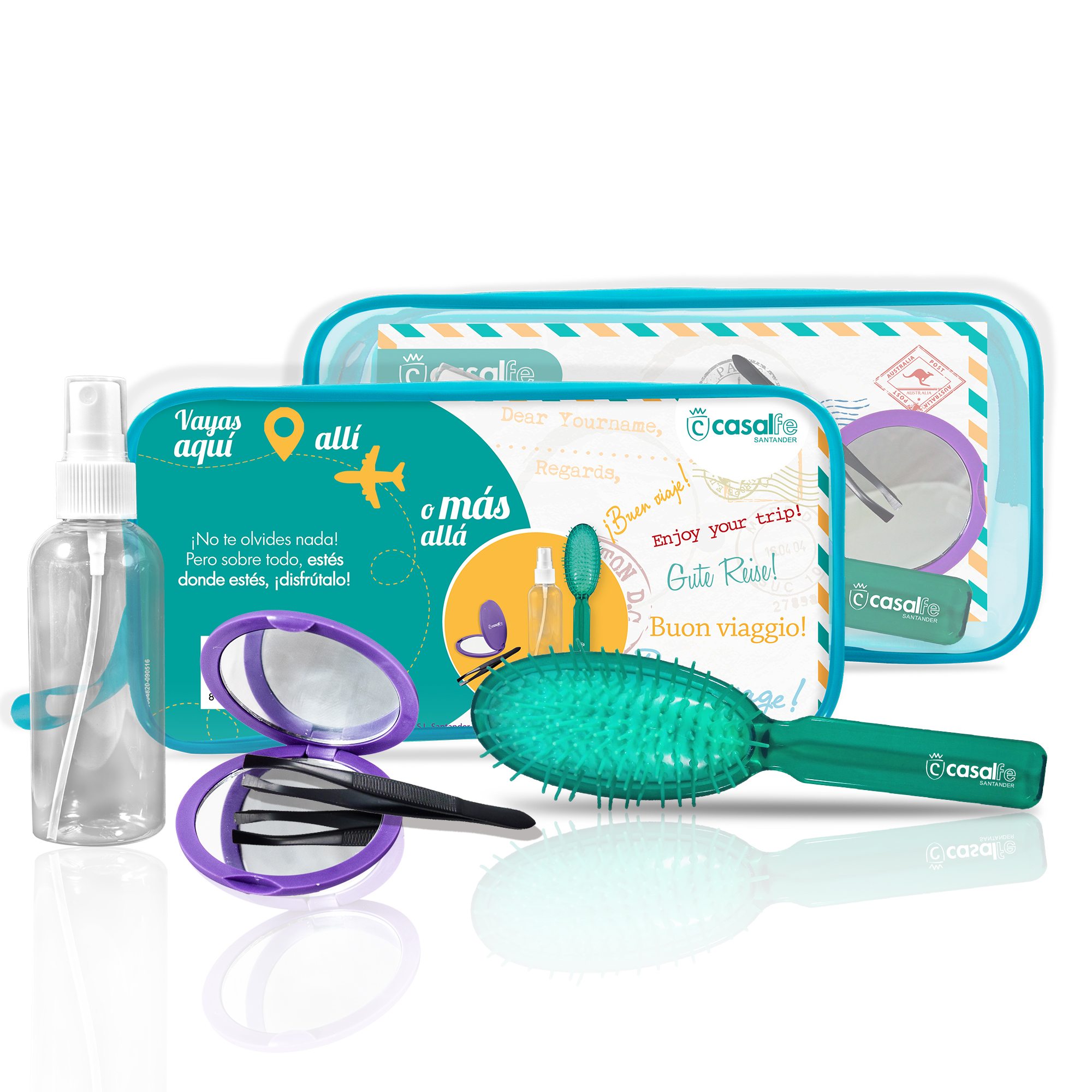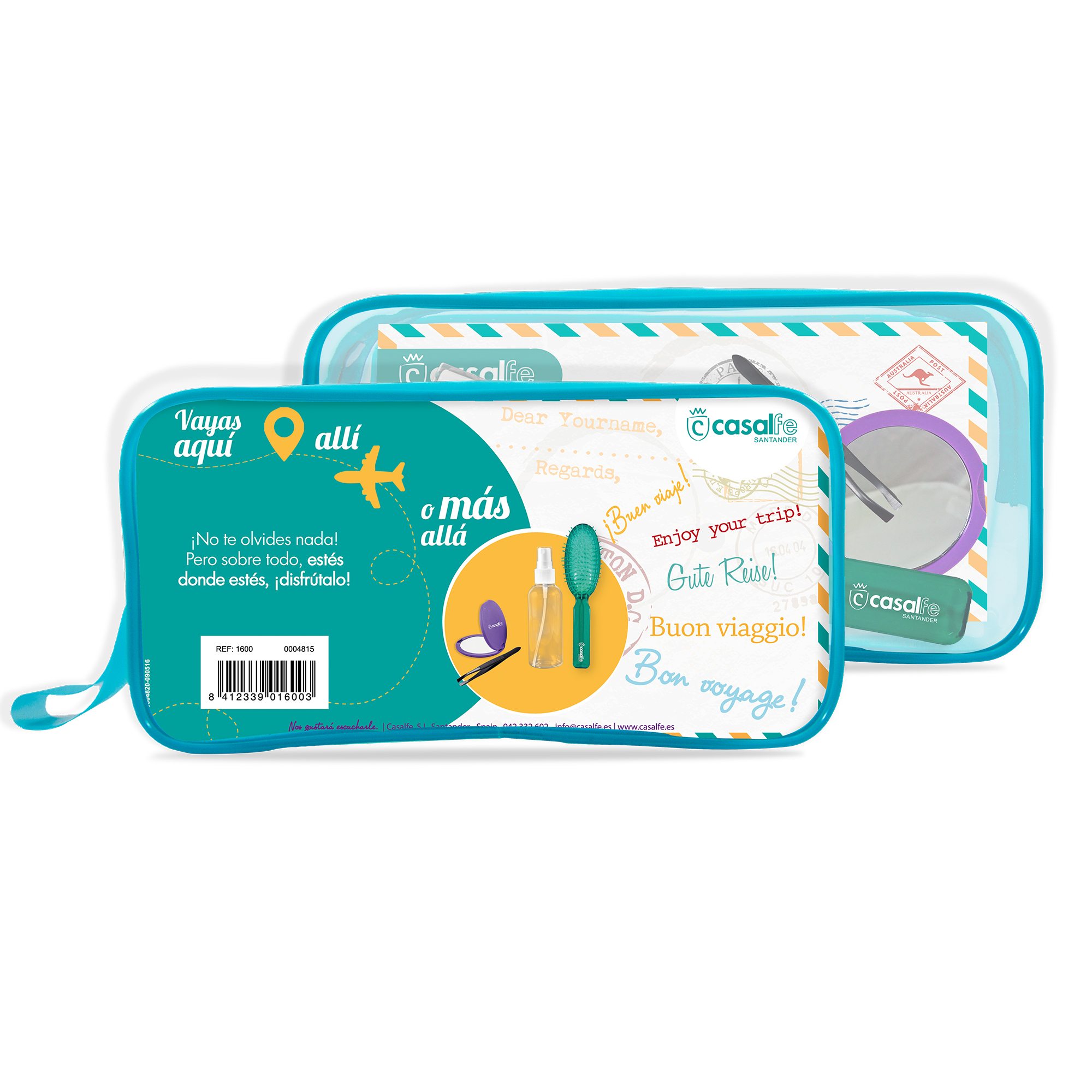 Neceser de viaje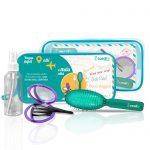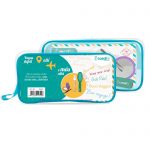 Description
We know that when you're thinking about traveling, you can't think about anything else! That's because a trip  is more than your destination, but also everything about it, like preparing yourself.
What would traveling be without the stress of  "Can I take everything?"?
That's why we've taken care of every detail from the first to the last. From the range of  choices, color, and the interplay of transparent elements, its  rectangular design with many finishing details, to the aesthetics of its accessories and its box.
Since we want to share the experience of travel with you.
tips
Wherever you go… enjoy it!
Logistics Information
REF. 1600
EAN. 8412339016003
UNITS INNER CARTON: 6