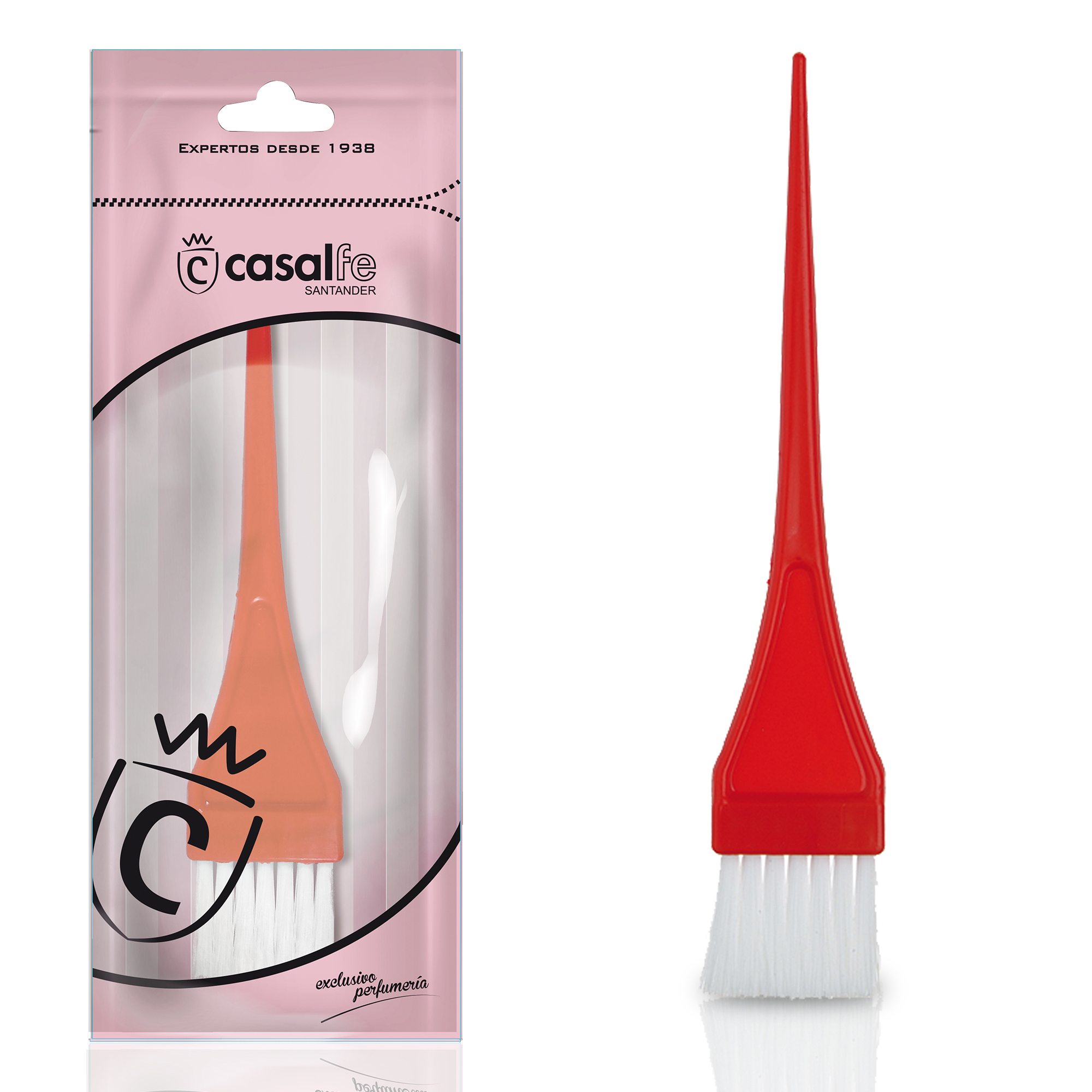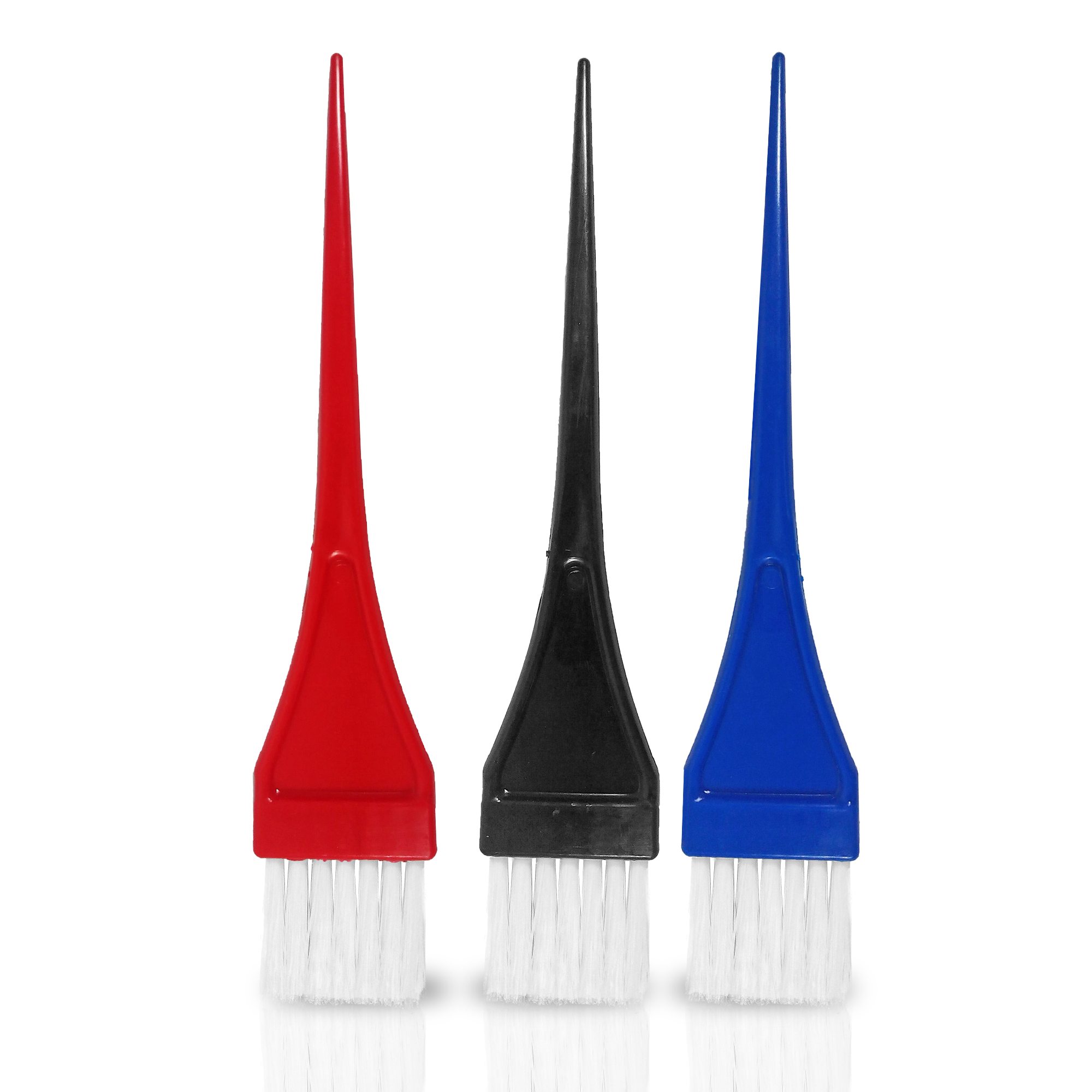 Paletina de tinte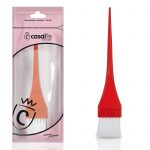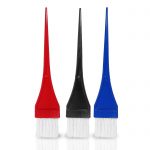 Description
What color are you going to wear today?
To change your look,  keep it lasting, or hide gray hairs… This small dye container is the tool you need to apply dye to your hair simply. Contains nylon filaments.
Tips
Clean well with water after every use.
Use to apply dye from the roots to the ends. Using gloves is recommended in order to avoid stains during application.
Logistics Information
REF. 654
EAN. 8412339006547
UNITS INNER CARTON: 6