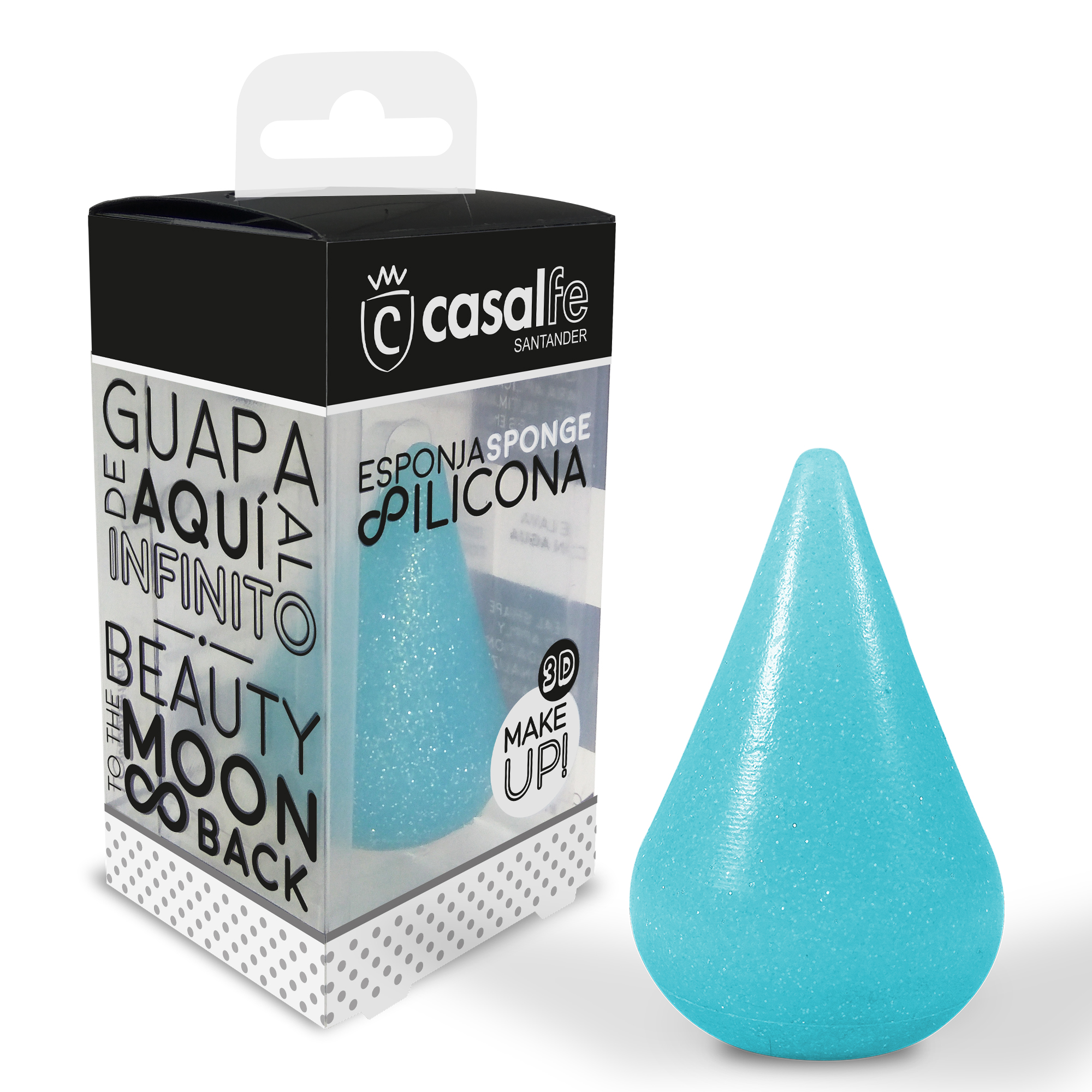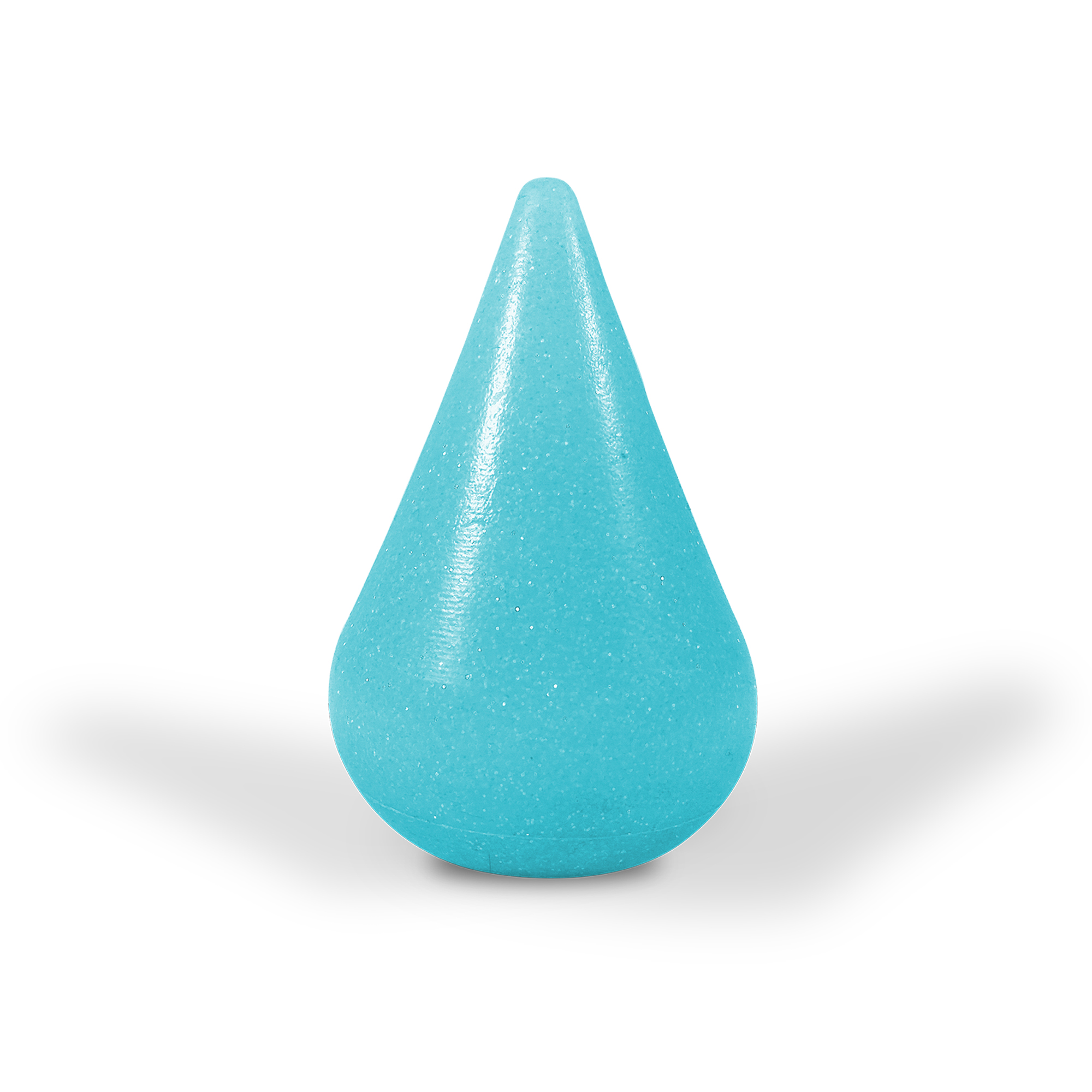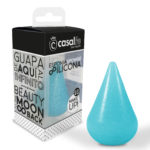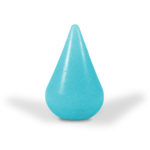 DESCRIPTION
If the Beauty blender was the revolution of the make up sponges because of its design, and the no-absorbing material of the silisponge is considered by the bloggers as a must, could you imagene the best of each one in only one product?
The new silicone 3D sponge Make up! is specially designed with a 3D shape, without limits so you can slide its infinite edge on your face to get easily a uniform result. Its wide and round part is usuful for a comfortable application of the foundation, its thin and pointed part is ideal for completing the details in the most difficult parts.
As it is made by silicone, it doesn´t abosrb make up, so you can safe quatinty of product. Remember that because of that, it is recommeded to use little quantity of make up.
When you finish, you can clean it only with water!
What are you waiting for using it?
TIPS
How is it used?
Pour make up on your sponge. Remember to use little quantity, as one advantage of the 3D silicone Sponge Make up! is that it doesn´t absorb product.
Divided it in 4 spots of your face.
Blend it with light dabbing movements from inside to outside.
Touch up details until getting your perfect finish.
UNIFORM, ILLUMINATED AND NATURAL.
LOGISTIC INFORMATION
REF. 391
EAN. 8412339003911
UNIDADES 1er EMBALAJE: 6