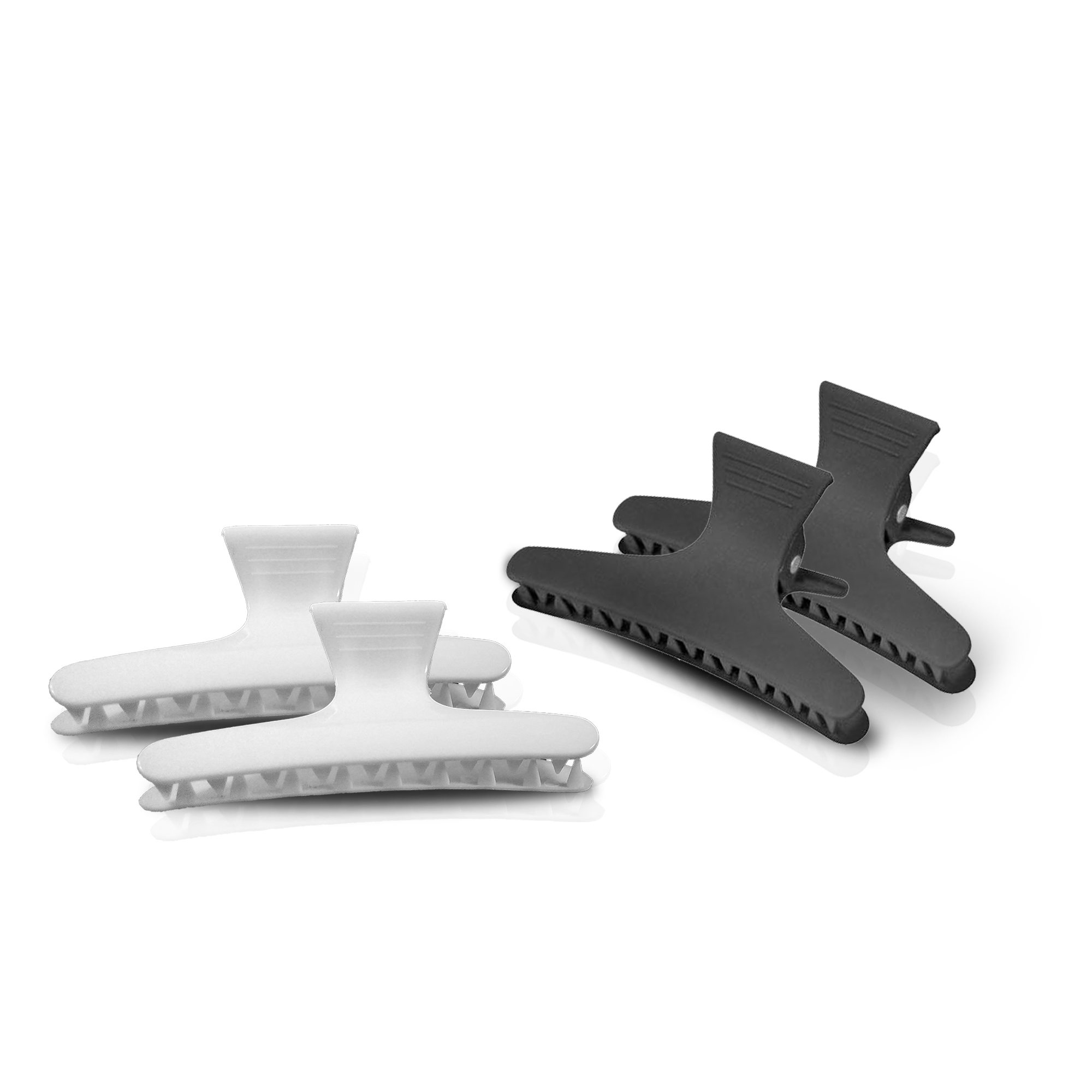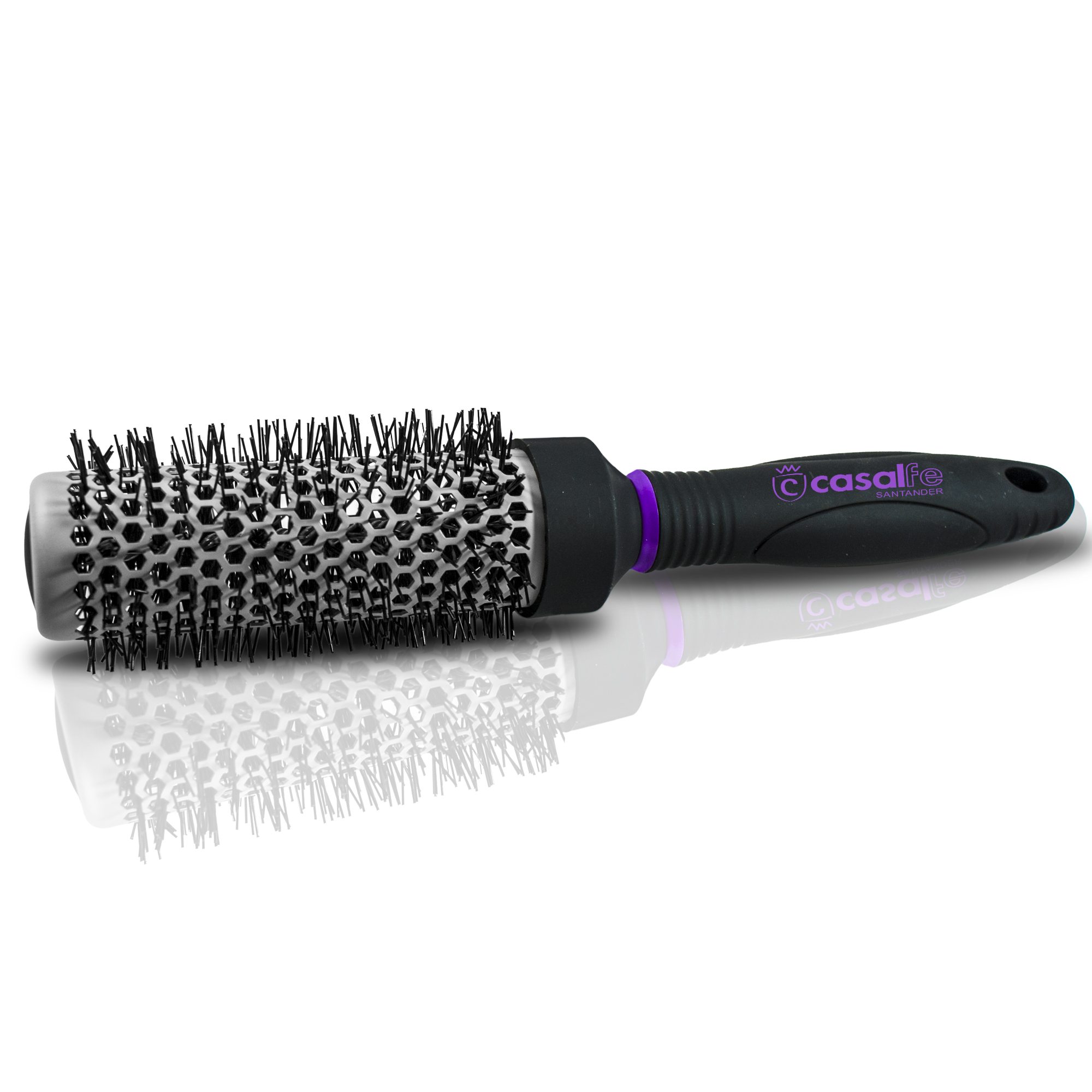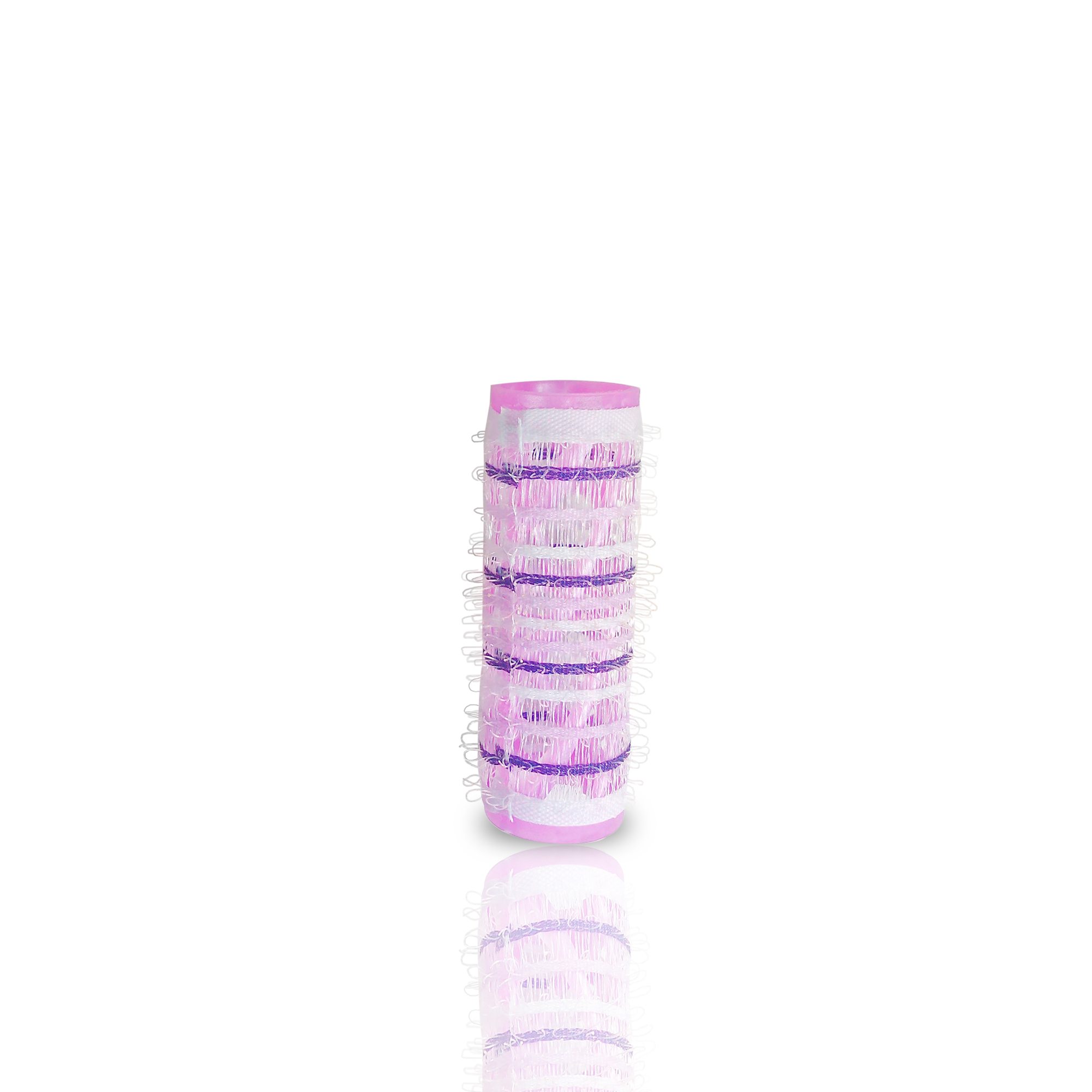 set brushing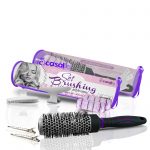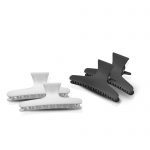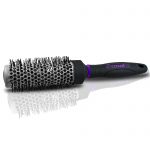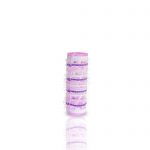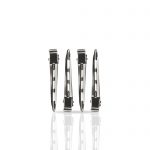 Description
What is this "blow-drying" that everyone is talking about?
More and more women are looking to get professional, salon-like results but in their own home. This is achieved by blow-drying: a smoothing technique, moulding hair into place using just a brush and hairdryer.
Everything you need.
To facilitate this practice, this practical vanity case provides you with all the necessary tools, so you can have everything to hand.
In addition to a hair dryer, you'll need:
A good heated brush made of ceramic material to retain and distribute heat and achieve good results.
Hair clamps to hold down your hair while you straighten it.
1 pair of rollers if you want to achieve a textured finish.
Small pins to hold the rollers or smaller strands.
And of course, if you want to know how to straighten your hair, look at our advice section. We give you all the tips.
Tips
How can I straighten my hair?
1 – With your hair recently washed and partially wet, gather it up with the clamps and start to work in strands.
2 – Wrap the strand around the brush and iron downwards, from the roots to the ends, while you  follow the movement with your hair dryer as close to your hair as possible.
3 – Turn the ends inward or outward as you  prefer. Use the rollers to create texture or more body in any area that you want.
Here's a little trick
Once you've shaped your hair, give it a bit of cold air with the hair dryer, that way your hairstyle will last longer!
Logistics Information
REF. 505
EAN. 8412339005052
UNITS INNER CARTON: 6