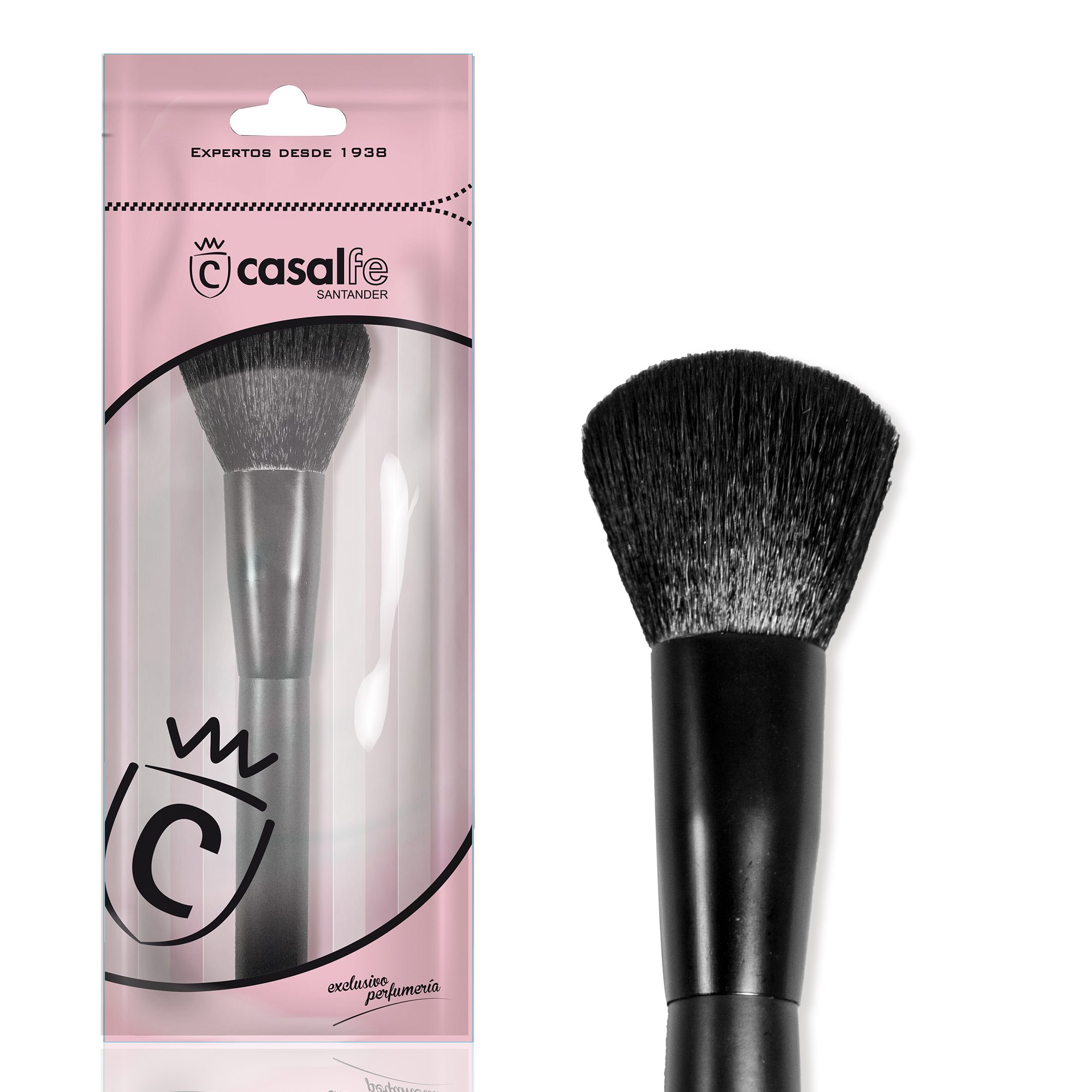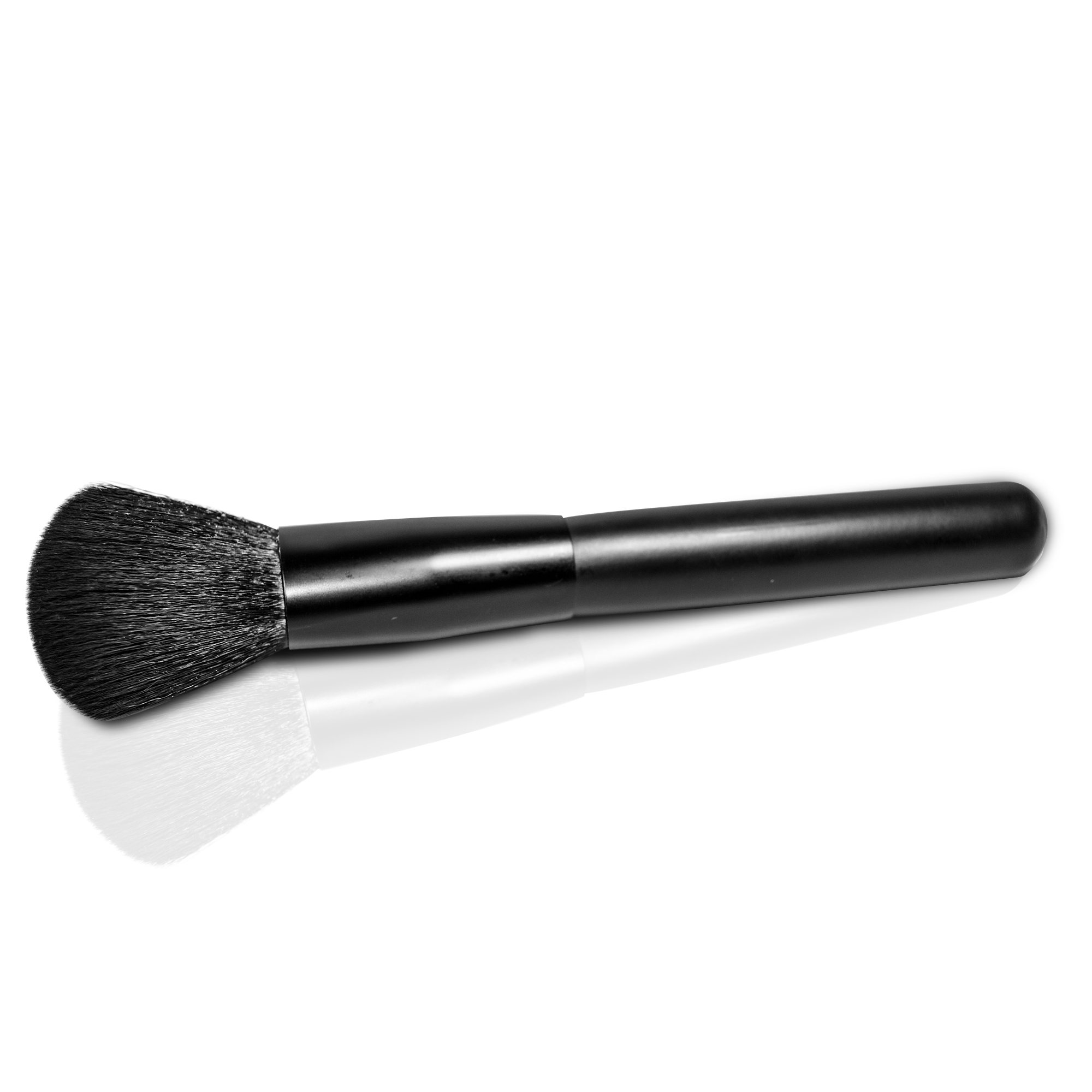 Brocha polvos pelo sintético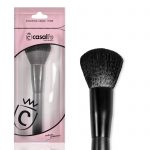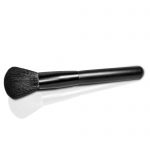 DESCRIPTION
Powder makeup brush is the basic tool to create a even base for your makeup. Its design, big and rounded, is recommended to get quick results with any kind of makeup. Get a professional look the easy way.
Built with synthetic bristles (Cruelty free). The synthetic bristles are better than the ones collected on animals for applying foundations or concealers. More hygienic, easier to keep clean and dry faster. Synthetic bristles are also hypoallergenic and can be used on any type of skin, even the most sensitives.
The long handle enables a nice grip providing accuracy at the time of use. The handle is finished in black.
TIPS
Apply foundation smoothly with the brush and create a even base, you might want to use other makeup on top or not. Keep in mind that your foundation should be the same color as your natural skin tone, not much darker or lighter.
Keep the brush clean, that way it lasts longer. After cleaning put it sideways so it dries better.
LOGISTICS INFORMATION
REF. 1171
EAN. 8412339011718
UNIDADES 1er EMBALAJE: 6