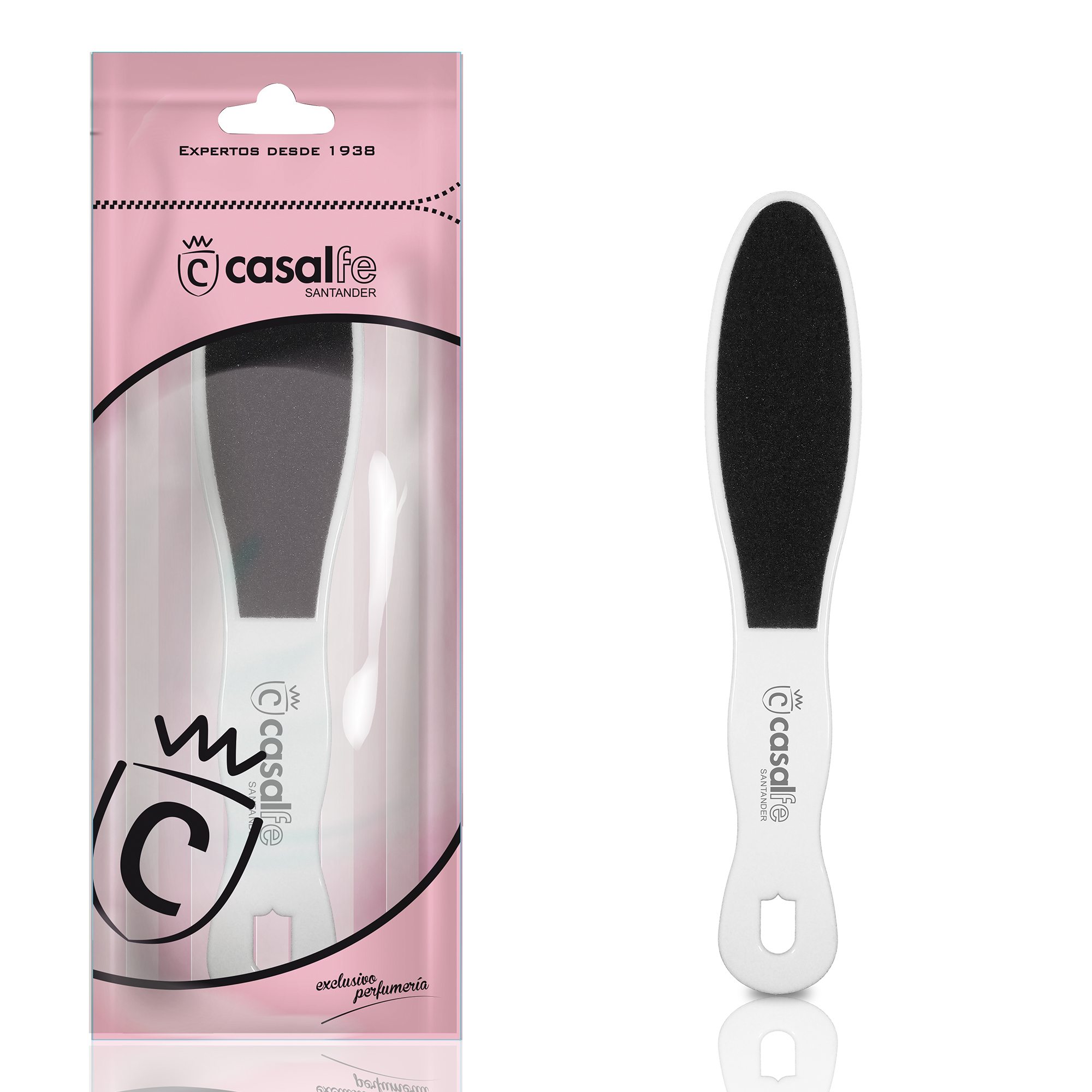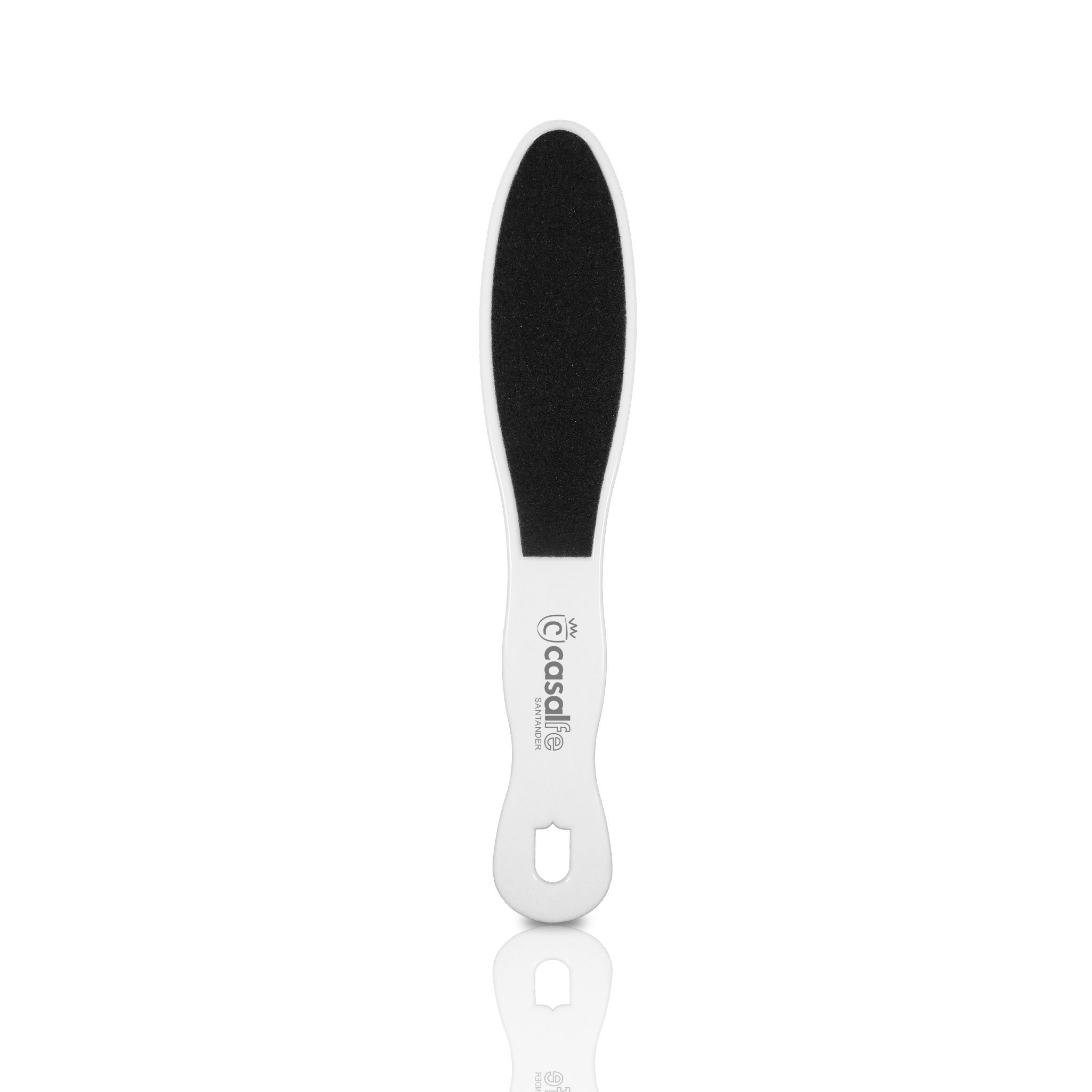 Lima pies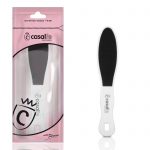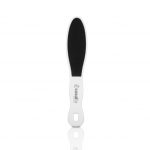 DESCRIPTION
Keep your feet in good shape. Prevent dry and chapped feet.
Removes dead and rough skin even in the most sensitive parts of your feet. The results are smooth and well cared feet.
TIPS
In order to make pedicure easier your feet should be soft. Do pedicure after a shower or let your feet soak in warm water for a couple minutes.
LOGISTICS INFORMATION
REF. 1164
EAN. 8412339011640
UNIDADES 1er EMBALAJE: 6