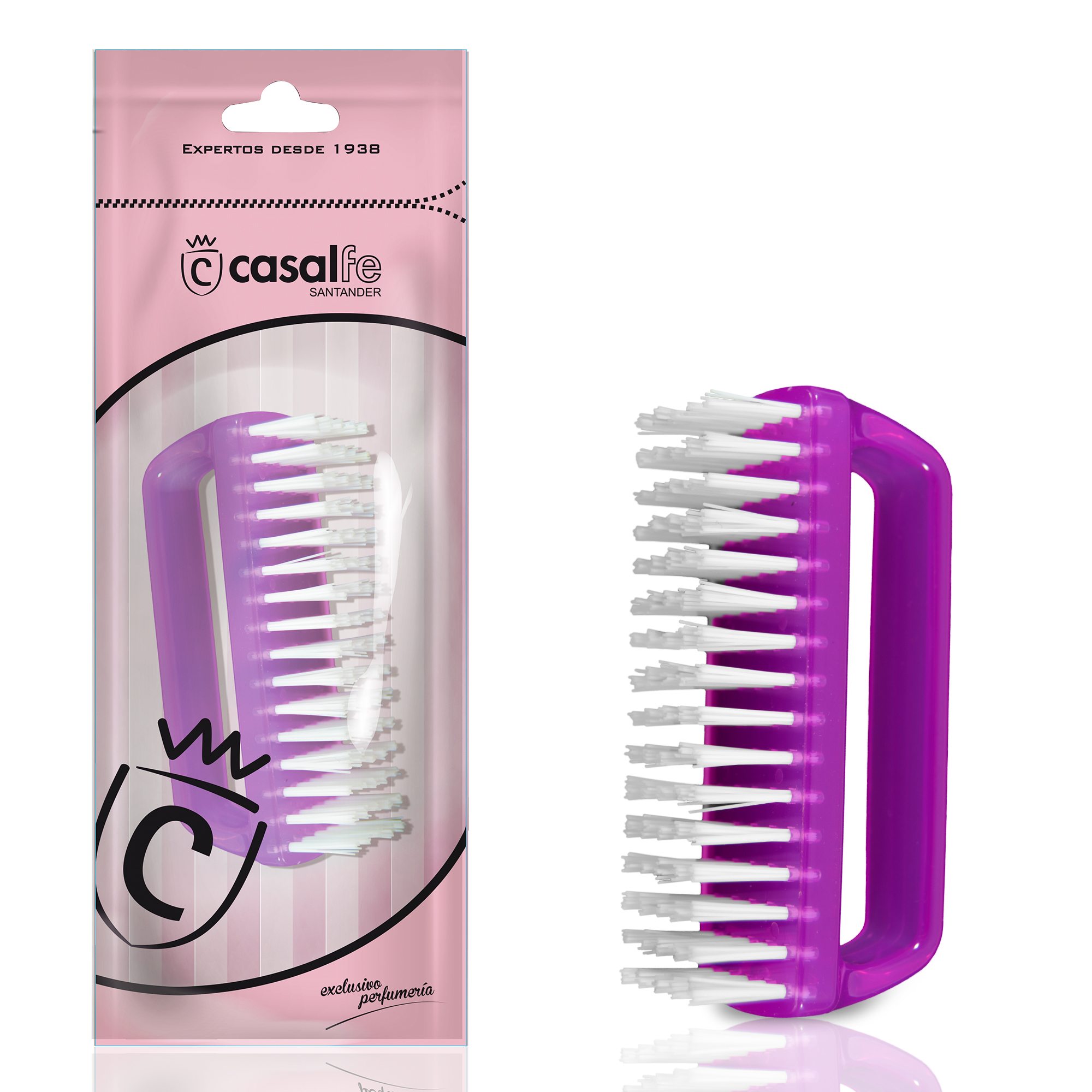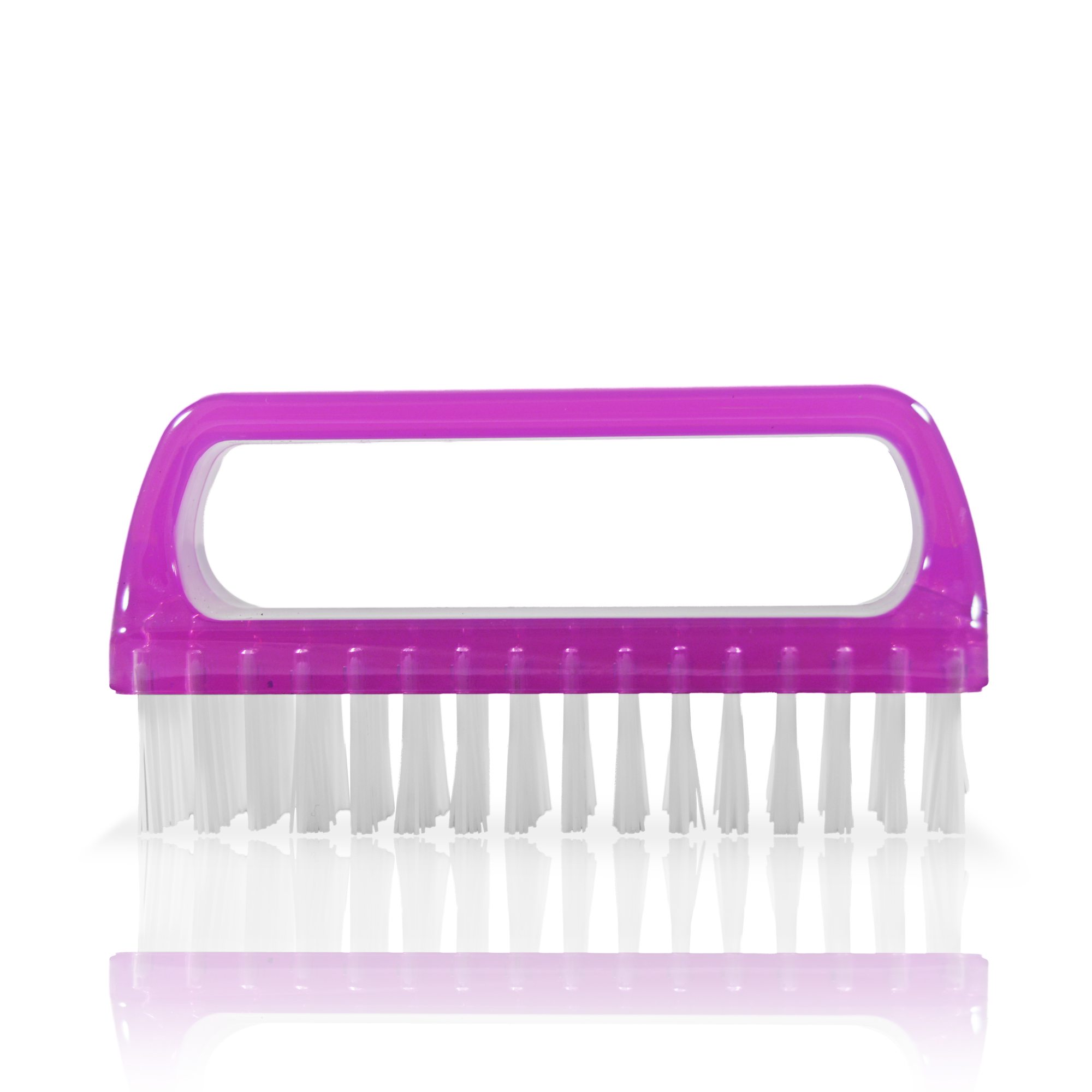 Cepillo limpieza uñas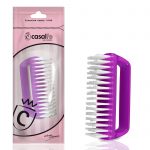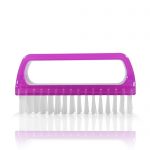 DESCRIPTION
Nail brush with handle is an essential tool to keep your hands clean and well cared. Nylon filaments have rounded tips that protect your hands from abrasion. Regular use of nail brush with handle will give your hands a well cared look.
Remove dirt from nails and skin.
emás, elimina la suciedad de las uñas y piel de los dedos con suavidad.
TIPS
Use nail brush with handle with soap and warm water.
Rinse after very use and keep dry.
LOGISTICS INFORMATION
REF. 1165
EAN. 8412339011657
UNIDADES 1er EMBALAJE: 6