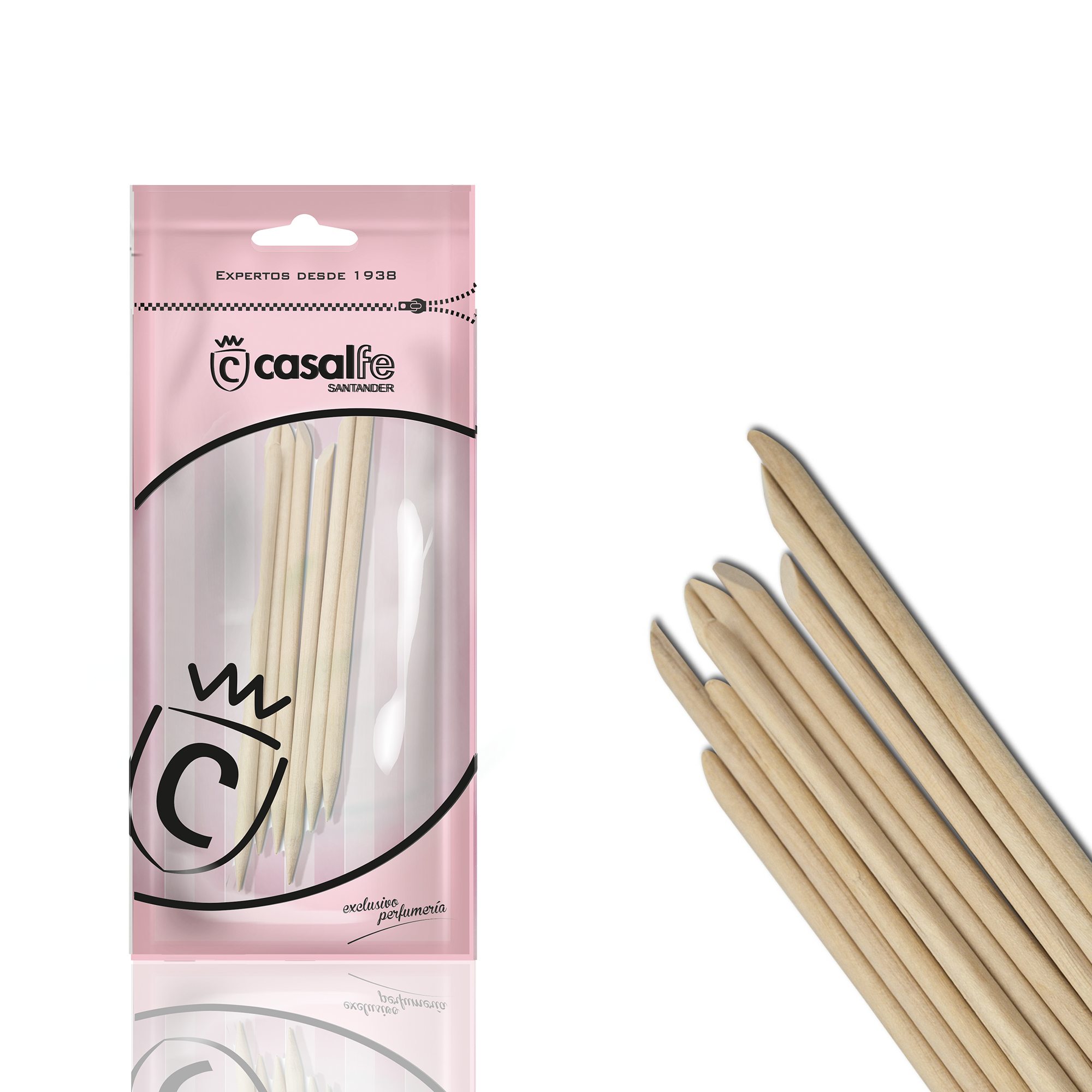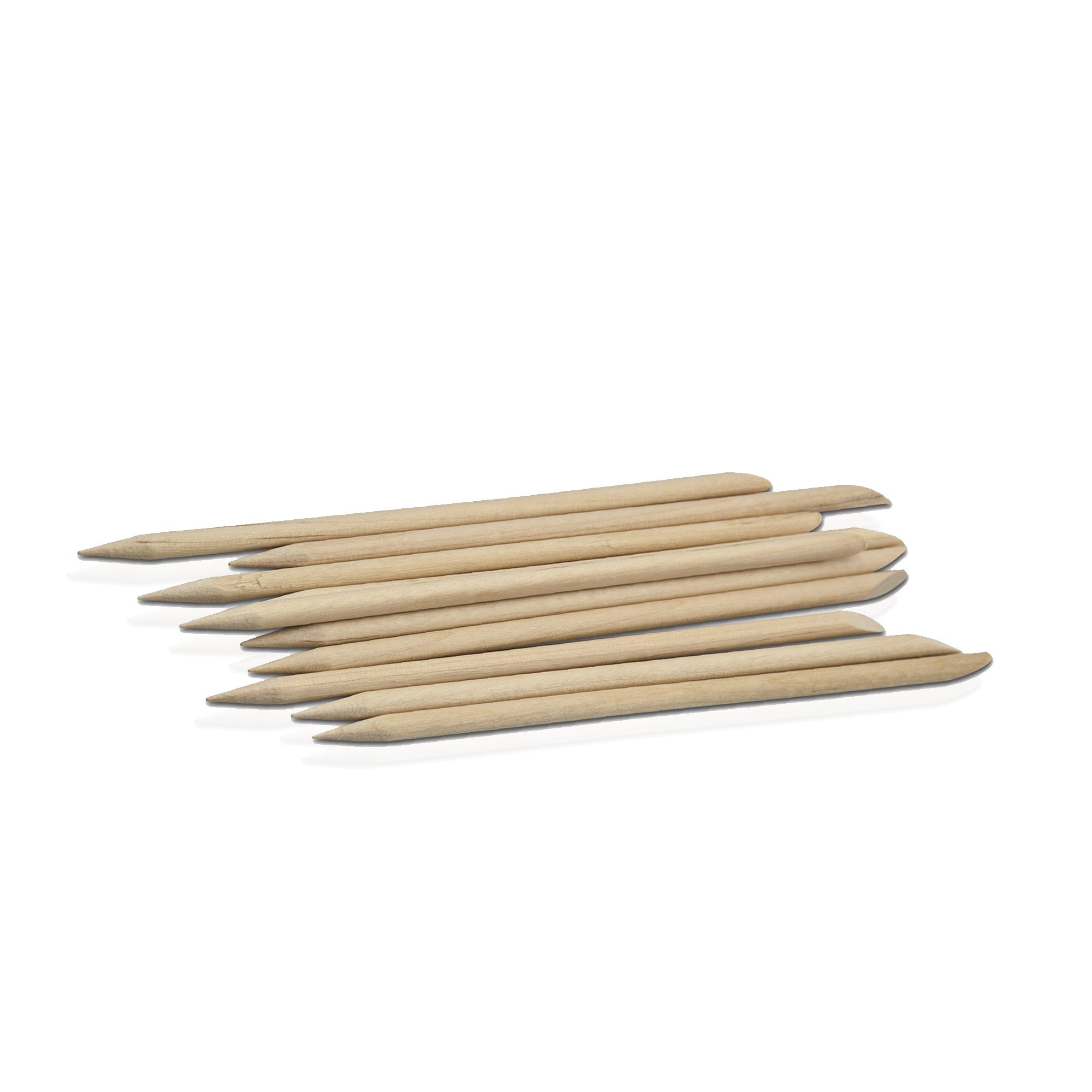 Palitos de naranjo manicura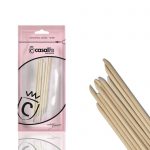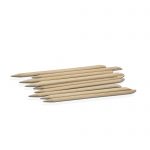 DESCRIPTION
Manicure sticks are manufactured with orange tree wood. Its a basic manicure tool for hand care and prepare your nails for polish.
Get a larger nail surface by moving cuticle with Manicure sticks. Professional results!
Use manicure sticks also to help you make Nailart.
TIPS
To remove cuticles without pain first soften the skin around your feet. Do pedicure after the shower or damp for feet in warm water for a couple minutes.
Once the work is done apply moisturizer to hydrate your feet.
LOGISTICS INFORMATION
REF. 1158
EAN. 8412339011589
UNIDADES 1er EMBALAJE: 6