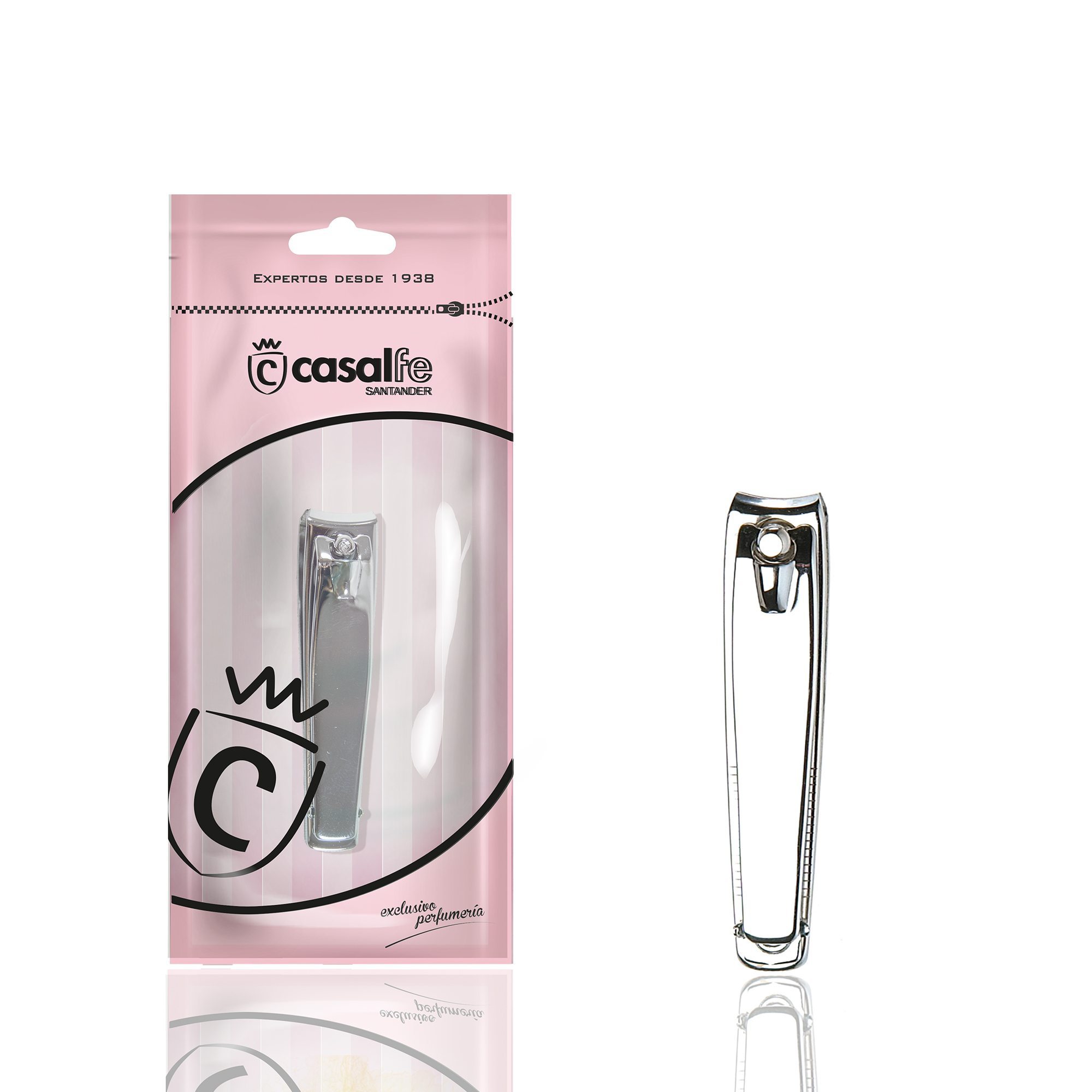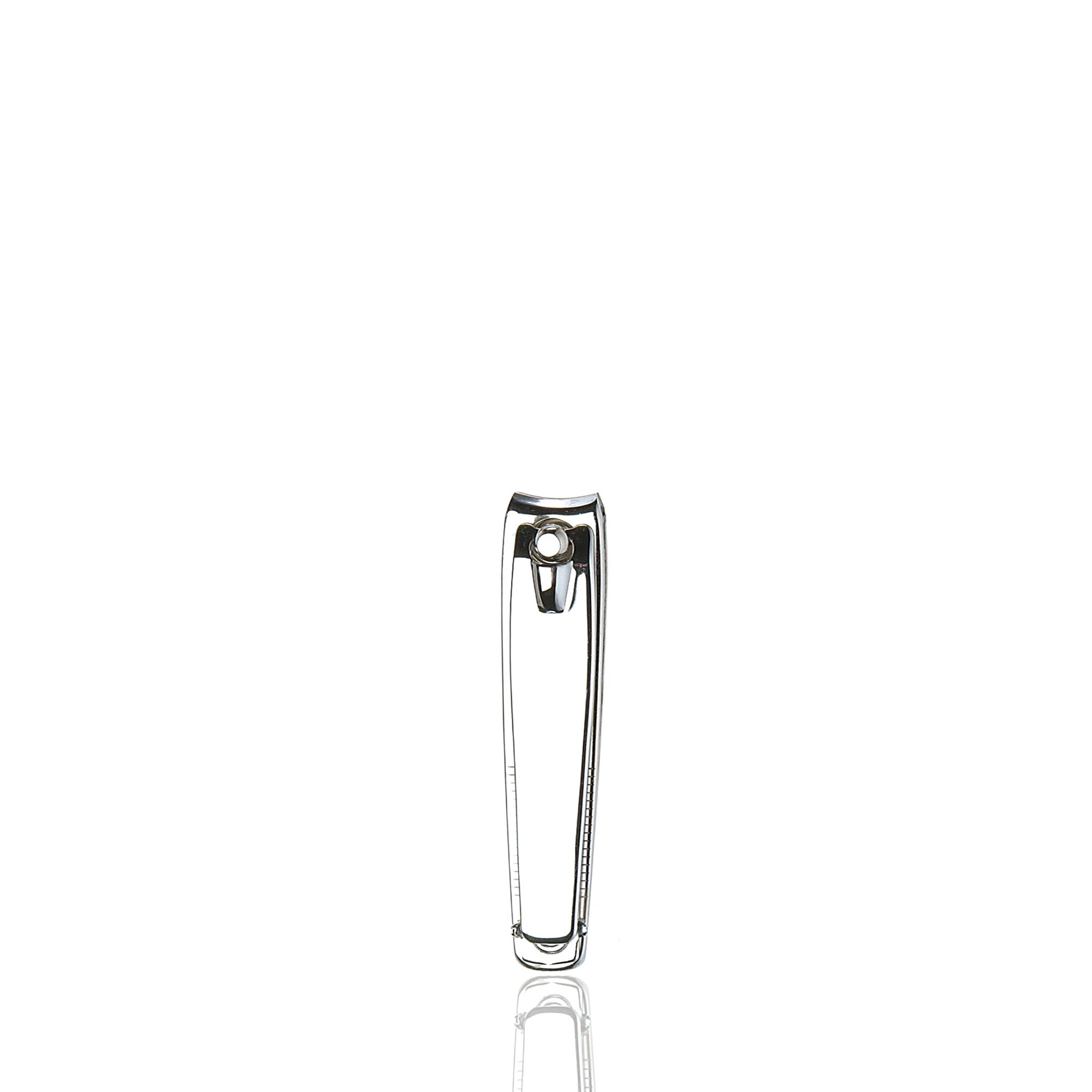 Cortaúñas con lima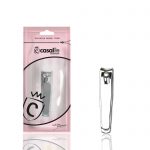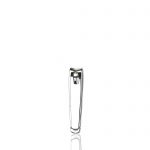 DESCRIPTION
Manicure nail clippers are specifically designed to cut smoothly finger nails. Provides a clean and accurate cut without damaging nails. Comes with a file.
Manufactured with stainless steel to last longer.
TIPS
To ease manicure work, soften up your nail by putting them in water for a couple minutes.
Try to make small and straight cuts to avoid nail cracking.
File after clipping to get best results.
LOGISTICS INFORMATION
REF. 2056
EAN. 8412339020567
UNIDADES 1er EMBALAJE: 4