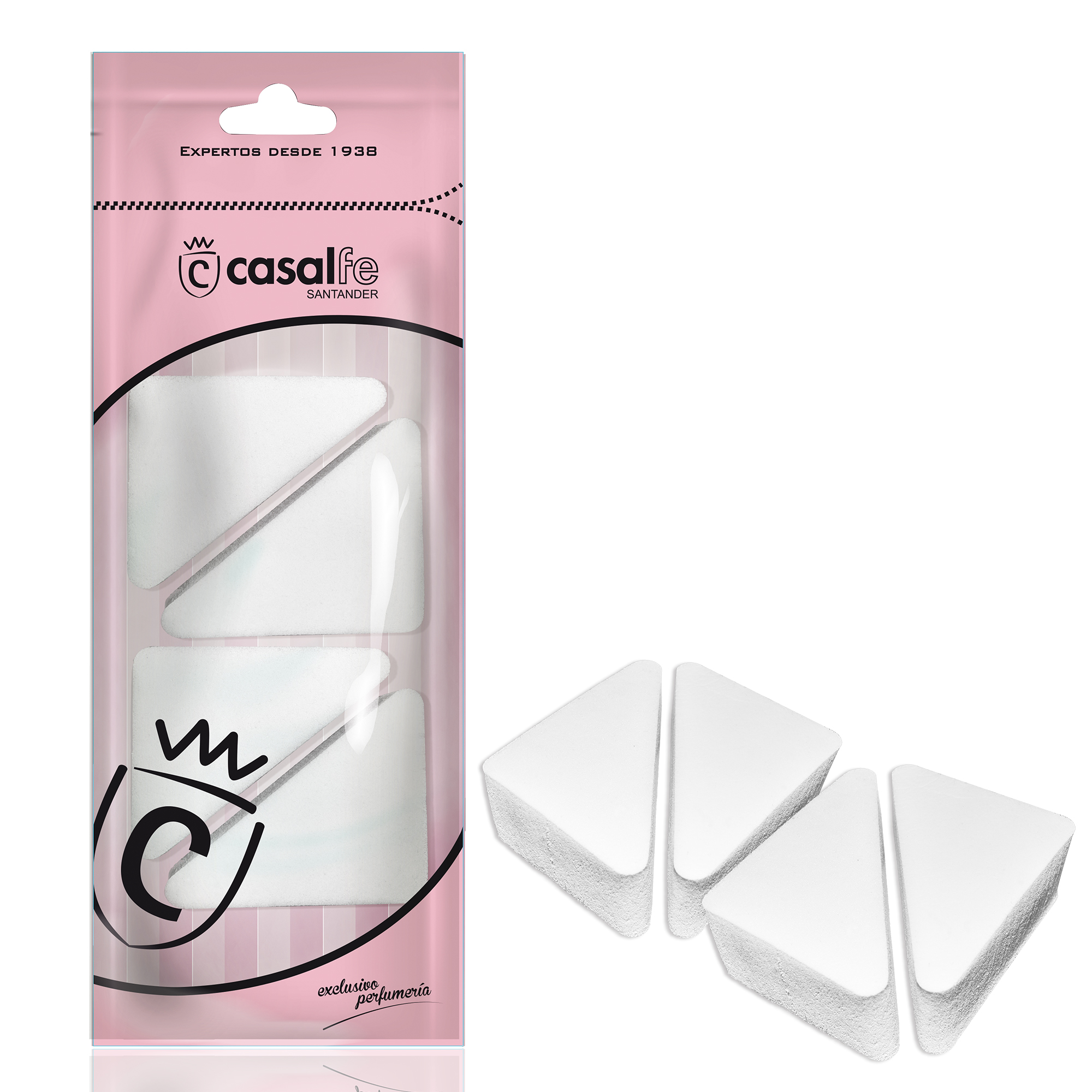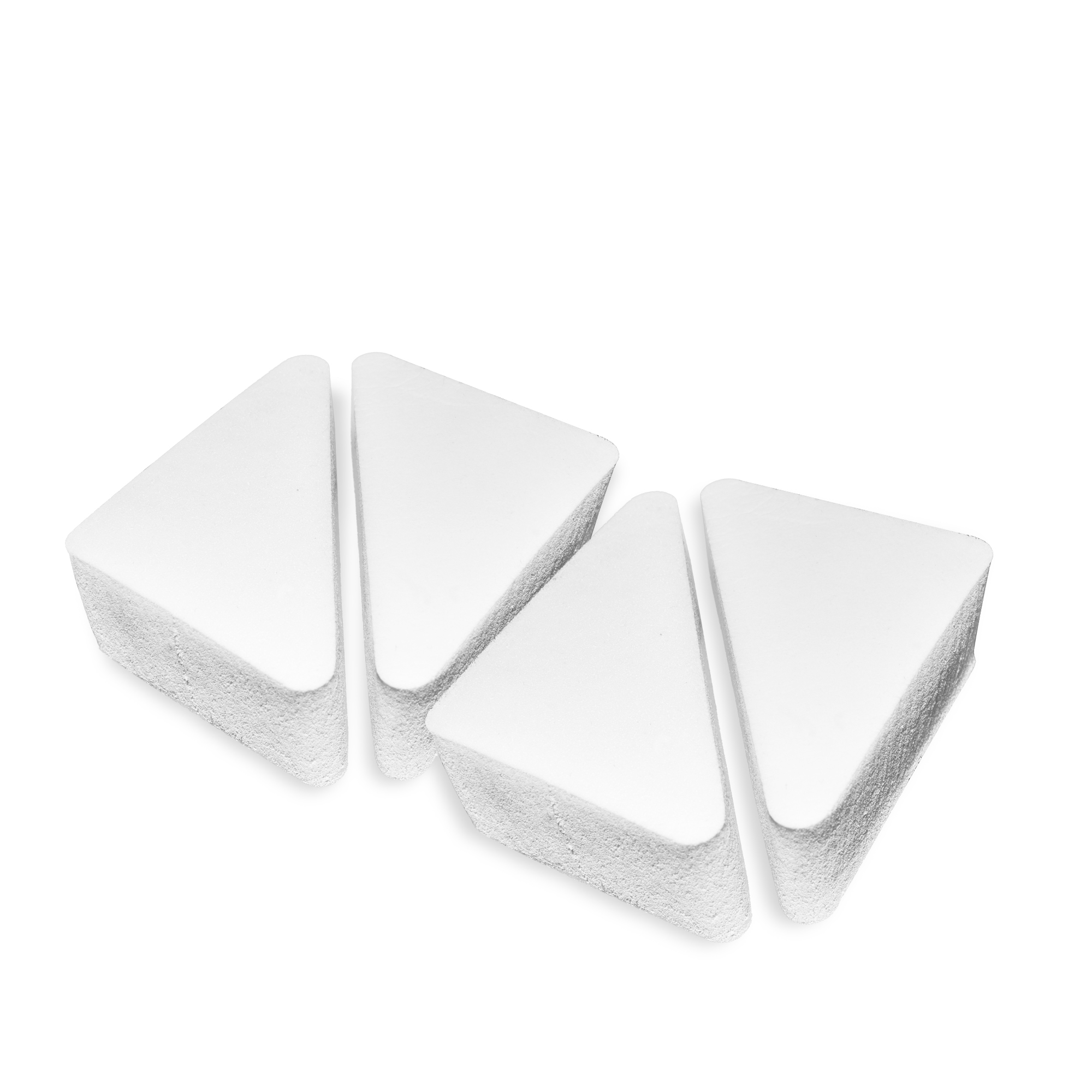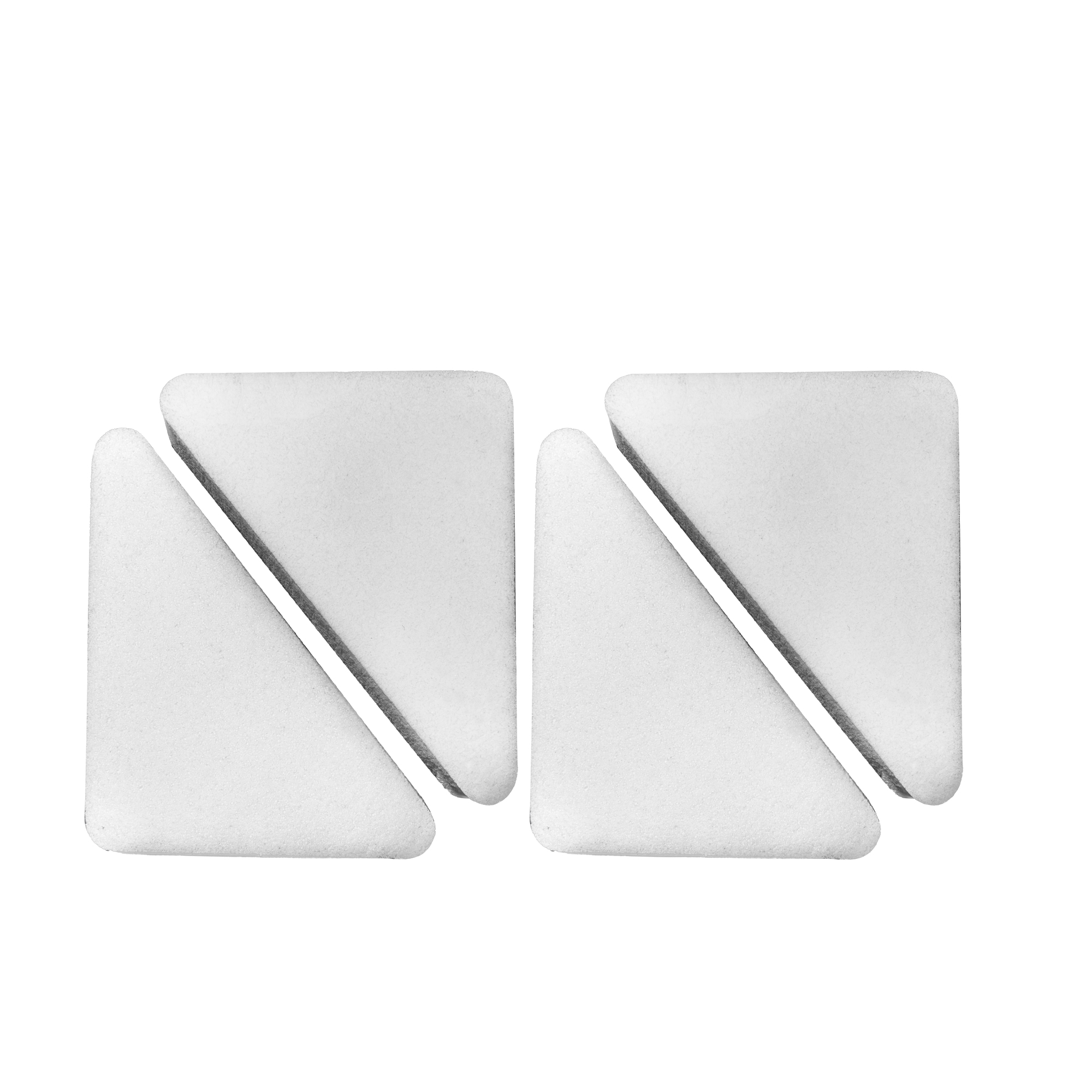 Esponja triángulo maquillaje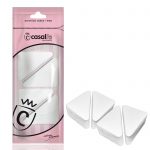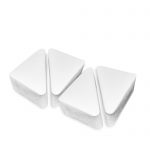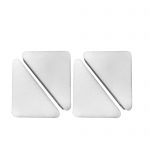 DESCRIPTION
Manufactured with latex, Makeup triangular sponge is the basic tool to apply liquid makeups and concealers. The triangular shape and rounded edges allow for better reach. Spread makeup evenly to get a natural look.
Use it both dry and wet. Read our tips to learn more.
TIPS
Use Makeup triangular sponge both dry or wet.
Wet: use the sponge wet (not soaking) if you want to create a thin and even base. Works great on dry skin.
Dry: use the sponge dry when using concealer to create a thicker base if you want to cover blemish or spots.
Wash the sponge and then dry.
LOGISTICS INFORMATION
REF. 1167
EAN. 8412339011671
UNIDADES 1er EMBALAJE: 6