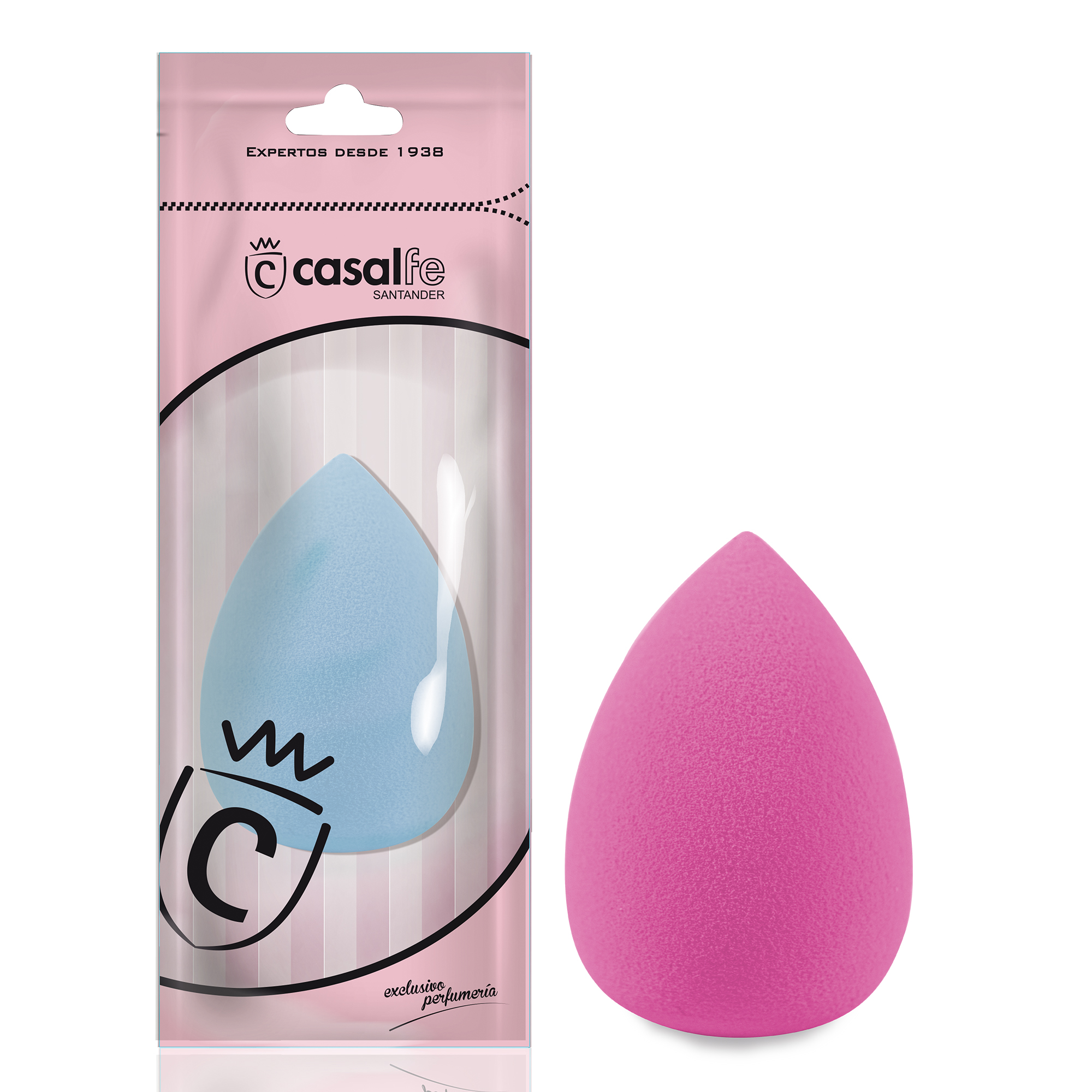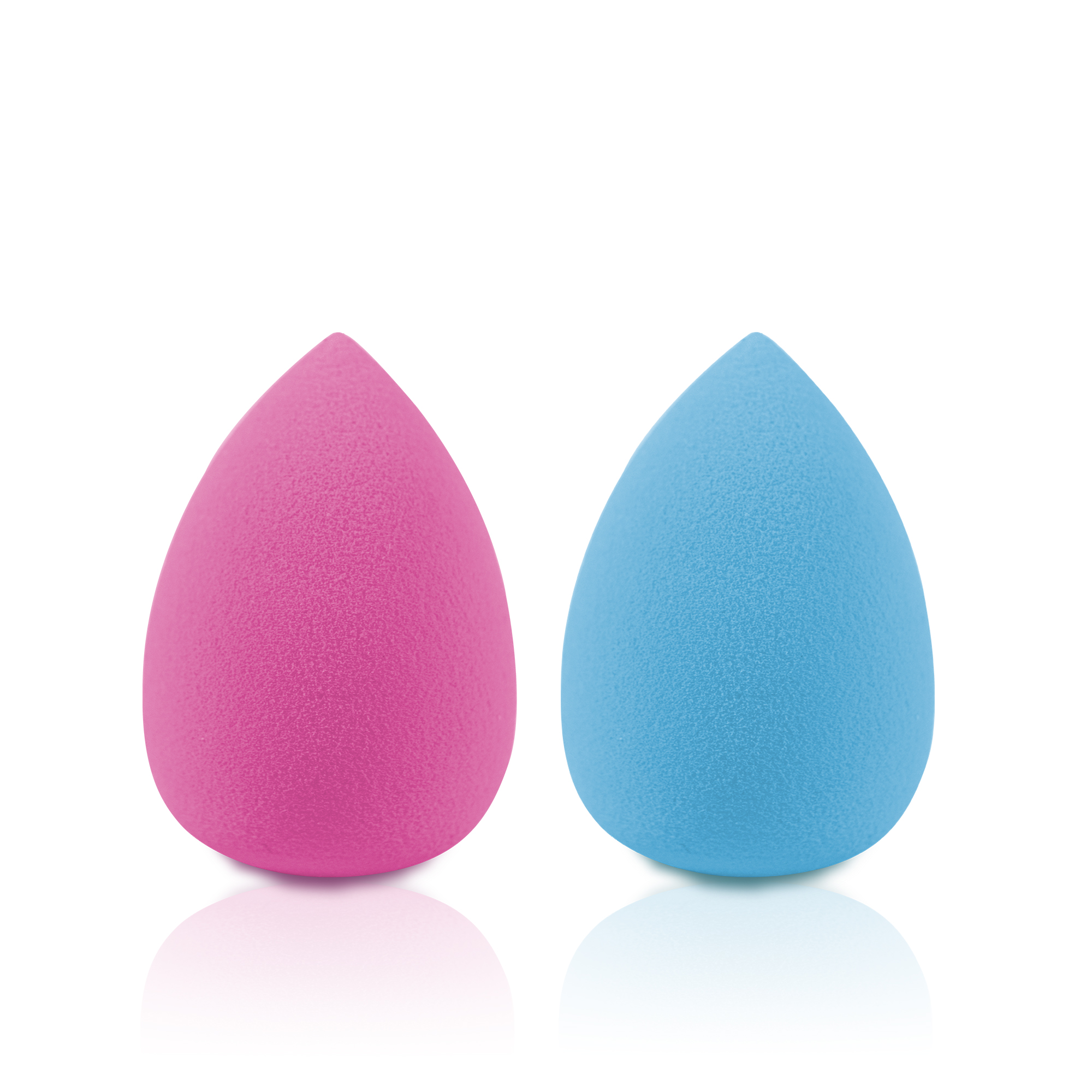 Esponja maquillaje  make up!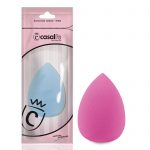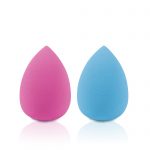 DESCRIPTION
Get perfect results with Make-up sponge. Its design is ideal to create a even finish spreading any kind of make up evenly and reaching every spot. The rounded shape at the bottom is designed to apply foundation, concealer or blush on larger areas. The top part of the sponge ends on a thin and rounded tip to apply makeup on smaller areas like eye contours, eyelids, nose or mouth.
If the sponge is wet, makeup stays on the outside. This way the sponge doesn't absorb the too much makeup.
Enjoy your Make up moment!

TIPS
How to use MAKE UP sponge.
Soak and remove the water not absorbed. The makeup spreads better with a wet sponge.
If you are using liquid makeup, apply on your face first and then use the sponge. You won't need to use as much makeup.
Use soap and water to clean the sponge after every use. Rub the sponge like you were washing your hands.
LOGISTICS INFORMATION
REF. 1175
EAN. 8412339011756
UNIDADES 1er EMBALAJE: 6