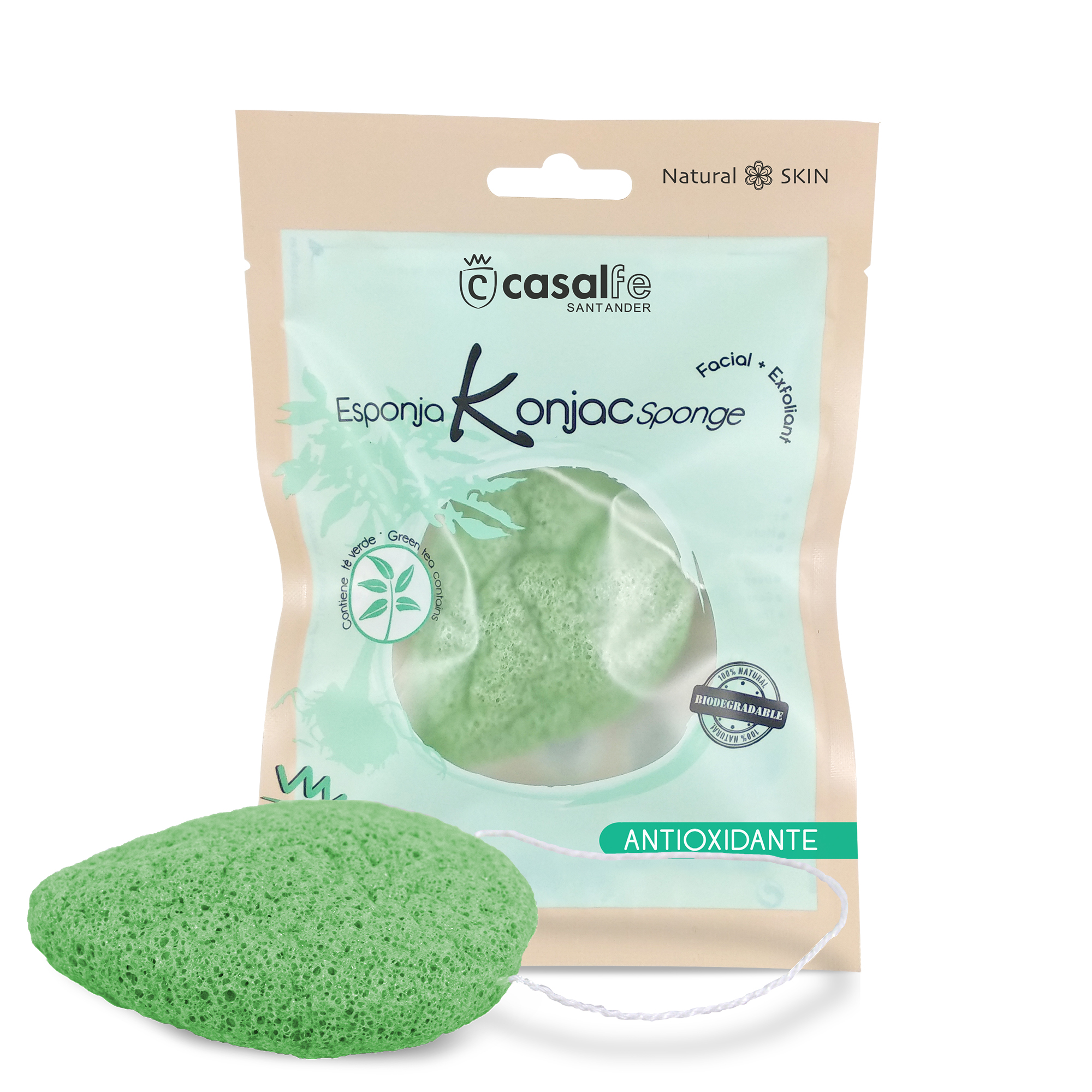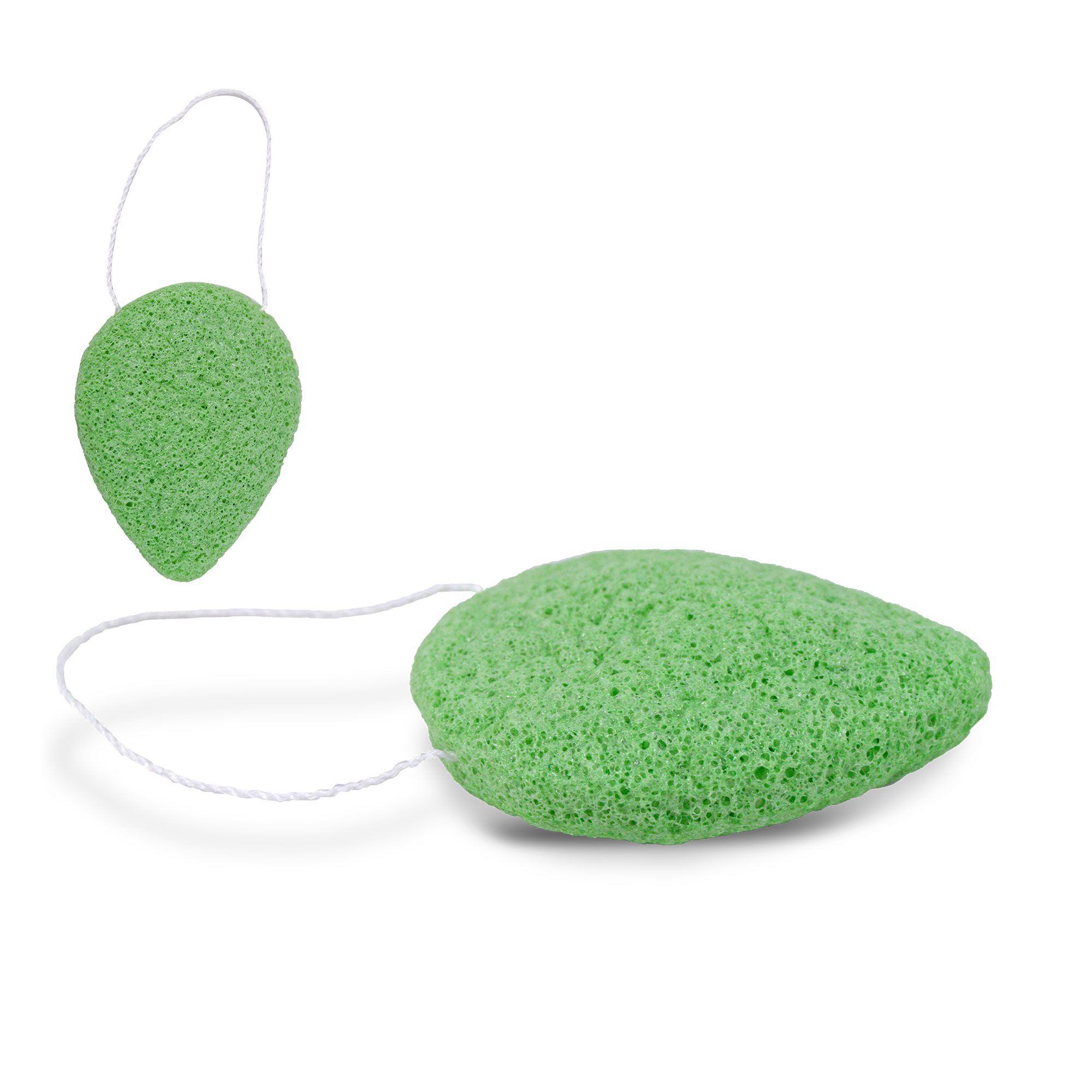 Esponja konjac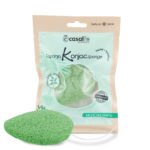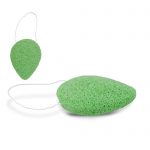 Description
Your skin, breathe
The sponge is made from the roots of the Konjac, an ancient Asian plant traditionally used as both food and as a prominent figure in the skin and beauty world.
Deep cleans your pores, eliminating blackheads, dirt and excess fat.
Gentle exfoliating effect, returns shine and natural softness of the skin
The massaging sensation stimulates tired skin and promotes skin renewal.
Kills acne-causing bacteria.
It leaves a film that nourishes and protects the skin.
Tips
Tips for using the konjac sponge:
Soak and soften.
Remove excess water.
Massage in circular motions.
Rinse and dry.
Hang in a ventilated place.
Remeber that is biodegradable, so you may change it every 3-4 months.
Logistics info
REF. 523
EAN. 8412339005236
UNIDADES 1er EMBALAJE: 6