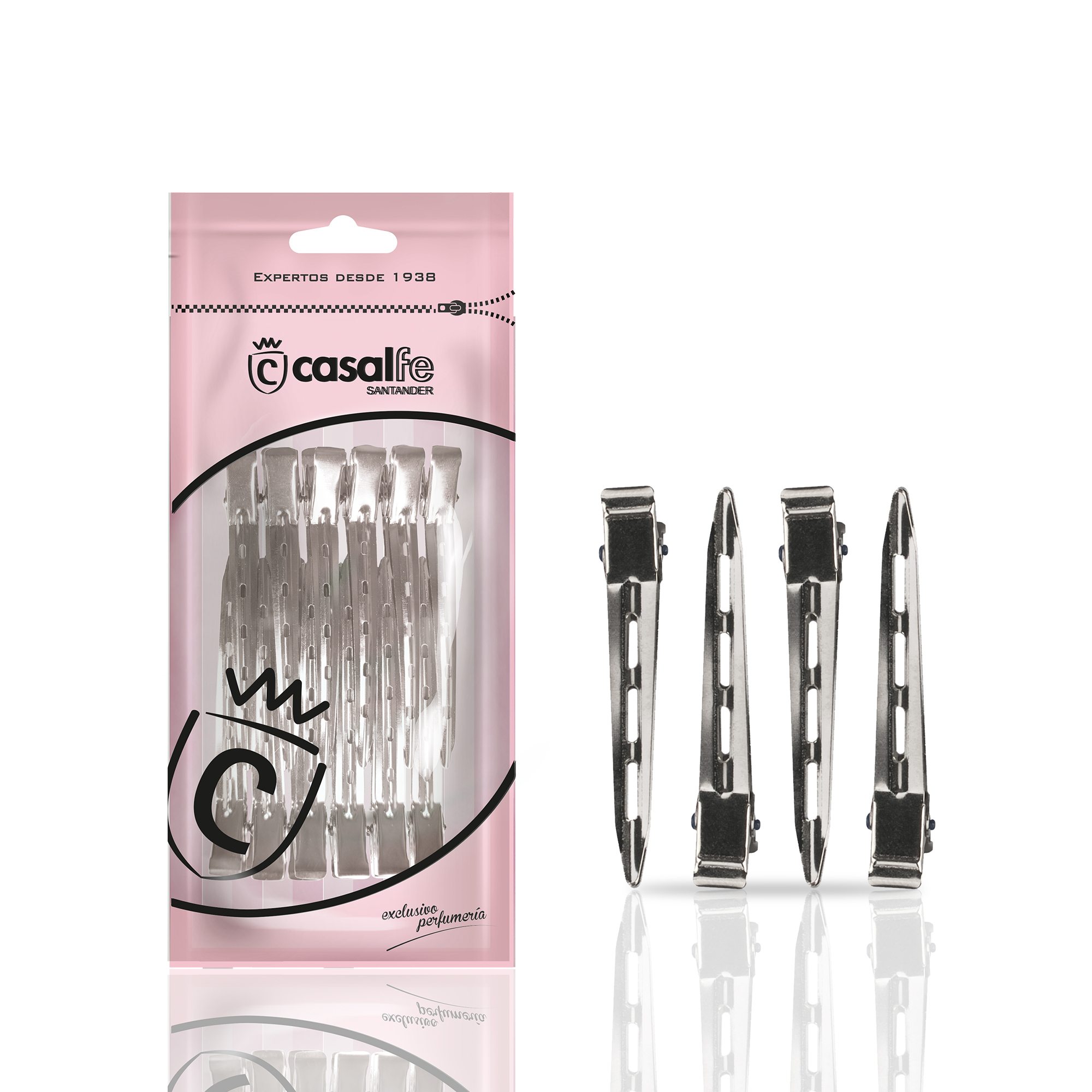 Pinza pelo separa mechones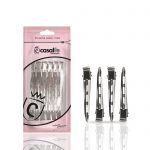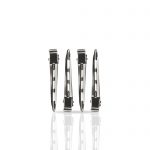 Description
A small clip to hold small  and medium-sized strands of hair.
One of the basic tools for straightening or dying your hair or creating a specific hairstyle. It's one of the main tools to straighten or dye your hair or achieve a specific hairstyle.
An indispensable item in every beauty kit.
Logistics Information
REF. 637
EAN. 8412339006370
UNITS INNER CARTON: 12