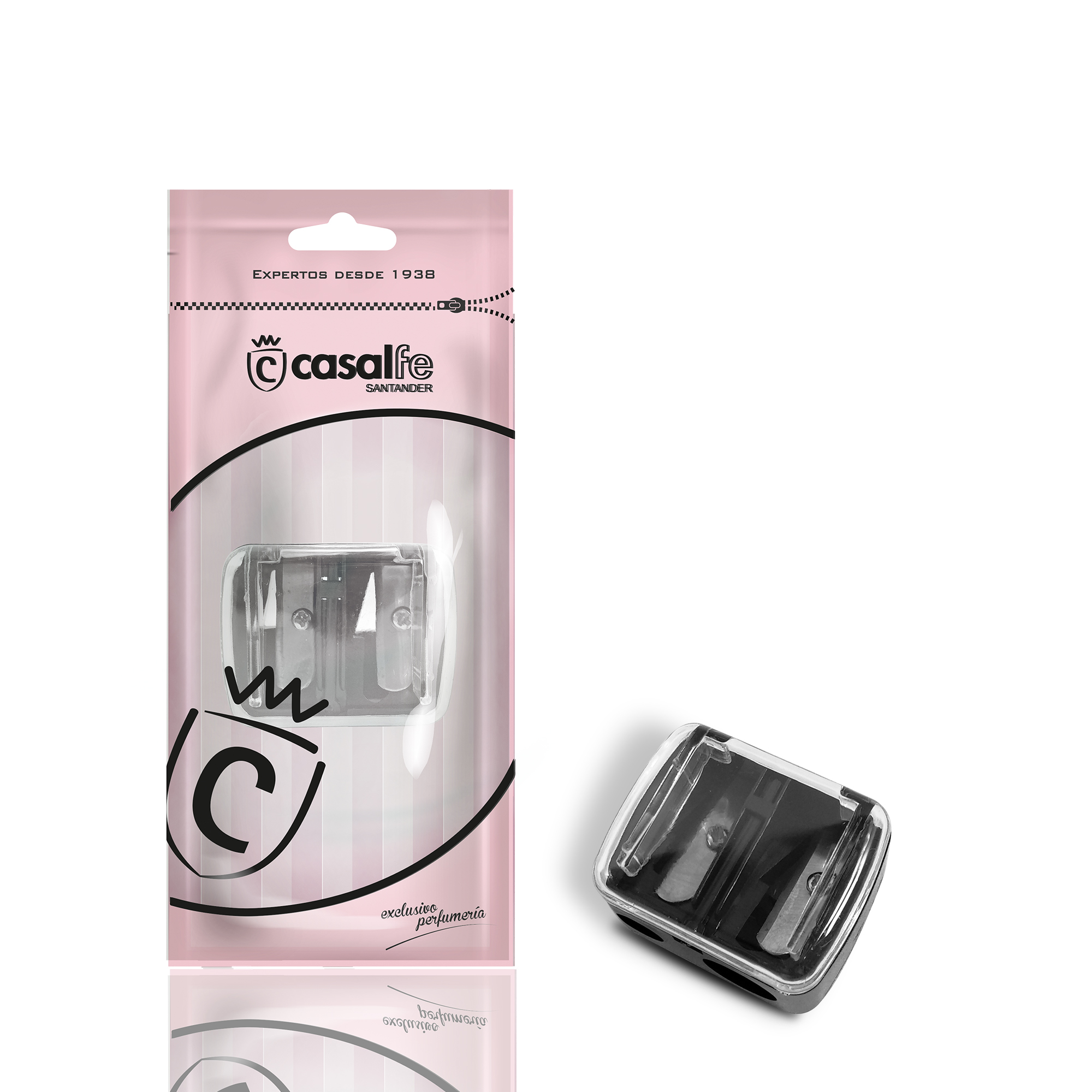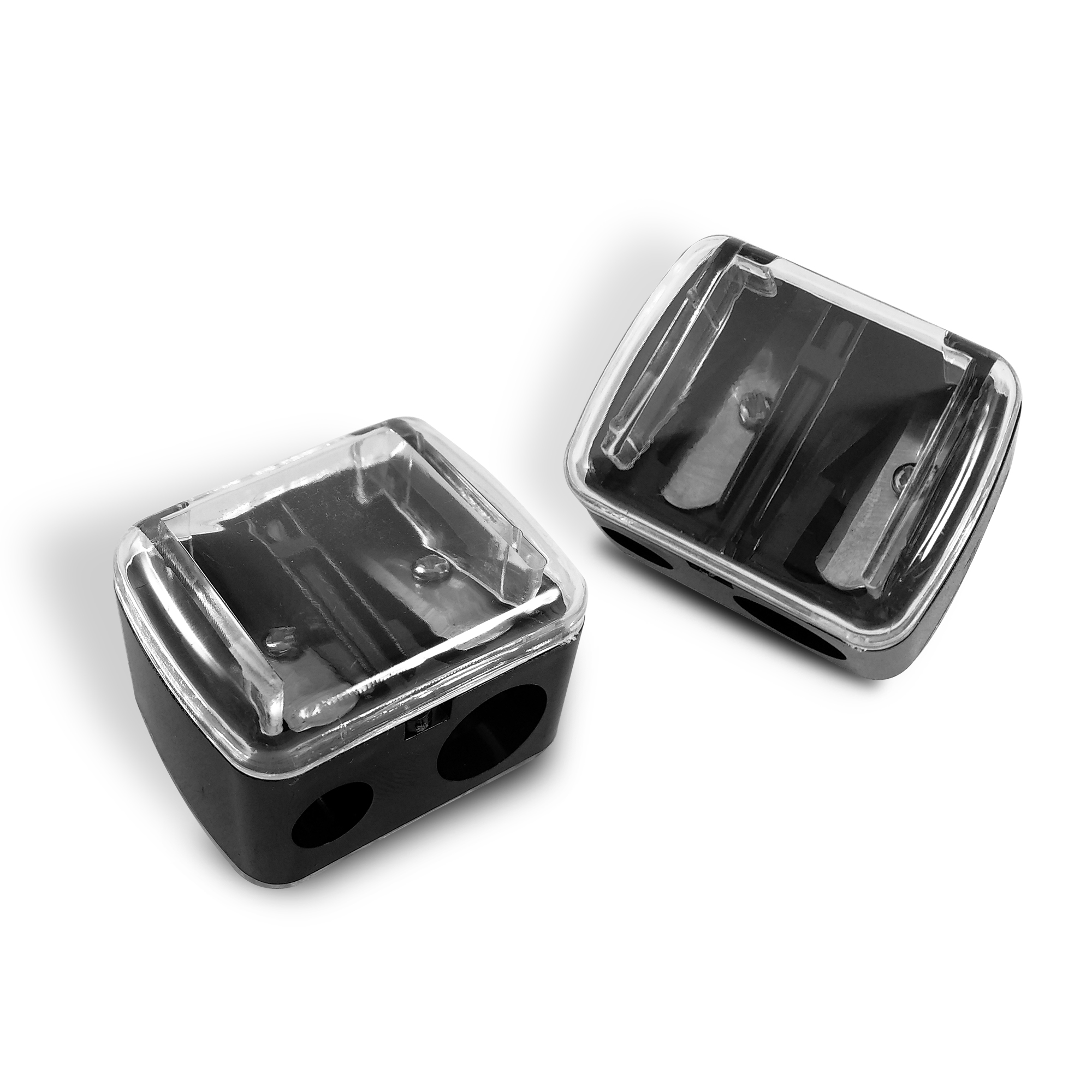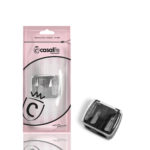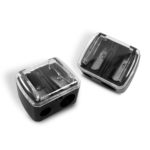 DESCRIPTION
The double pencil sharpener is a basic tool to keep makeup pencils always ready to use. Sizes: 8mm and 12mm.
The blade sharpens with accuracy and creates a clean well-shaped tip.a.
The lid keeps the shavings inside and makes cleaning easier.
TIPS
Keep Double pencil sharpener clean to last longer.
LOGISTIC INFORMATION
REF. 1176
EAN. 8412339011763
UNITS INNER CARTON: 6