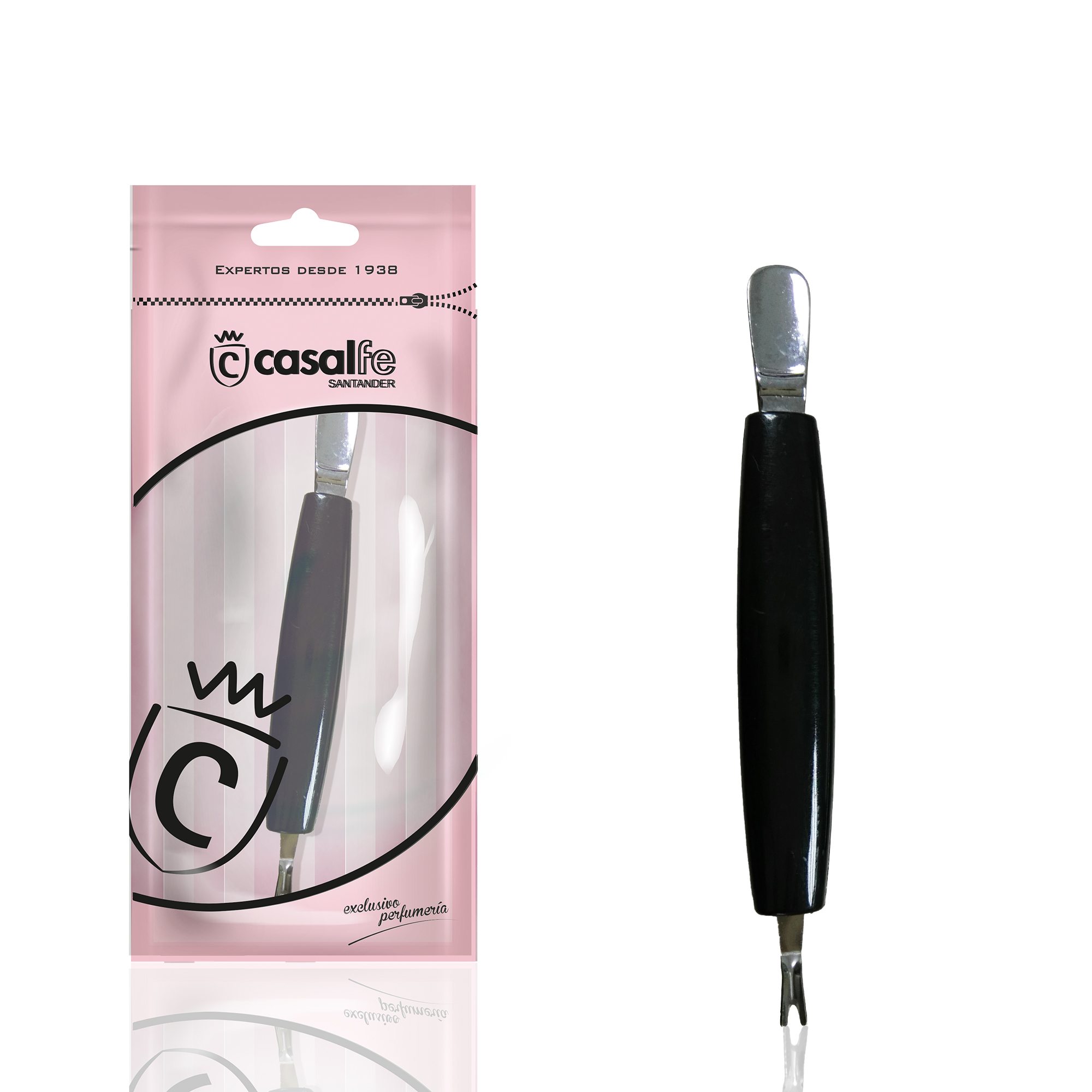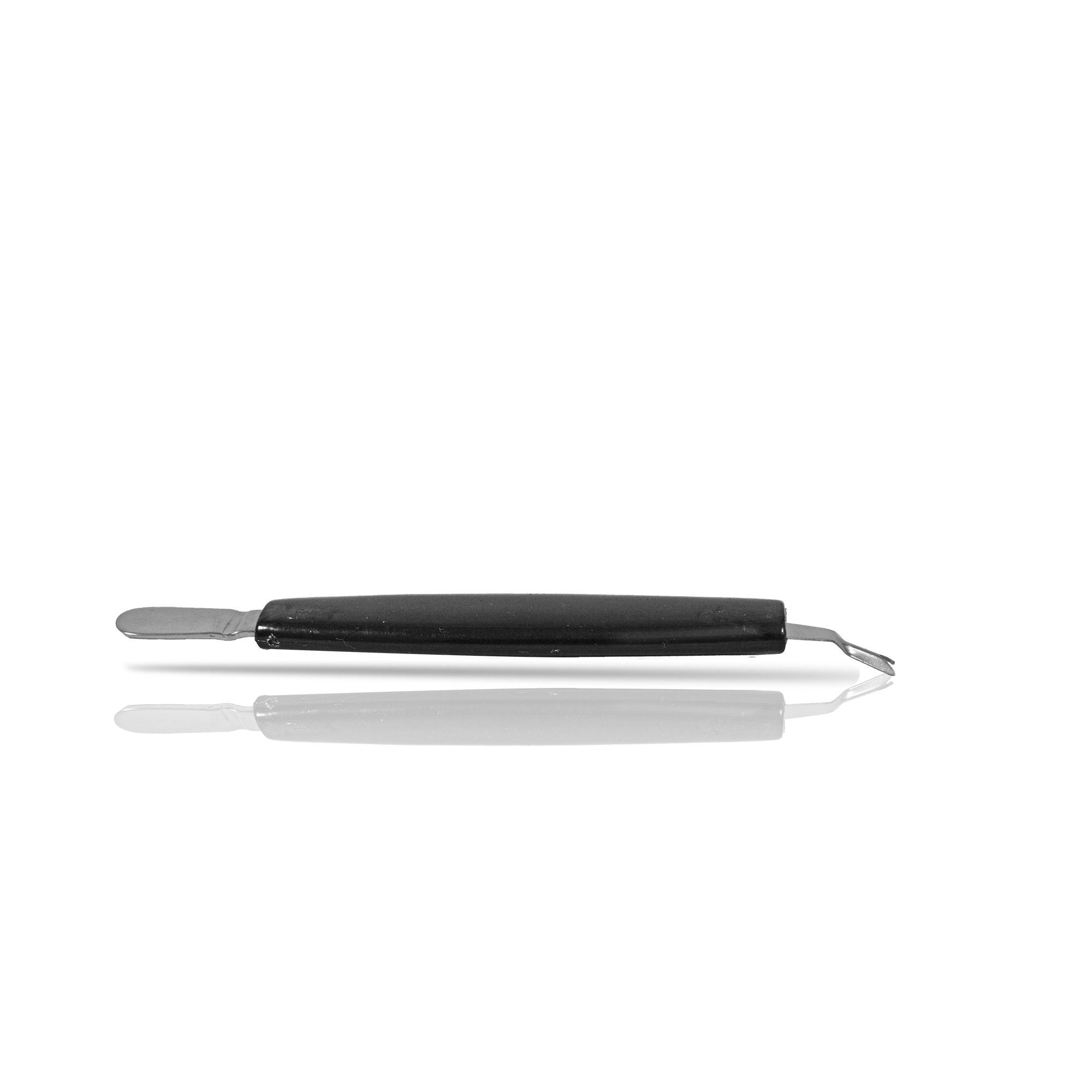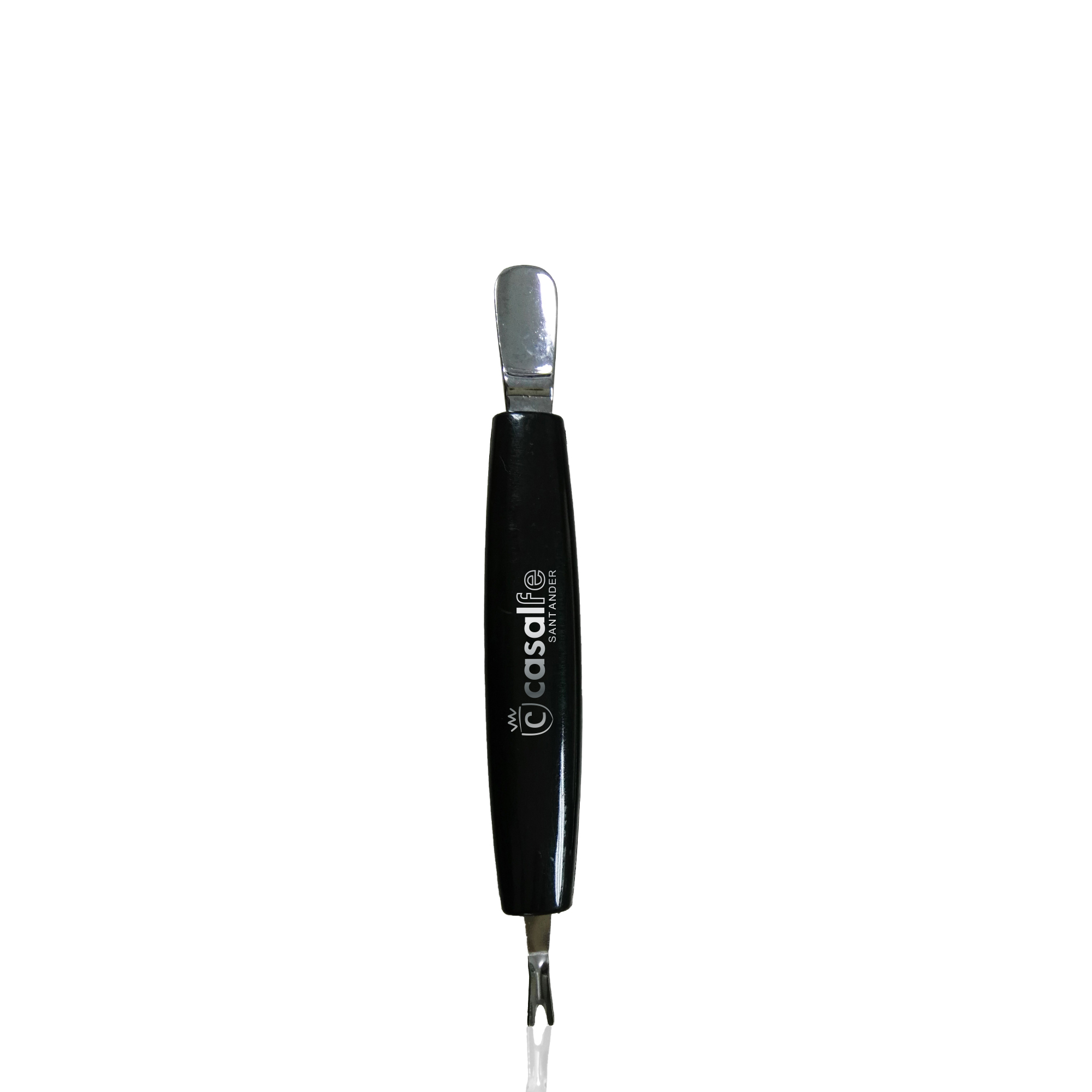 Cortacutículas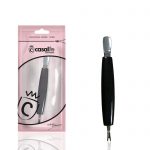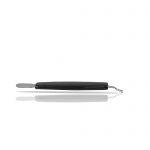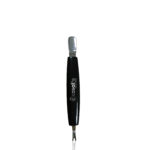 DESCRIPTION
Casalfe's Cuticle trimmer with metal pusher is a basic tool for a perfect manicure. On one side a pusher to move excess of skin back. On the other side a blade to trim the excess of skin.
Manufactured with stainless steel, lasts long.
TIPS
In order to perform a good manicure is important to soften the skin around your nails. Put your hands in warm water for a couple minutes before manicure.
Step 1: Use the pusher to move cuticle towards the base of the nail.
Step 2: Use the blade, on the other side of the tool, to trim cuticles.
Use moisturizer when you finish.
LOGISTICS INFORMATION
REF. 1157
EAN. 8412339011572
UNIDADES 1er EMBALAJE: 6