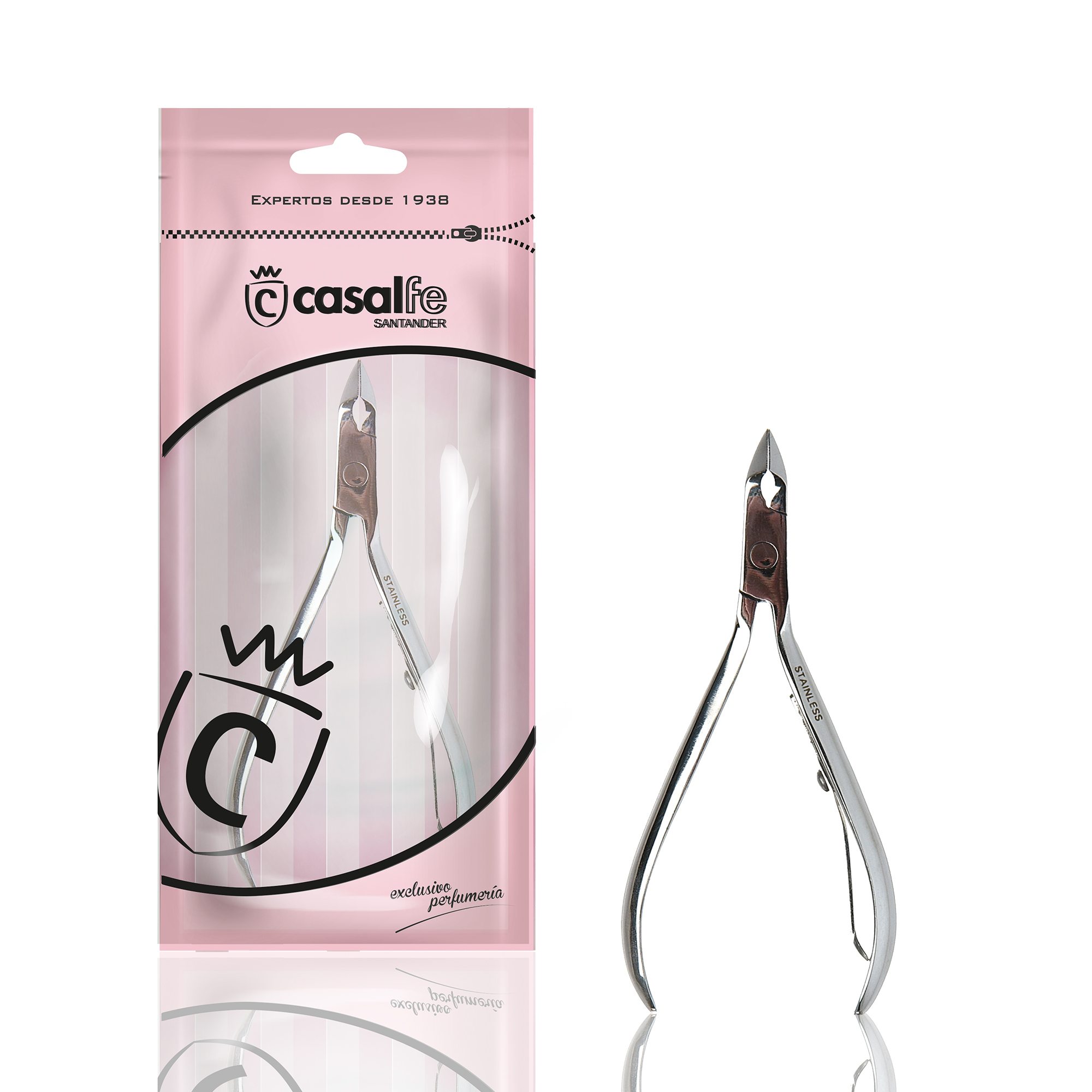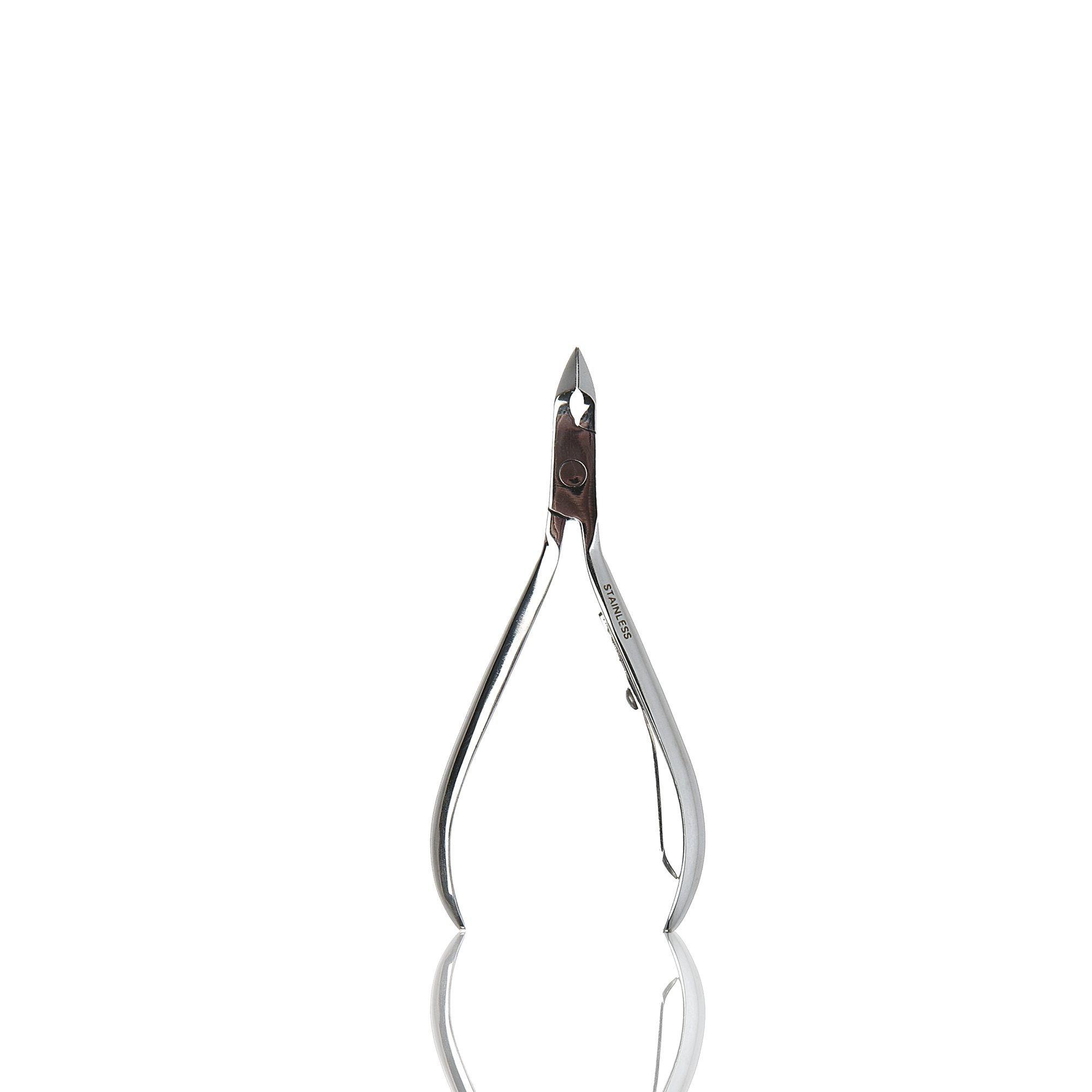 Alicate manicura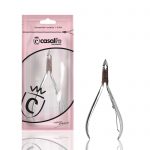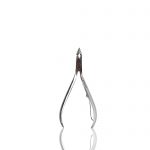 DESCRIPTION
Casalfe's cuticle clippers is designed to remove easily excess of skin around the nail.
Manufactured with stainless steel to last longer.
También, su material acero inoxidable lo hace más duradero.
TIPS
File your nails before removing cuticles.
Soak your hands or feet in warm water to soften up skin around nails before using the clippers.
Use clipper carefully to remove excess of skin around your nail.
LOGISTICS INFORMATION
REF. 1155
EAN. 8412339011558
UNIDADES 1er EMBALAJE: 6