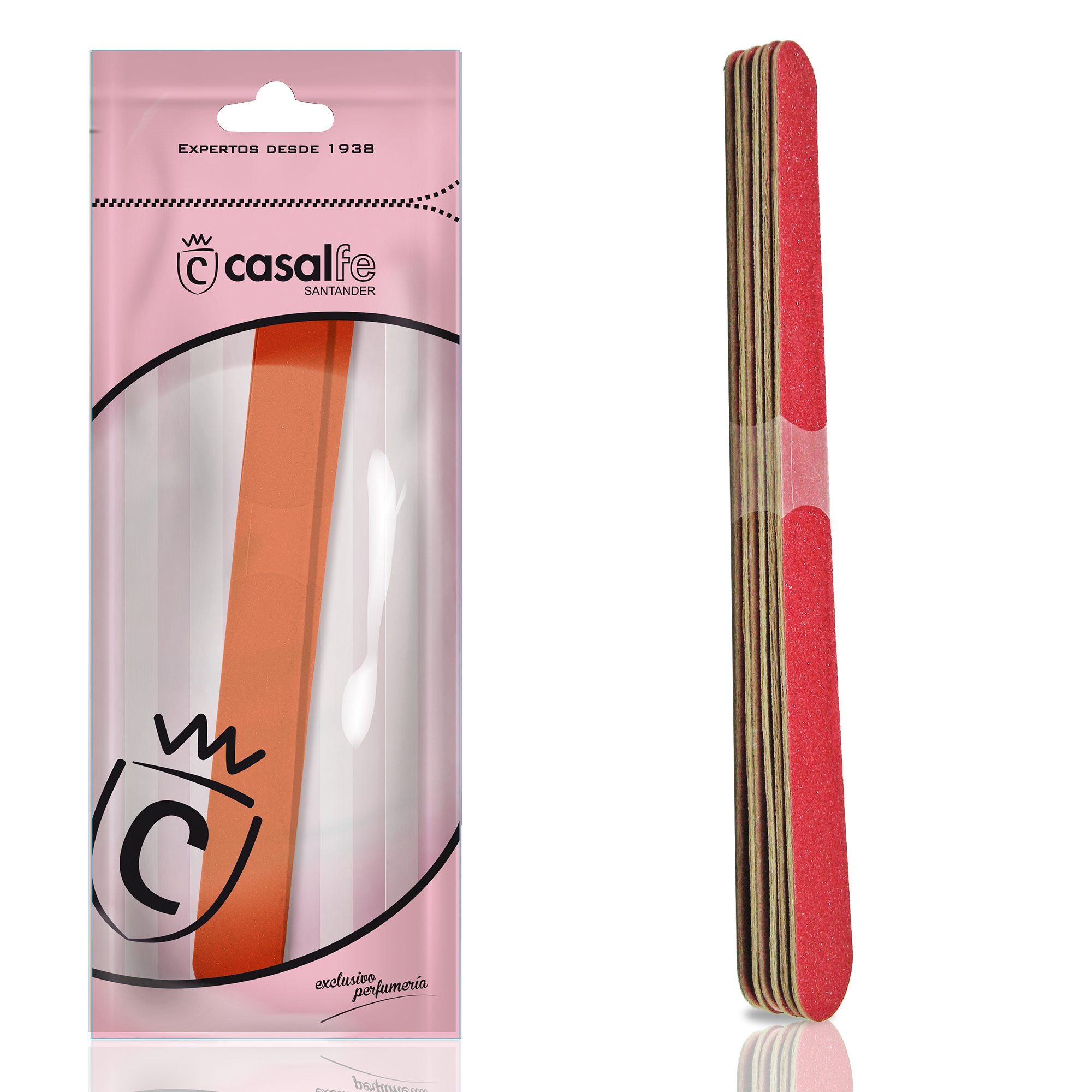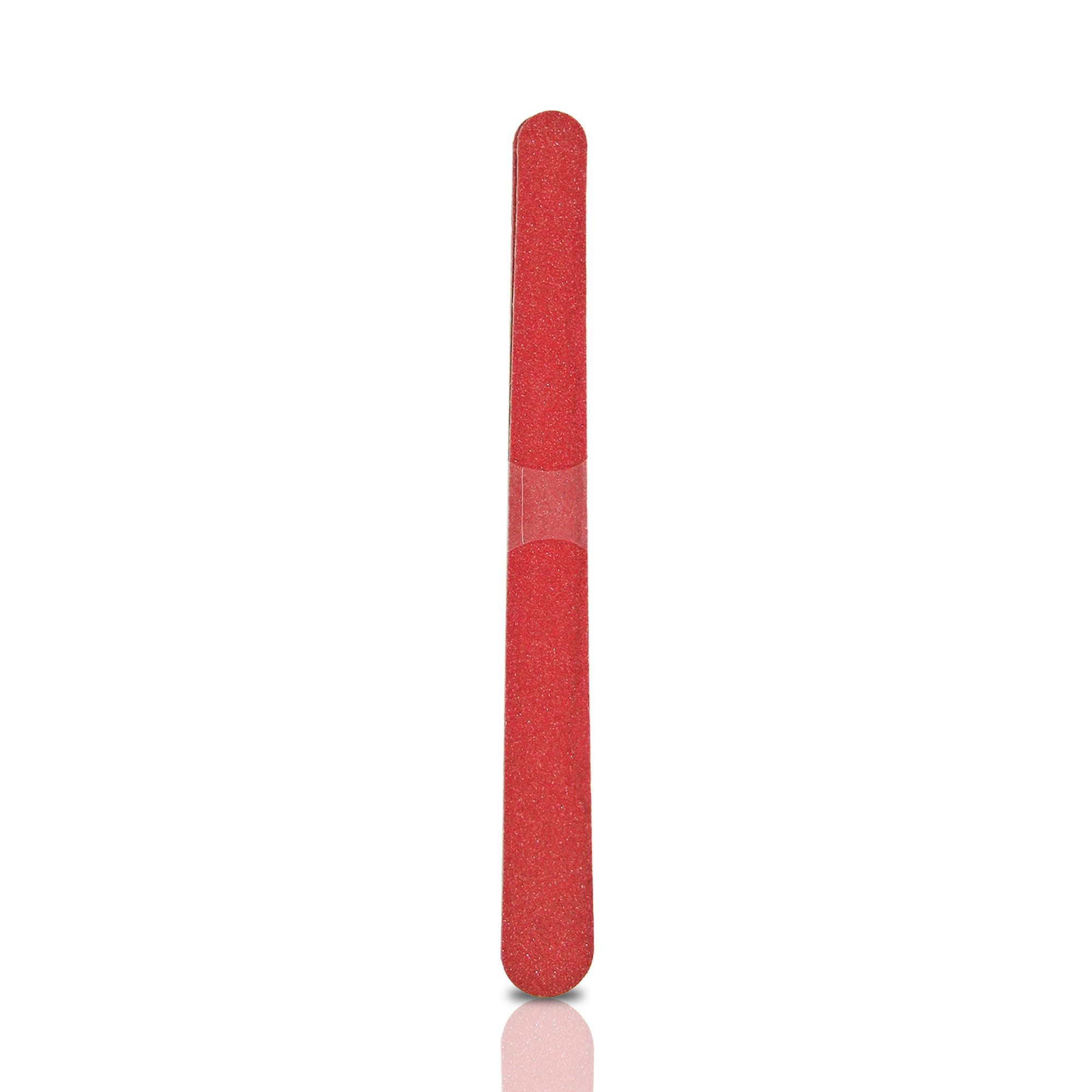 Lima grande cartón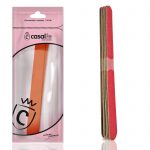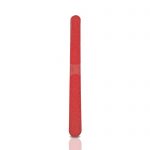 DESCRIPTION
The cardboard file is probably the most common file for its use in give form the nail. Use it to remove the first layer of hardness from the sides. Can be used on all types of nails.
Its ease of use and lightness makes them ideal to always carry in your bag.
TIPS
File always in the same direction to prevent cracked nails.
Use the file dry for best results.
If you are looking for a smaller file try:
LOGISTICS INFORMATION
REF. 1160
EAN. 8412339011602
UNIDADES 1er EMBALAJE: 12