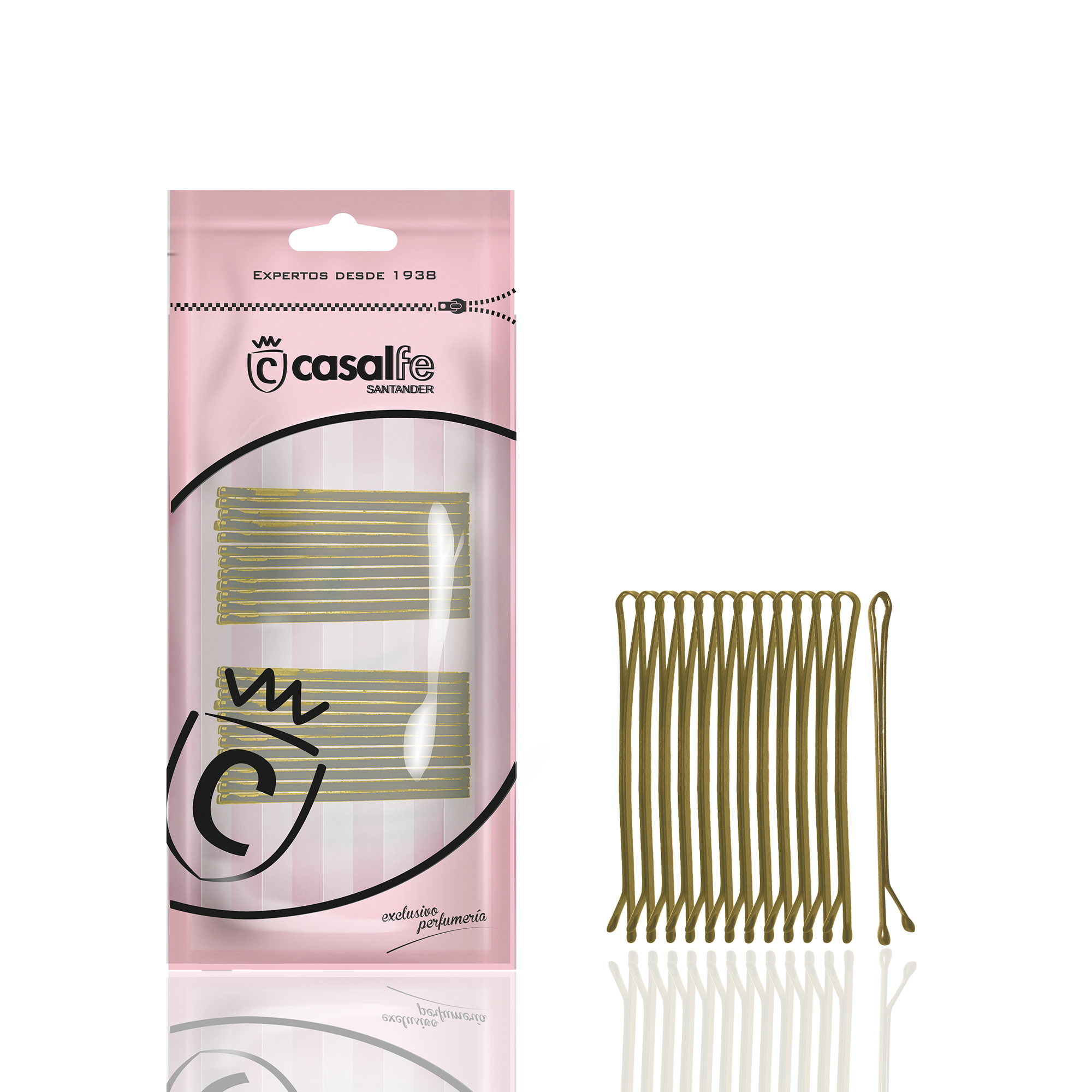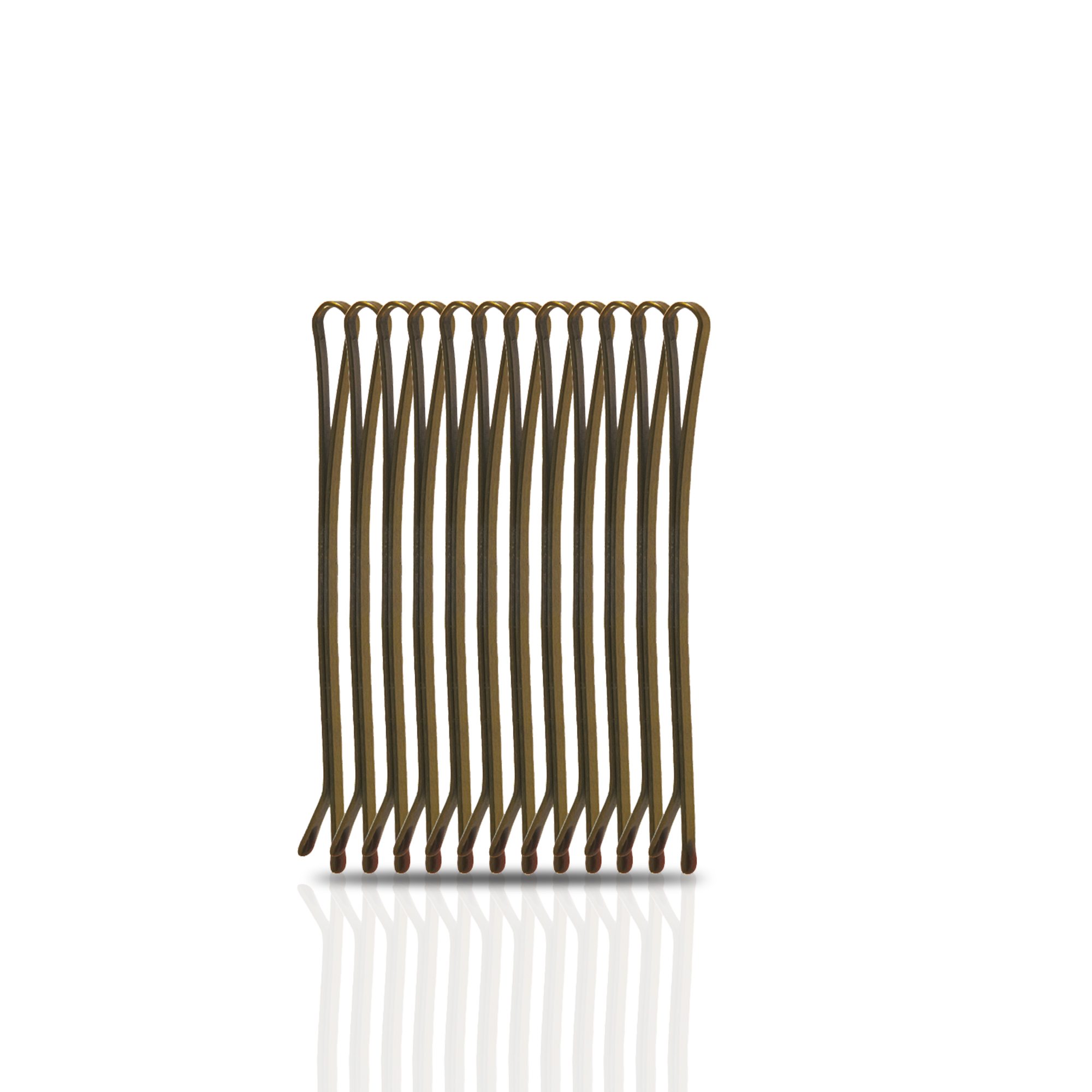 Horquilla rubia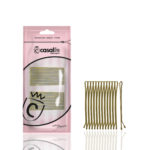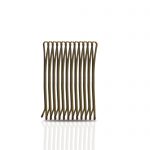 Description
A useful tool par excellence that should never be missing from your pocket, purse, or drawer… This type of hair clip is a basic tool to hold any kind of hair in place securely. Very useful when styling your hair in almost any way. Its ball-shaped ending protects your scalp and avoids damage.
Since it's blonde, it's ideal for blonde hair.
If you lose one, don't worry, you have 23 more!
Logistics Information
REF. 670
EAN. 8412339006707
UNITS INNER CARTON: 12