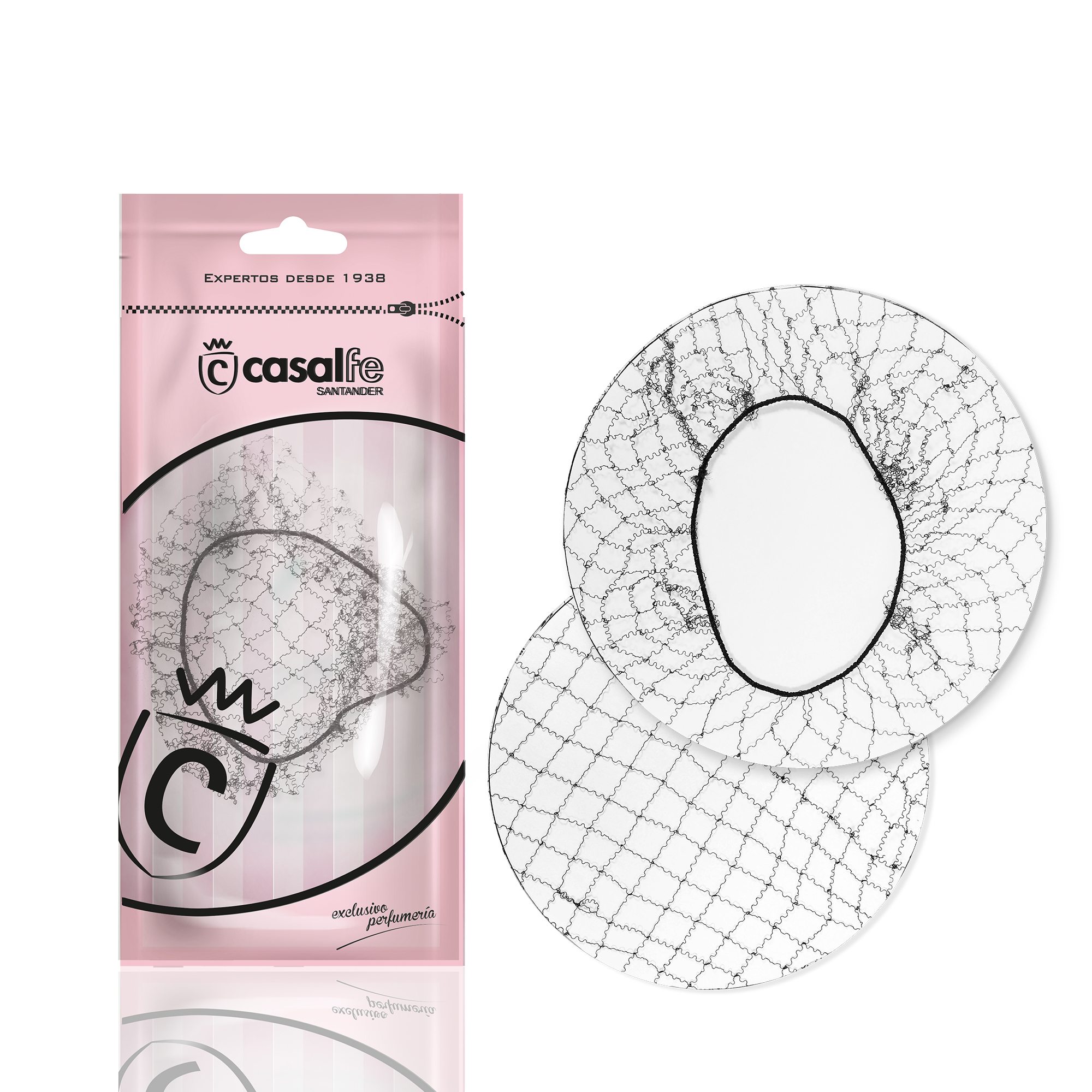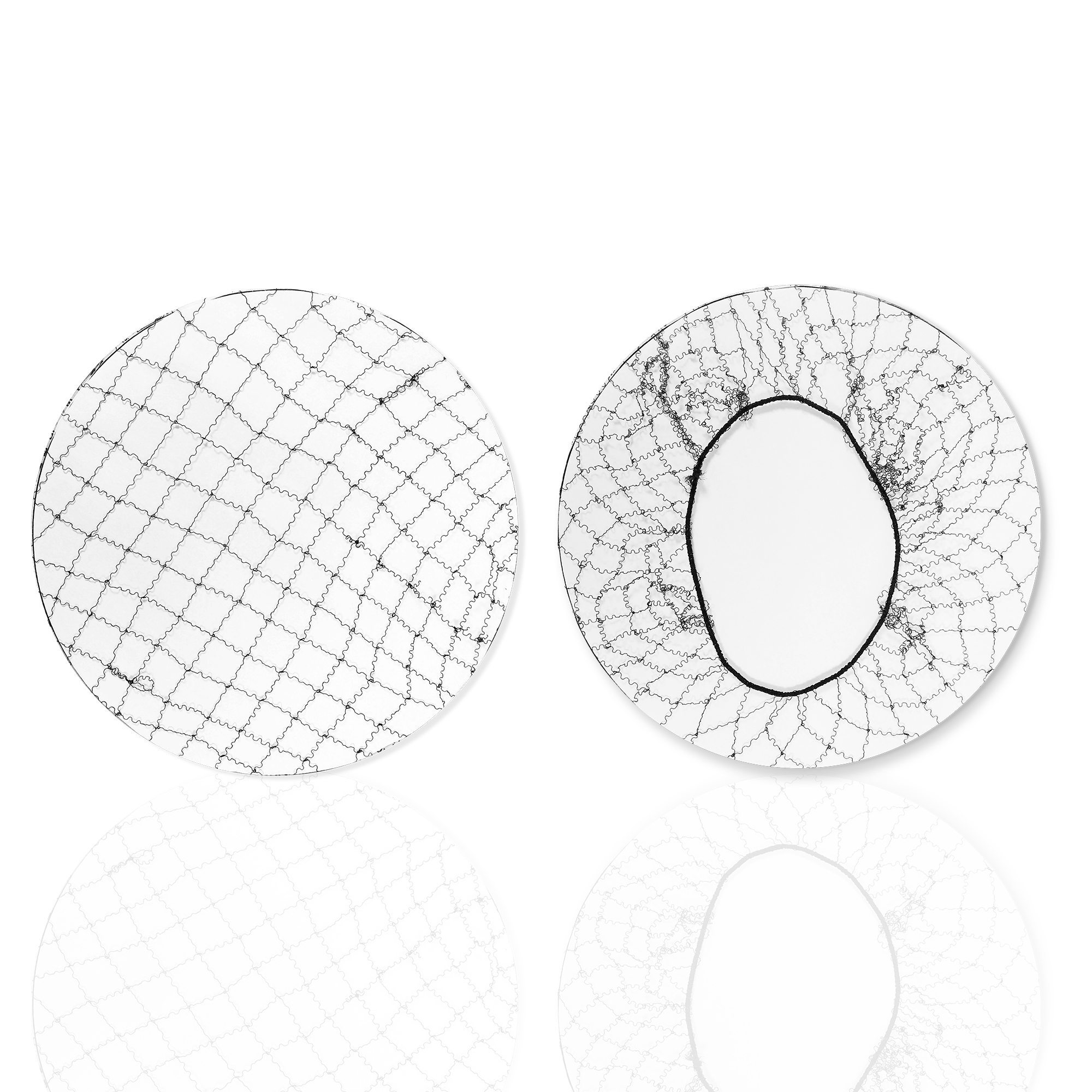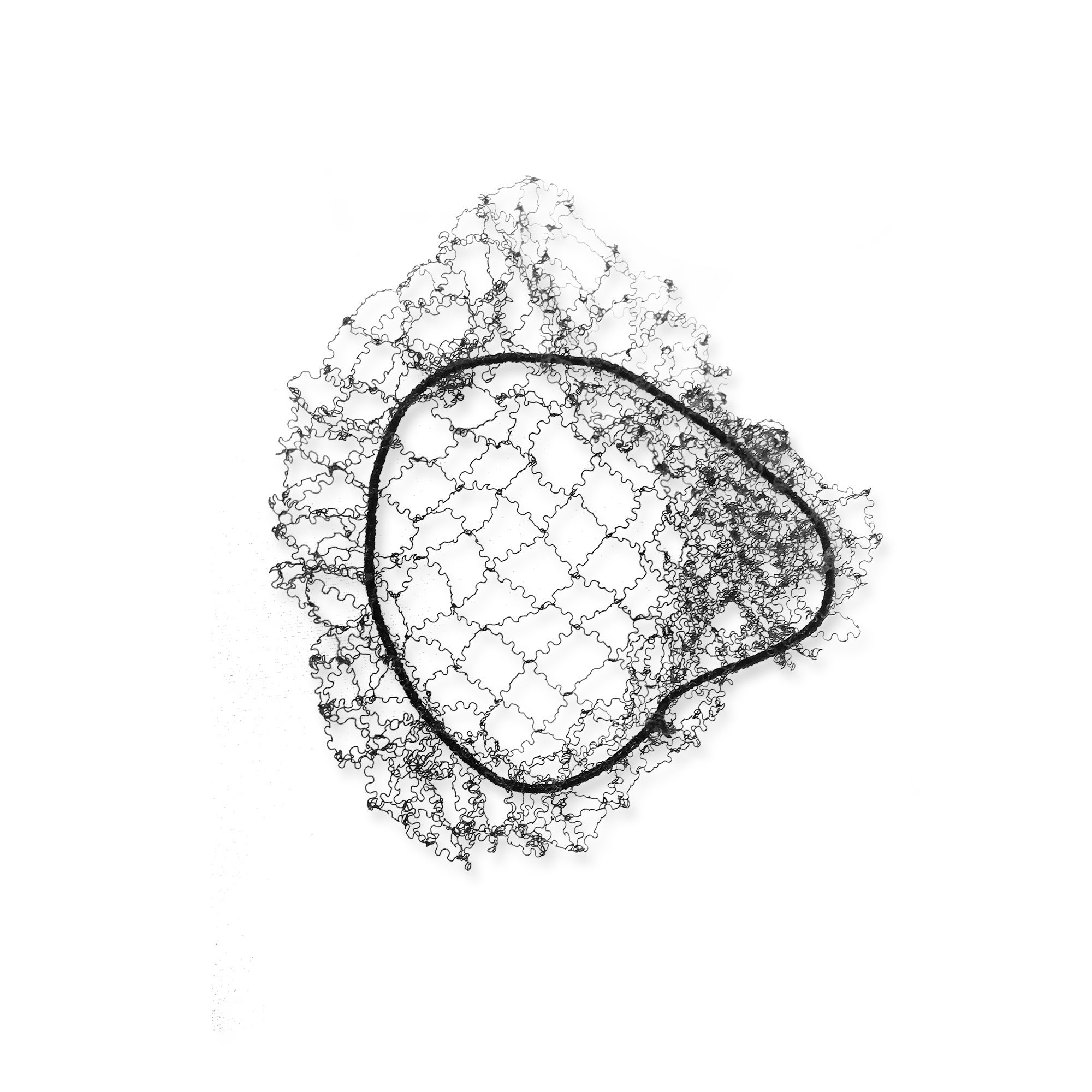 Redecilla moño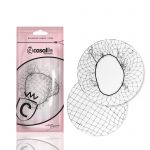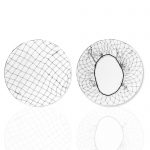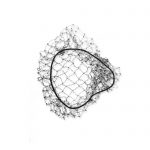 Description
A thin and resistant net, ideal for a firm and discreet bun.
tips
How to Make a Ballet Bun.
Wet your hair a little and use a comb to make a well-stretched ponytail. You can hold it in place with a thin black band. It has to be slightly higher than the nape of your neck (not very high or very low). You can use the LARGE BLACK COMB.
Wrap your ponytail around itself in a corkscrew shape and then wrap it around the band in the same direction.
*If you have very thick or long hair, you can divide the ponytail into multiple strands and wrap them in different directions.
Tie the outline of your bun to your head using  invisible pins. If some hair stands out to the side, you can hold it in place using small pins.
Place the hairnet over your bun and if you want you can apply hairspray.
Logistics Information
REF. 896
EAN. 8412339008961
UNITS INNER CARTON: 6