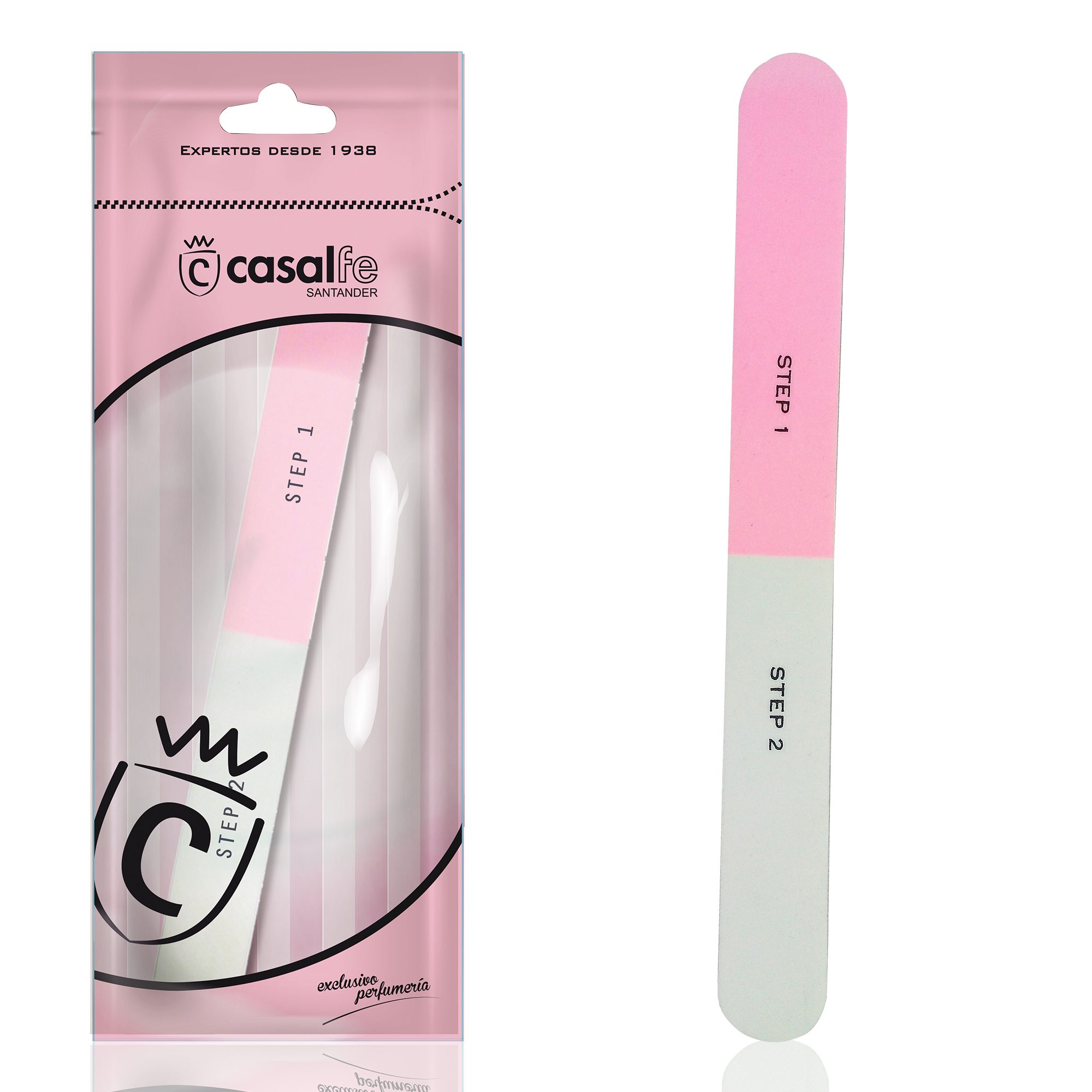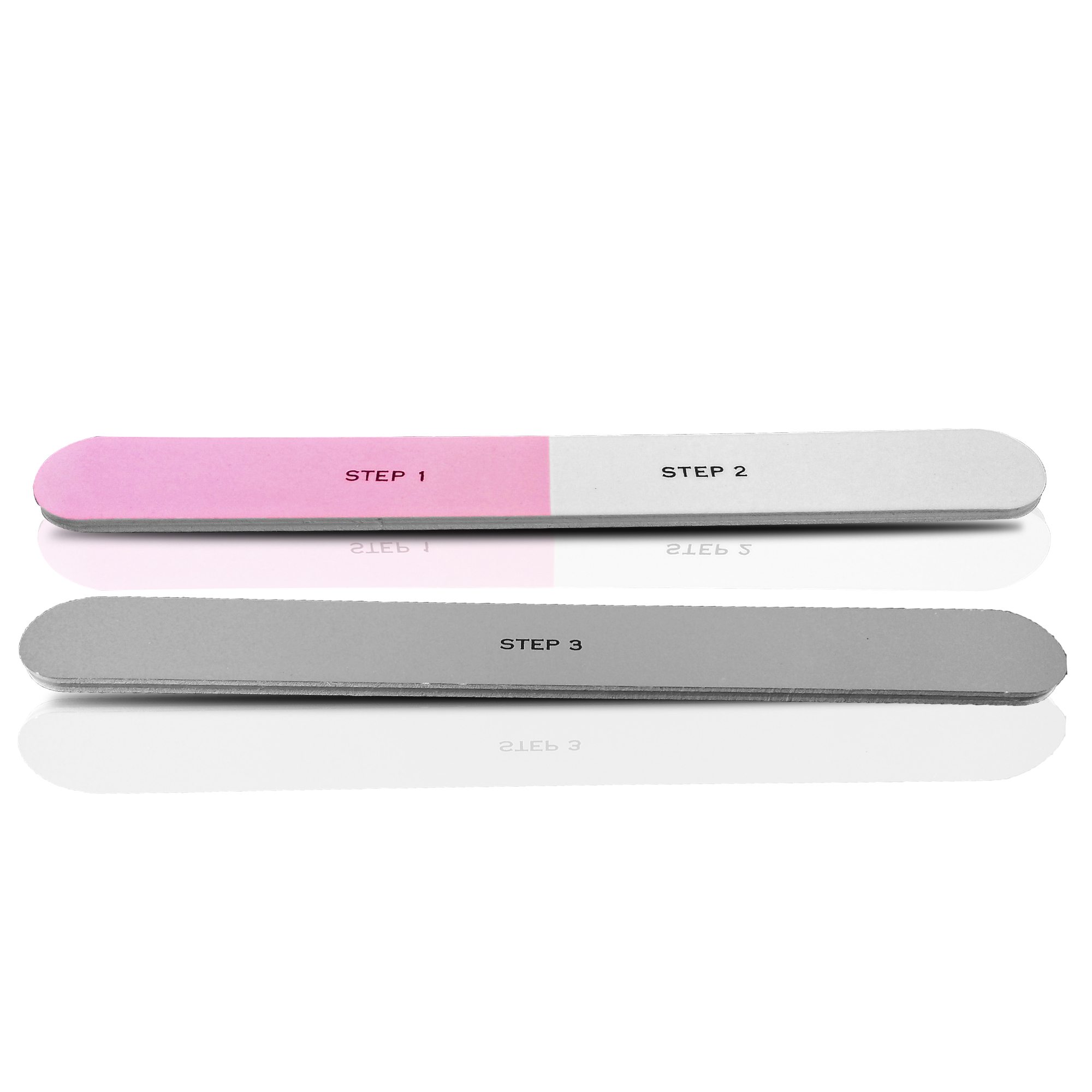 Lima pulir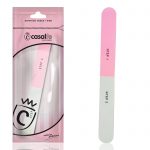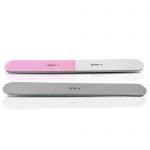 DESCRIPTION
The 3 side nail buffer cares for your nails in three easy steps. Three different textures to get perfect results, you won't need nail polish.
Read our tips to learn more.
TIPS
To start pedicure first remove old nail polish.
Follow the steps marked in the file.
Step 1. The roughest one. File from side to side to make nails even.
Step 2. Use file step 2 with the same pattern as step 1 to soften the surface of your nails.
Step 3. Use the polisher for step 3 to add brightness to your nails, you want need to apply nail polish.
LOGISTICS INFORMATION
REF. 2056
EAN. 8412339020567
UNIDADES 1er EMBALAJE: 4